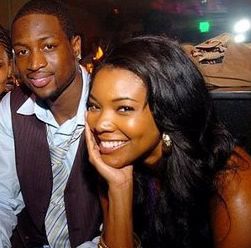 Well guess who popped up in Paris for the Miami Heat's pre-season exhibition game?  You guessed it. 
Gabby Union
.  She was there to watch her man
Dwyane Wade
of course, and I hear it affected his game.  A Fox Sportscaster commented on live tv right after the game that the Heat's loss was probably a
Tony Romo/Jessica Simpson
effect since Gabby was at the game.  And like Jessica Simpson has been blamed for distracting Tony when she's at his games, causing the Cowboys to lose, the Sportscaster blamed Gabby the same way.  But it was all in fun though...I'm sure. But um, going all the way to France just to watch an exhibition game?  Damn.  I guess
those two moving in together
was only the beginning of the seriousness...
UPDATE
: The
Miami Herald
is reporting that Gabby was seated behind the Heat bench with Dwyane Wade's family for Thursday's game in Paris.  Meanwhile, a certain NBA wife tells TheYBF.com that Gabby is going to be with Dwyane and the team for a whole week while they play in both Paris and London.   And the plot thickens...
Bow Wow
and
Michelle Williams
walked across the Brooklyn Bridge yesterday for Bow's Walk Across America campaign: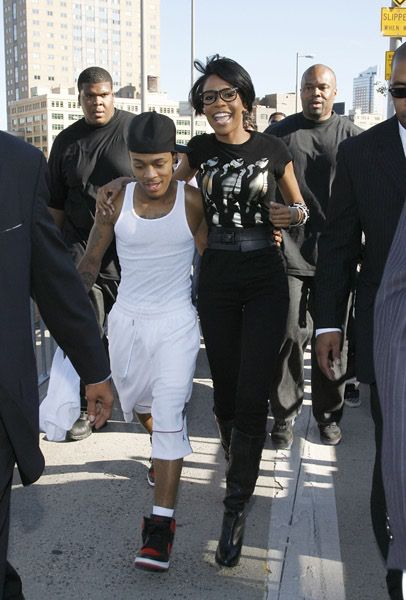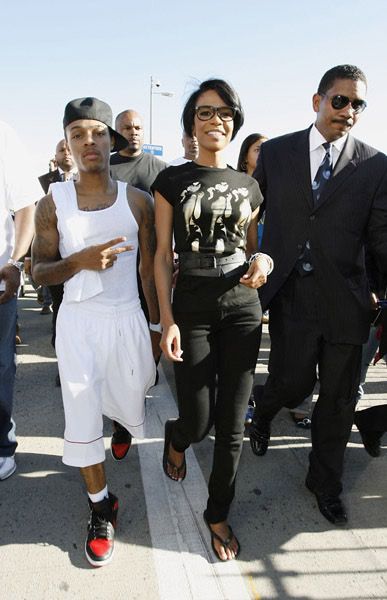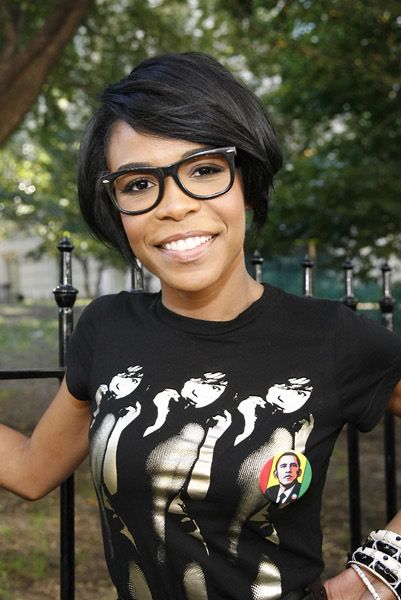 More pics of these two when you read the rest...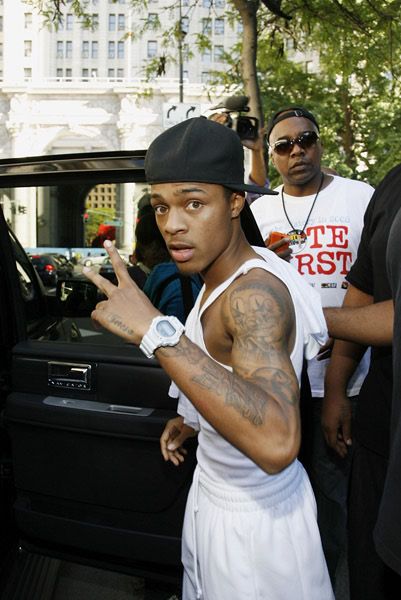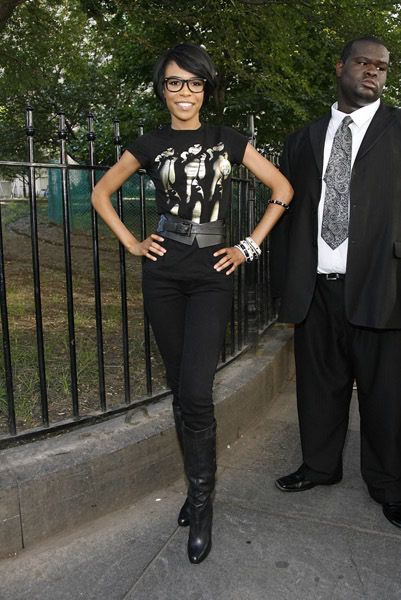 Good cause for the two to support.
Von Holden