It was a busy weekend while YBF celebs hit up events all over: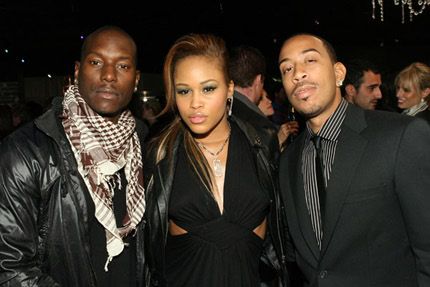 Tyrese, Eve
, and
Luda
hit up Hollywood Life's 5th Annual Hollywood Style Awards at the Pacific Design Center in LA this weekend.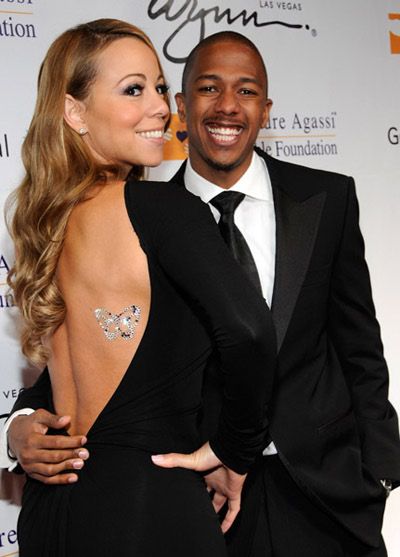 The Cannons
attended
Andre Aggasi
's Charity Benefit.  Really
MiMi
?  We're really still rocking bedazzled glue on tattoos?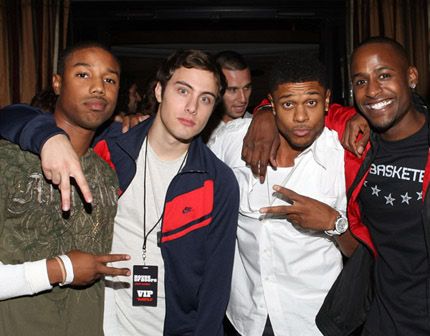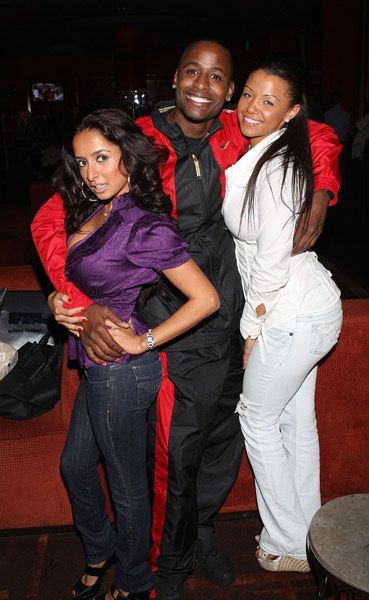 Jackie Long, Dollicia Bryan, Pooch Hall
, and other folks hit up Nike's House of Hoops afterparty at the Sofitel Hotel in LA.  Jackie is such a cutie.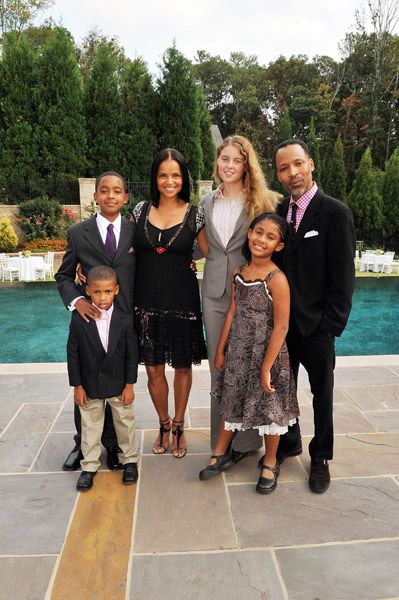 And
Victoria Rowell
had an engagement party to celebrate her impending nuptials to artist
Radcliffe Bailey
.  And they took a pic with their kids.  Come back to "Y&R"
Druscilla
! Los more pics from these events when you read the rest...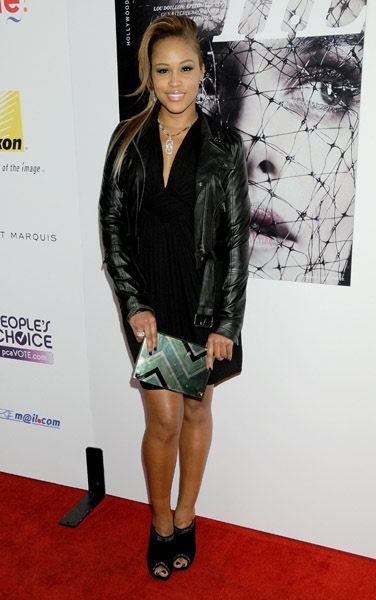 Eve looked pretty fab witht he hair and makeup at the Hollywood Life awards.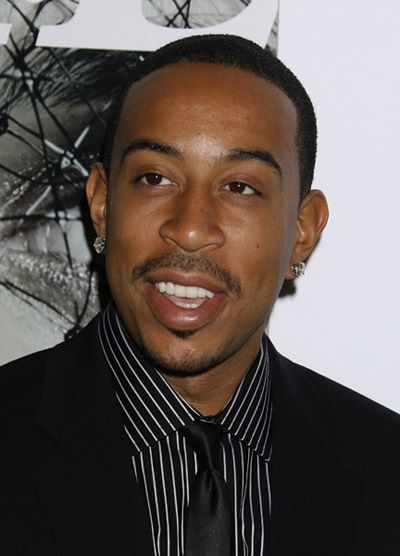 And Luda rocked a whole black and white look.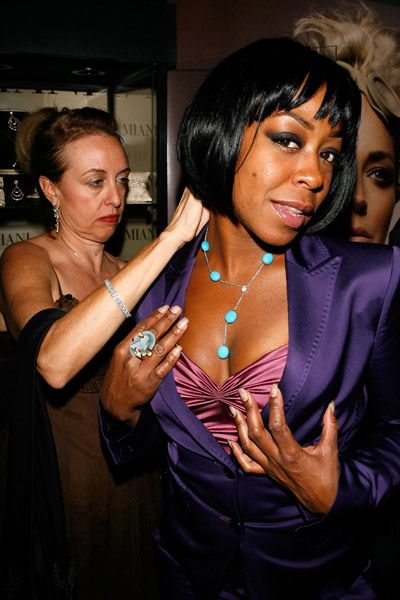 And
Tichina Arnold
was there too. Over at the Nike Hoops afterparty: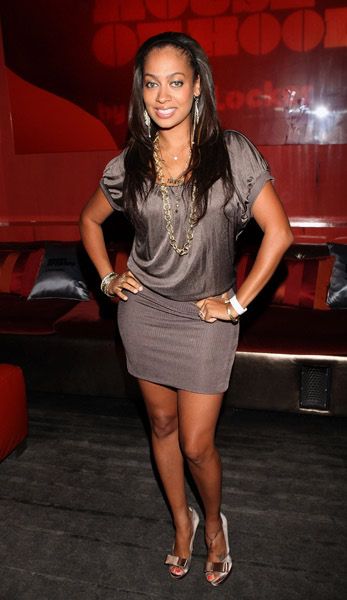 Ms.
LaLa
made an appearance.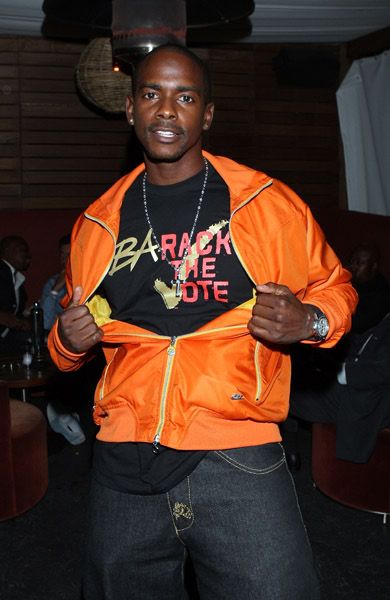 So did
Keith Robinson
. And Jackie Long kicked it with video chick Dollicia and singer
Shakur
: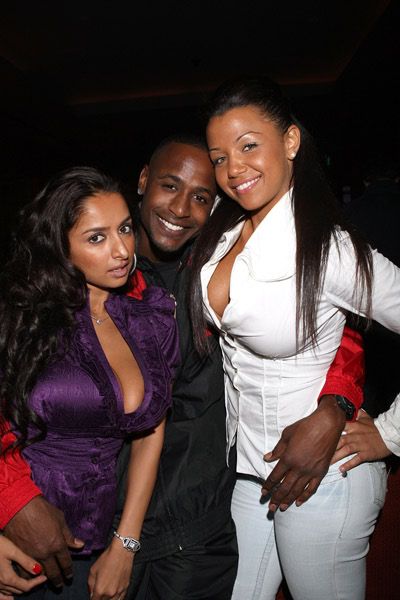 Looks like somebody loves the ladies.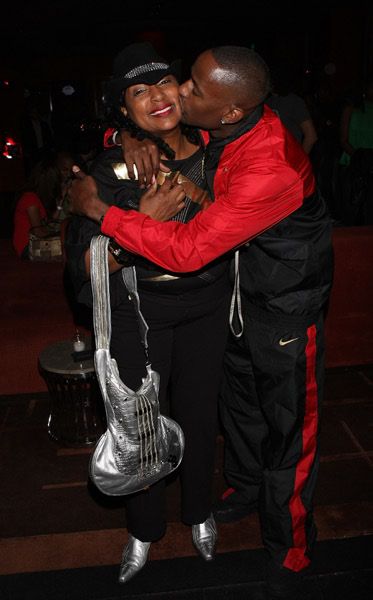 Even his mom came out to party.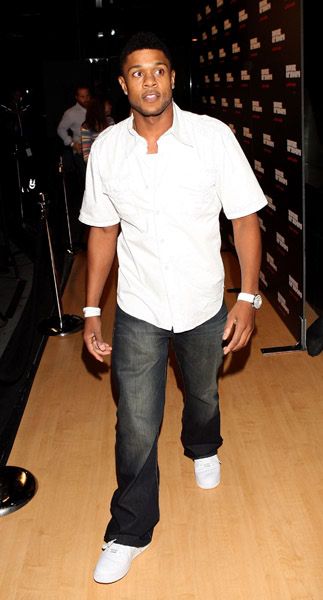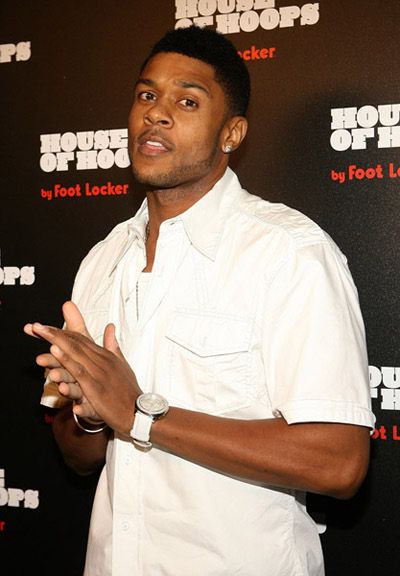 "The Game" 's Pooch Hall was there.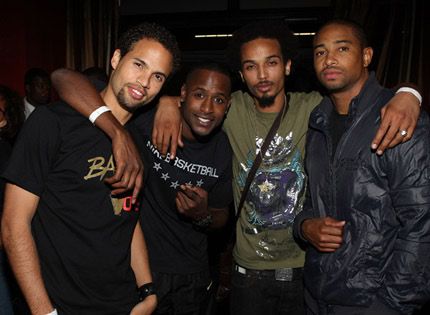 So were the fellas.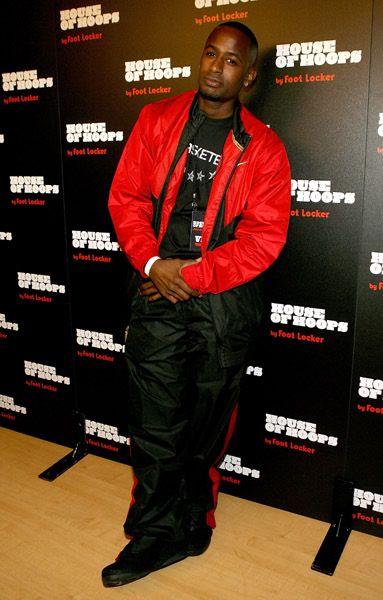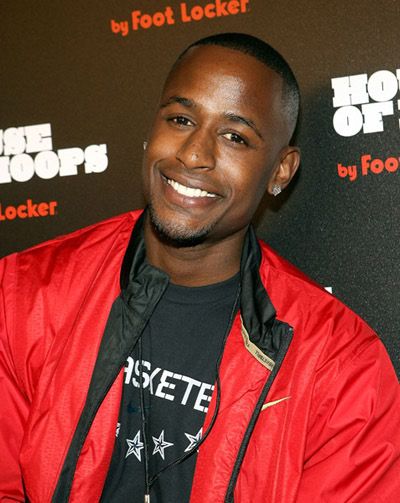 Heeey Jackie. Over at Andre Agassi's Grand Slam For Children Benefit at the Wynn Hotel in Vegas: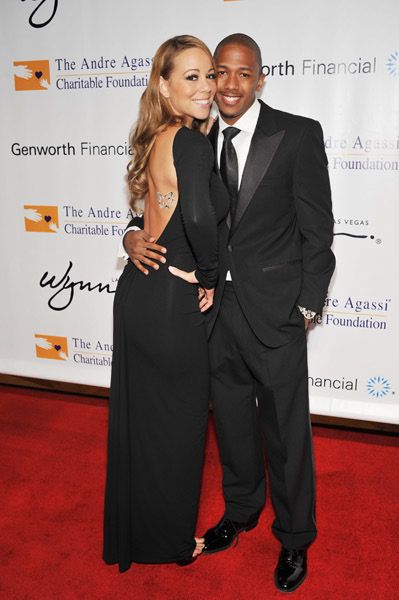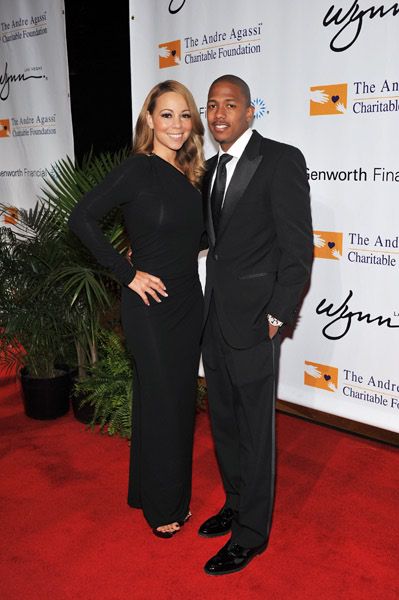 Mariah and Nick hit the red carpet.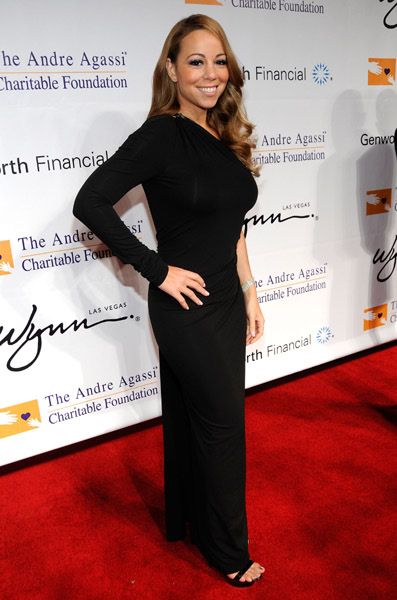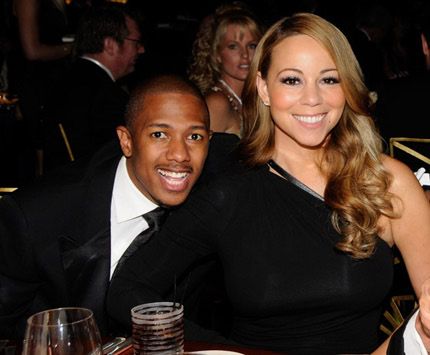 And cheesed it up inside.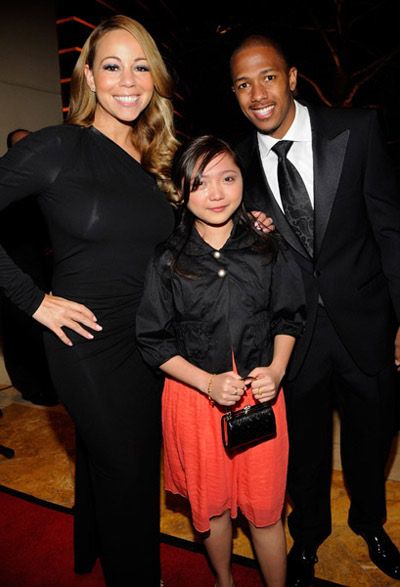 No, they didn't adopt a kid.  She's singer
Charice Pempengco.
Fun times with the Agassi's. And down in Atlanta at a private residence, Victoria Rowell and Daniel Radcliffe threw an engagement party this weekend: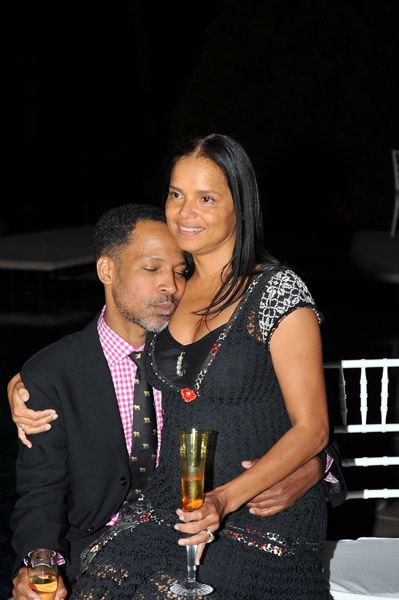 Awww.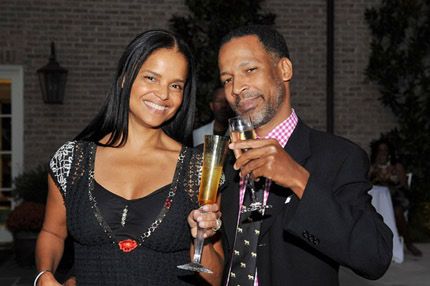 Congrats to the couple.
Philips/Turner/Robinson/Mazur
The Randomness: 1. I hear singer
M.I.A.
is preggers. Wow.