Ashanti
celebrated her 28th birthday yesterday with a party at Area nightclub in L.A.: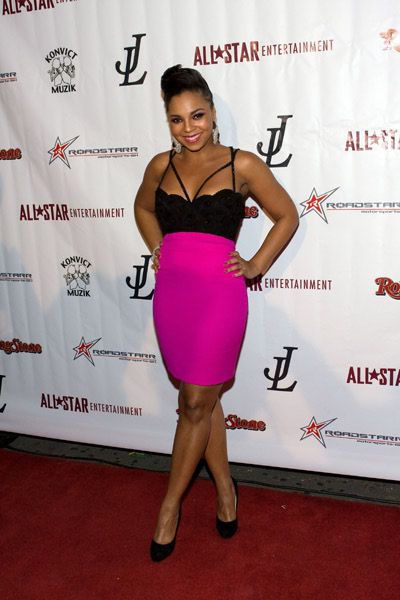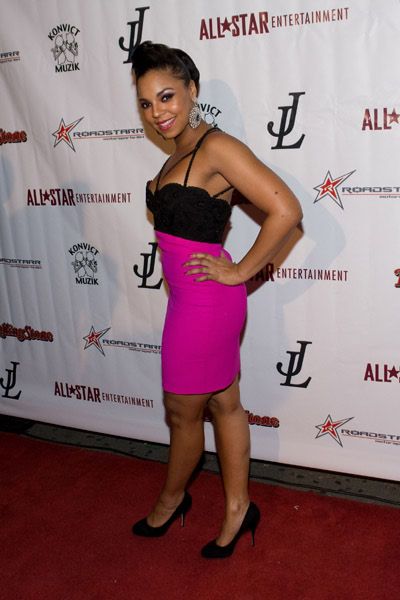 It was actually supposed to be a birthday party for her,
Keyshia Cole
, and producer
Detail
: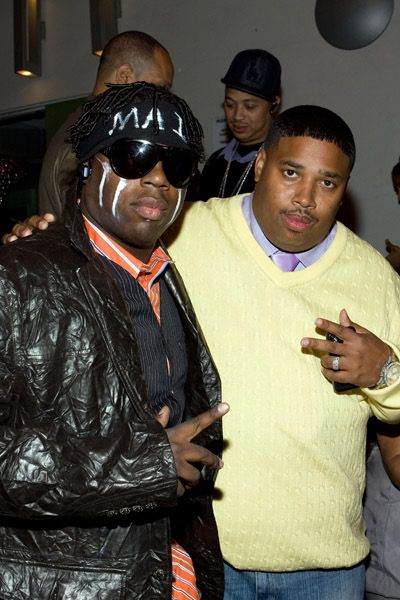 Not sure WTF is up with this Detail person, but Keyshia Cole seemed to have missed her own red carpet. And look who finally bribed a makeup artist and stylist to come work her situation out: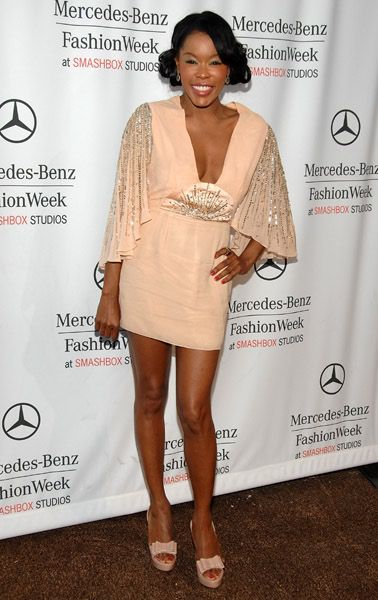 Golden Brooks
.  Who actually looked pretty nice hitting up LA Fashion Week festivities last night. More pics and red carpet photos when you read the rest...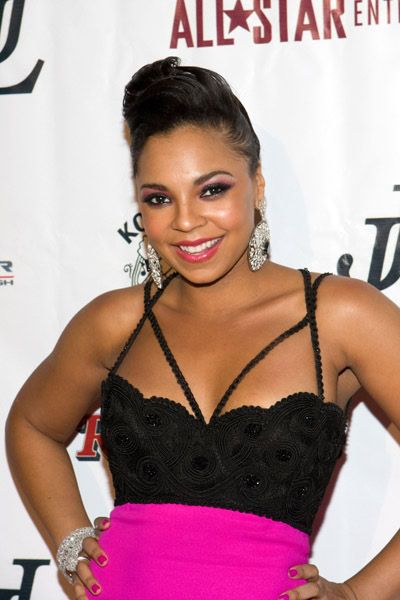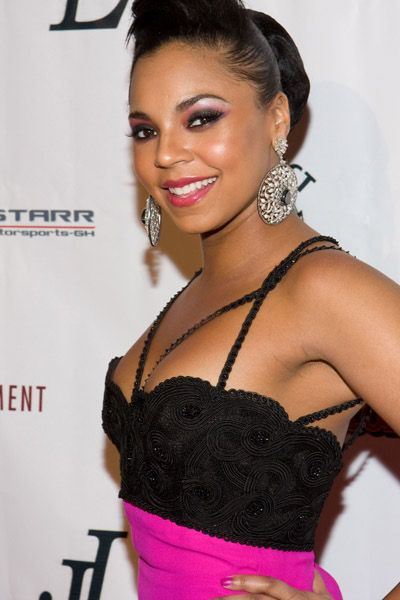 Cute birthday look for Ashanti. Over in the NYC at
The Cinema Society and Dolce and Gabbana Screening of Madonna's Filth And Wisdom film:
Rachel Roy
made an appearance.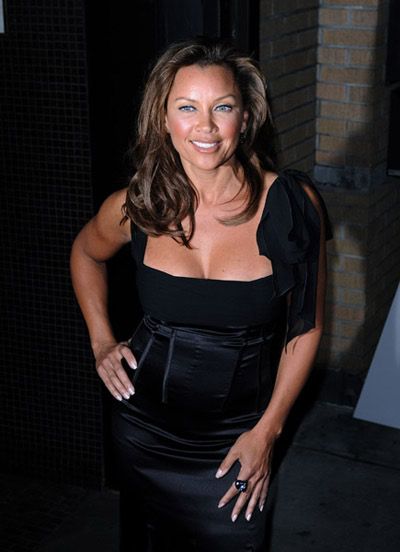 And so did
Vanessa Williams
. And speaking of Madge, can we take a non-YBF moment and focus on this chicks shoes?: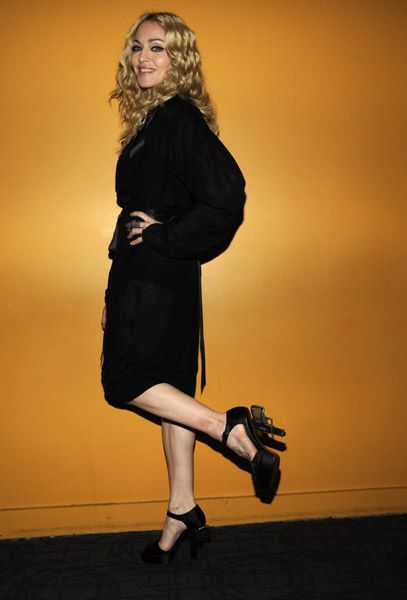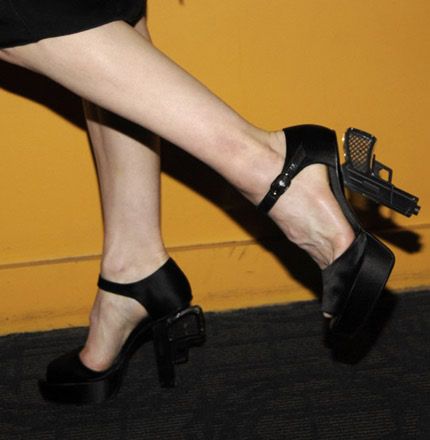 I absolutely love them. And over at the
Max Payne
premiere in LA: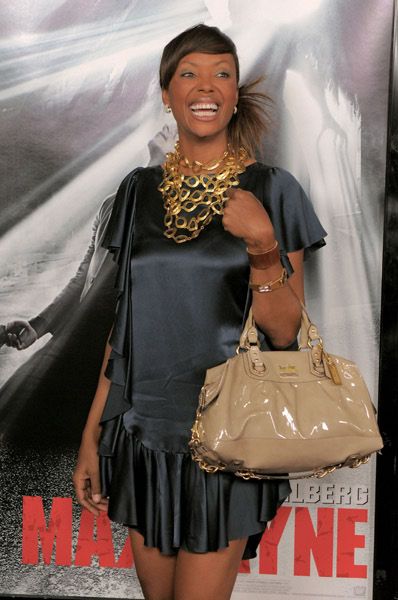 What in the solid Gold Soul Ice skating disco Jane Fonda leg warmer hell is going on here
Aisha Tyler
?  Try again boo.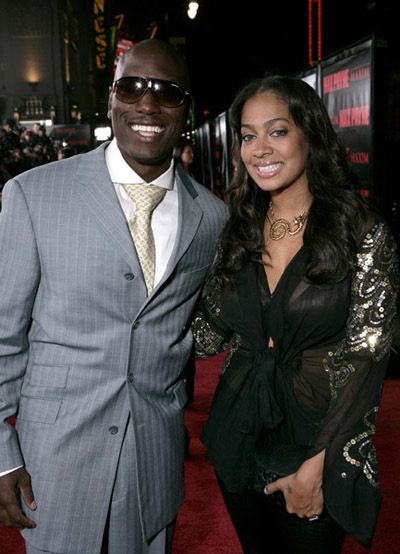 Tyrese
looked hot on the red carpet and posed with
LaLa
.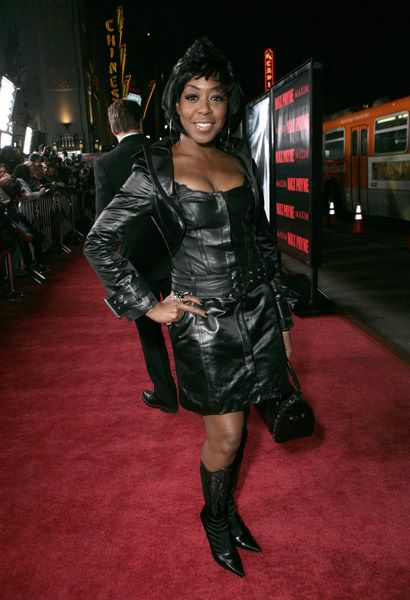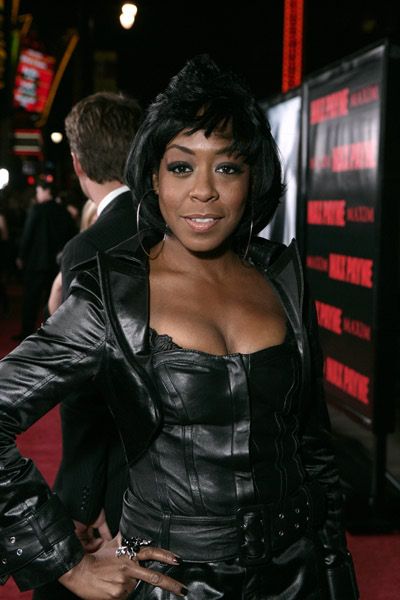 Um, yeah
Tichina
.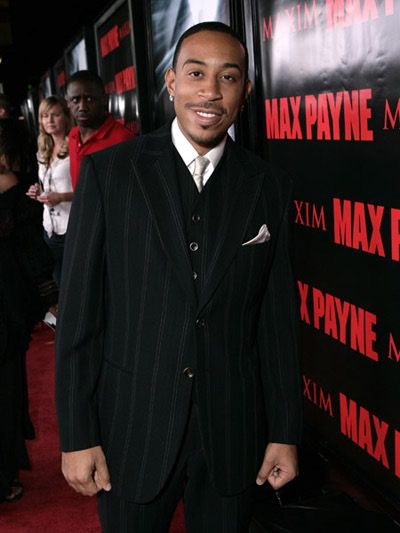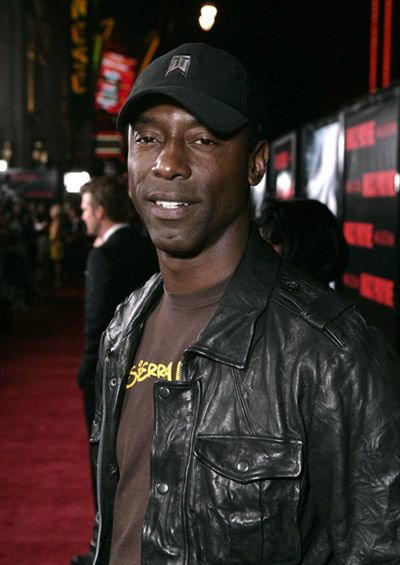 And the fellas
Luda
and
Isaiah
looked pretty nice as well.
Mazur/Lauren