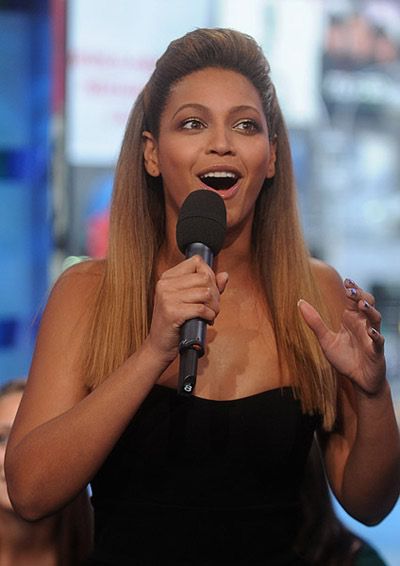 So
after yesterday's fiasco of reports
claiming
Beyonce
and her crew stole "If I Were A Boy" from recording artist
BC Jean
, more info has come to light.
According to copyright and ASCAP registry
, the song was only performed by BC Jean. The writing credits are given to
Tobias Gad
(as previously mentioned) and a
Britney Carlson
. BUT--we have confirmed that "BC" does indeed stand for Britney Carlson and "BC Jean" is just a stage name. So BC Jean/Britney Carlson IS the co-writer of the track. And we're told that Beyonce's camp indeed strong armed BC for the track, and B's camp did
not
pay BC for it.
Papa Knowles
pulled a power play because BC told them "No" when they asked her for the track and all the licenses for it. We're also told Tobias Gad got paid off to keep quiet about them hijacking the track. Why pay someone off and not pay for the track? Again, a power play. It happens. Oh the drama! On another note, during B's "106 & Park" appearance yesterday, she confirmed that her "Single Ladies" video was indeed inspired by the famed Broadway choreographer
Bob Fosse
.  So the similarities between Fosse vids and her vid were not just by happenstance.
Catfight!
Young Berg
has clapped back at
Ne-Yo
after Ne-Yo made statements about his lack of originality
the other day. LOL at this dude calling out Ne-Yo's Team Tang status and his turtle head.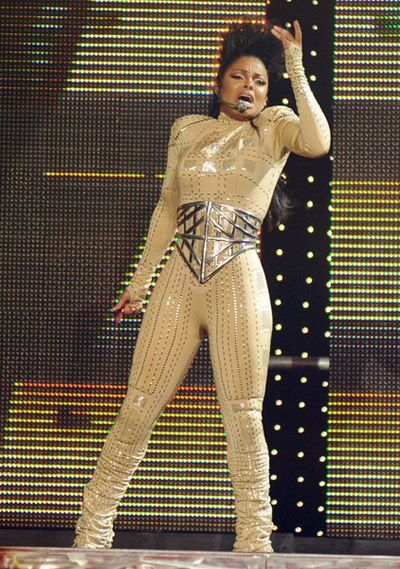 Janet Jackson
has finally revealed the reason for her cancellations. Chick has been suffering from vestibular migraines,
her rep said in a statement
, an unusual condition that creates the sensation of vertigo. Hmmm. I'm still going with this as a cover up for her being preggers. Why? Simply because I want her to be preggers. Sources don't tell me otherwise. But dammit, don't we all want Janet's 42 year old ass to get knocked up and have some babies? Or maybe that's just me... Janet also says
those rumors of her canceling more tour dates
are completely false. She posted recorded a voicemail message for all her fans to dial in and here saying that the rumors are untrue and she's indeed relaunching her tour tonight here in DC. She was even spotted arriving to her hotel last night. And that show she missed in NY the other night will be rescheduled for Nov. 1. All other missed dates will be rescheduled soon. She's back.
McCarthy/Pimentel