Lots of YBF celebs hit up the 2008 Spirit of Life Awards in Santa Monica last night: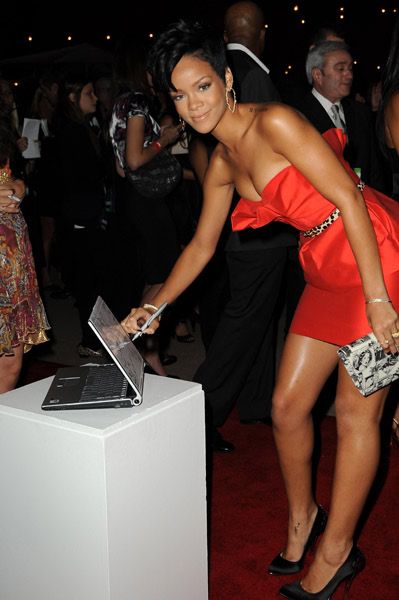 A fabulous looking
Rihanna
and her former boss
Jay-Z
made an appearance.  I guess this was one of Jay's stops before his own concert in Hollywood last night.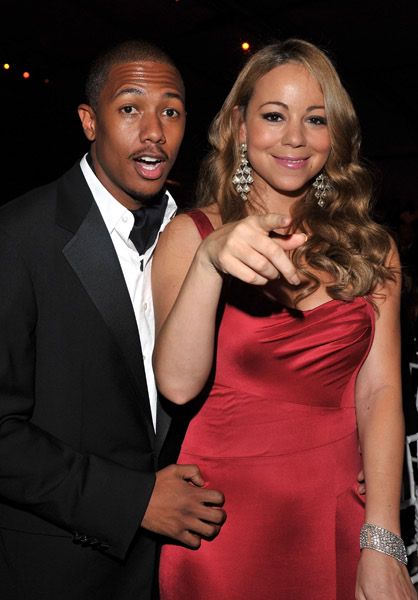 The Cannons
were on hand as
Mariah
was there to perform. Why does
Nick
always look like his wife just ordered him to come take the picture and he has no clue WTF is going on?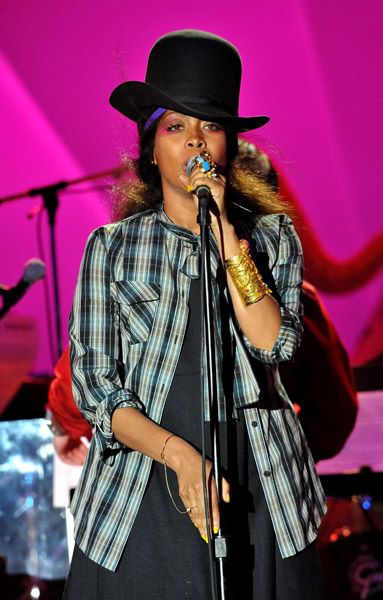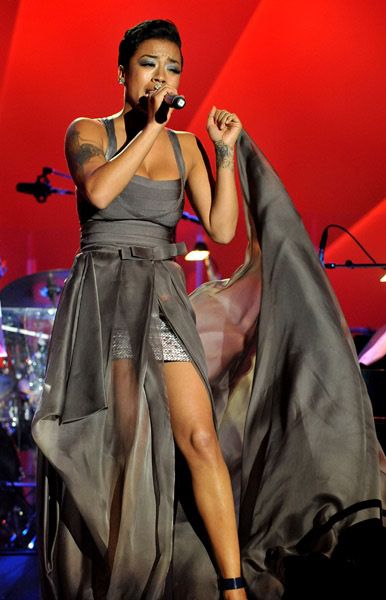 Keyshia Cole
and
Erykah Badu
performed as well.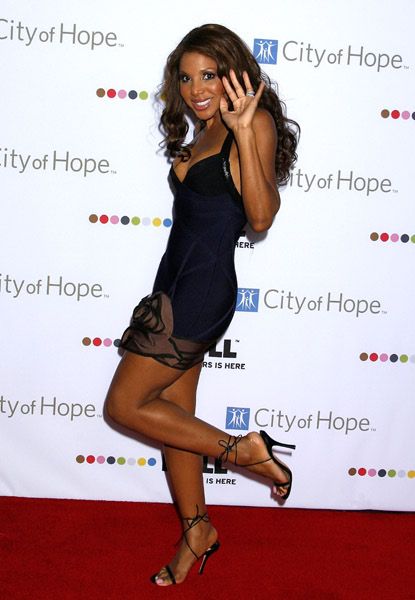 And
Toni Braxton
hit the red carpet looking 21 and not 41.  Hate her. Lots more pics when you read the rest...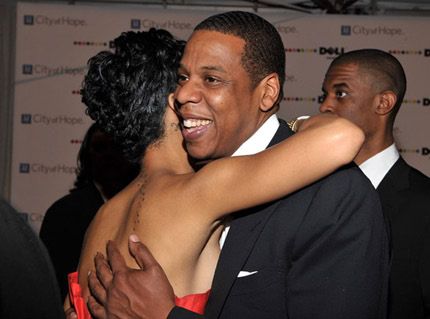 Looks like Rih Rih and a ringless Mr. Carter were catching up on old times.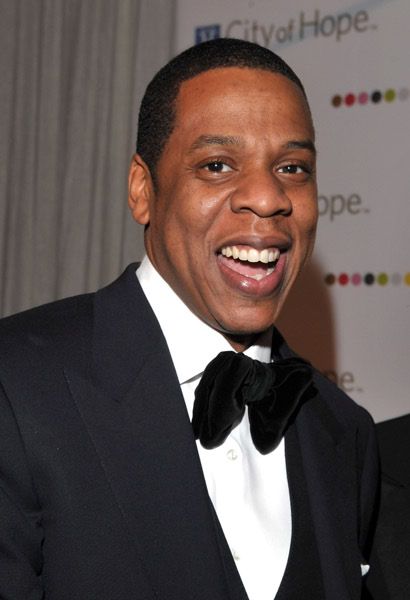 And I loved Rih's look.  Very chic and sexy: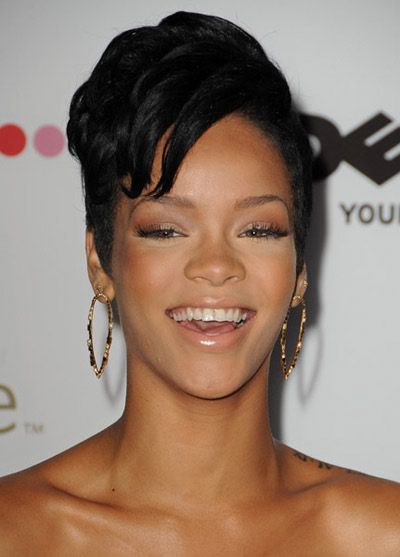 Fabulous. She also performed: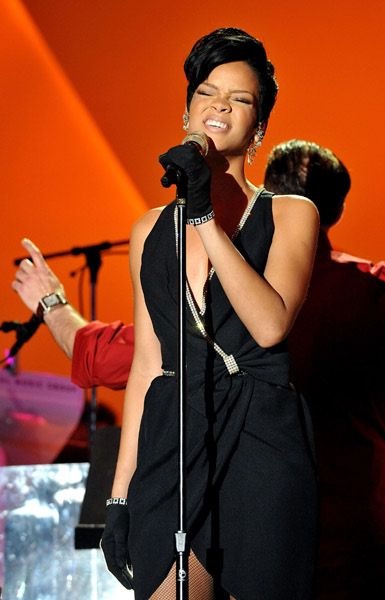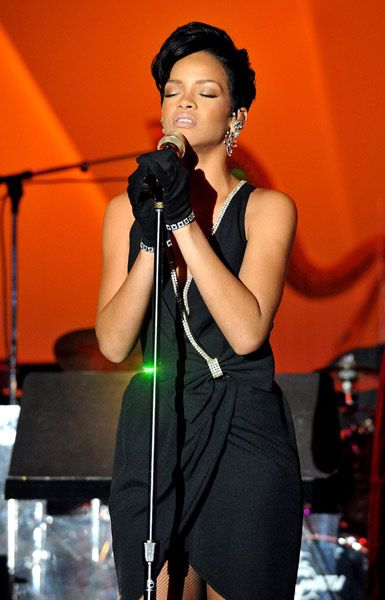 And so did Keyshia Cole: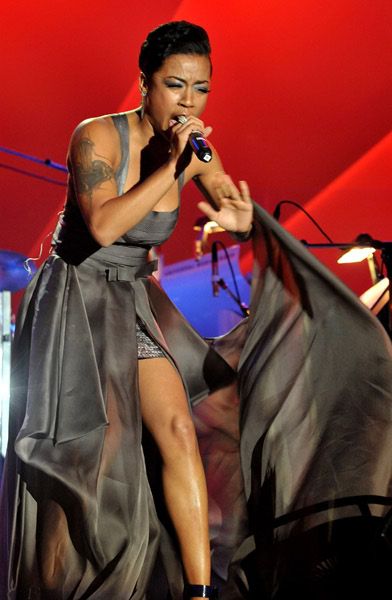 Here's more pics of the fabulous Toni Braxton: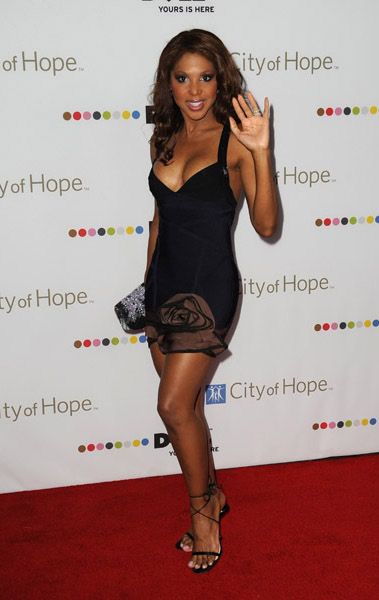 Fab look for her.
Robin Thicke
hit the red carpet solo:
And
Akon
looked pretty dapper.
Wow.  This is the first time
Lil Jon
actually looks like he bathed.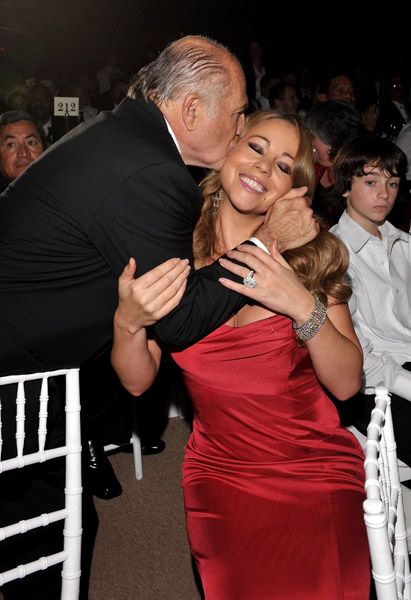 MiMi got some kisses.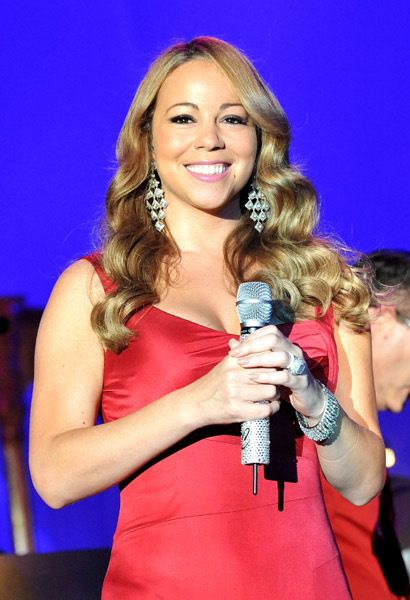 And hit the stage of course.  Looks like fun and fabulous times were had by all.
JStrauss/Mayer/Cohen