Estelle
won Best Song for American Boy and Best Female at this years prestigious MOBO Awards. MOBO is like the BET Awards and is the hottest black music awards show in Europe. She was presented the Best Song by legendary Grace Jones. The show was hosted by Mel B and Rev Run. In the NYC, Rev. RUn hosed the 1 year anniversary of his Global Grind website: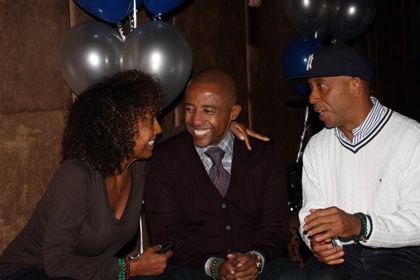 Kevin Liles was there.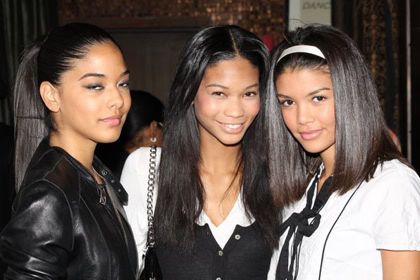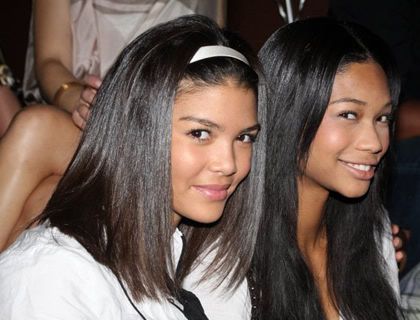 And so was YBF chick Chanel Iman.
Malinda Williams brought her fabulous self to the event.
Publicist BJ Coleman kicked it with the ladies.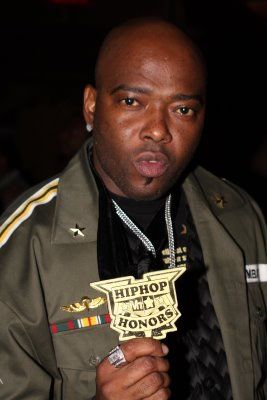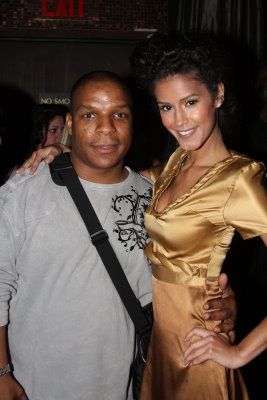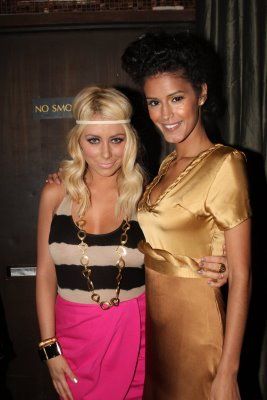 And Naughty By Nature, Jaslene, and Aubrey all hit it up too. More when you read the rest... Monique Coleman and Corbin Blu hit the red carpet premiere of the
High School Musical 3
movie: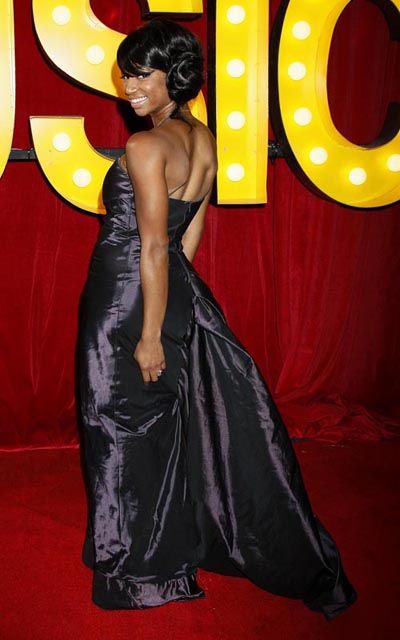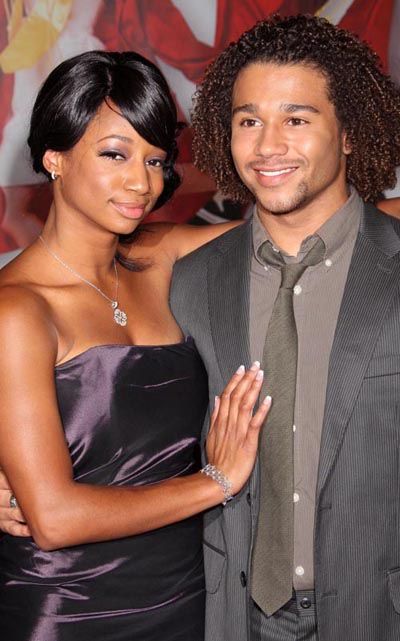 Fab look for Mo. The Randomness: 1. GOP member
Colin Powell
is set to formally endorse Barack Obama.
Story
Loves it.