Halle Berry is making men lose their minds by dishing in the new issue of Esquire all about her orgasmic experiences and sex:
"You know that stuff they say about a woman being responsible for her own orgasms? That's all true, and, in my case, that makes me responsible for pretty damn good orgasms. "(They're) much better orgasms than when I was 22, and I wouldn't let a man control that. Not anymore. Now, I'd invite them to participate. "I've learned my tricks. I know what I like. I do not wait around. I initiate. And I'm not all about frequency; I favour intensity."
When asked if she would get a boy toy if she and Gabe Aubrey ever parted, she said:
"Men in their 20's? Forget it."
Well get it then Ms. Berry...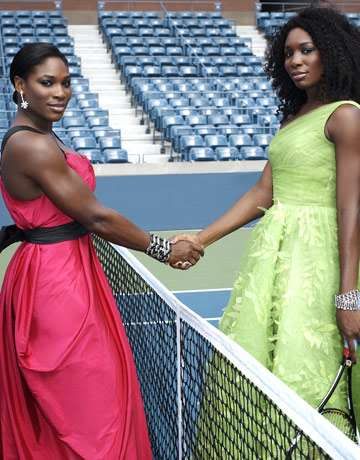 And Venus and Serena Williams are rocking the pages of the November issue of Harper's Bazaar magazine looking all kinds of fabulous: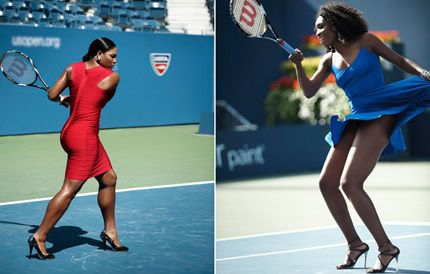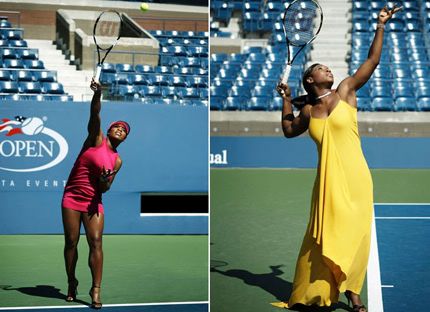 Leave it to those girls to bring fabulosity and swexy to the tennis courts.
Granitz/Style.com