ANTM reject and airport scrapper
Bianca Golden
has a brand new photoshoot shot by famed photographer
Derek Blanks
: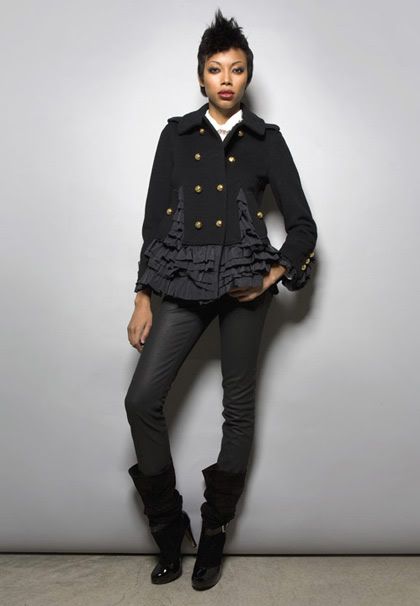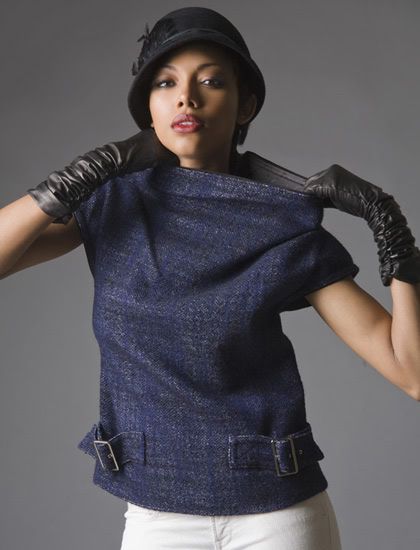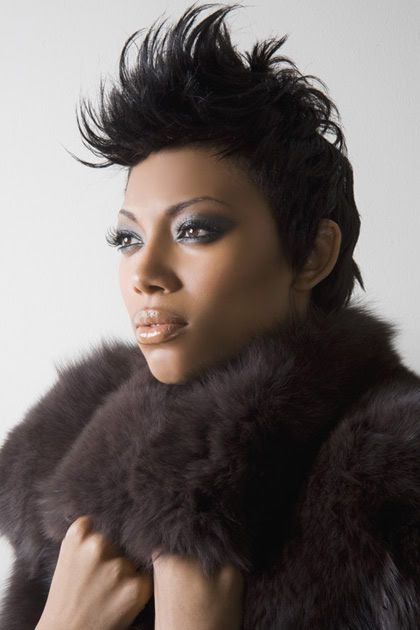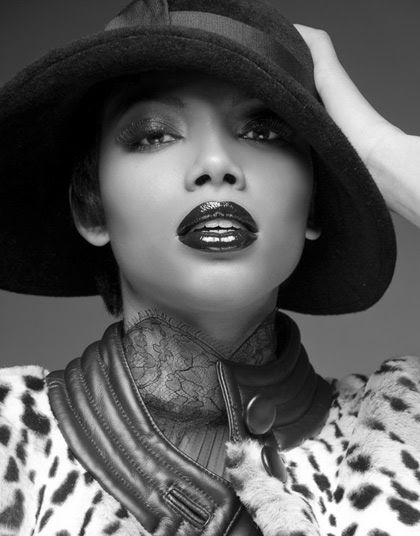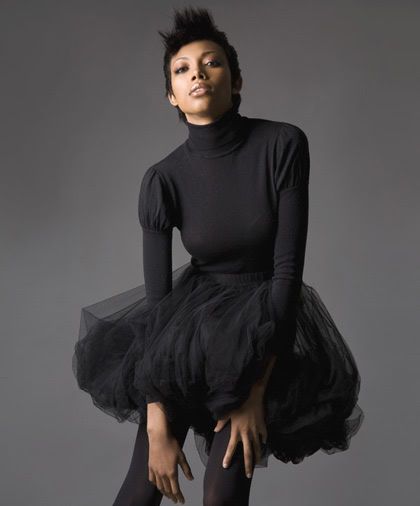 As usual, Derek's pics are beautiful and pretty much genius. Fab makeup, fab hair, fab sots, and absolutely fabulous wardrobe. Bianca looks like pure hotness. More of her pics after the jump.
Oh look.
Michelle Williams
has a new video that's debited on Yahoo Videos last night. It's called "The Greatest" and too bad no one will really care and her album sales will still stay under 20k. Yahoo doesn't even have her video up on the homepage. But interestingly, they Have
Beyonce
's "Single Ladies" video up as the featured home page video. And that debuted over a week ago. Womp womp. And here's
Mary J
and
Musiq
's new video for "If U Leave":
Nice. More pics of Bianca Golden when you read the rest...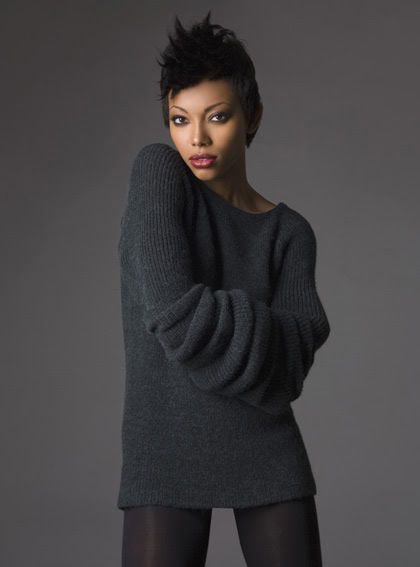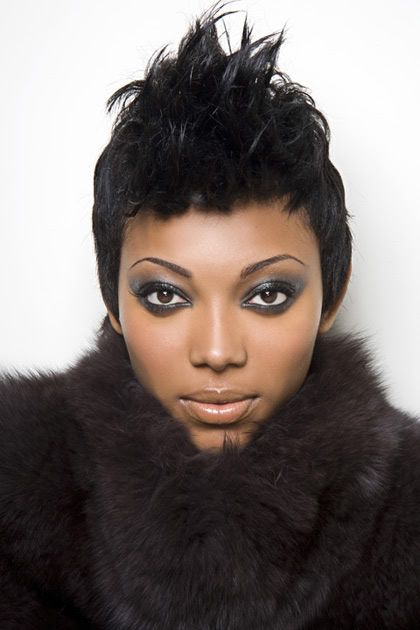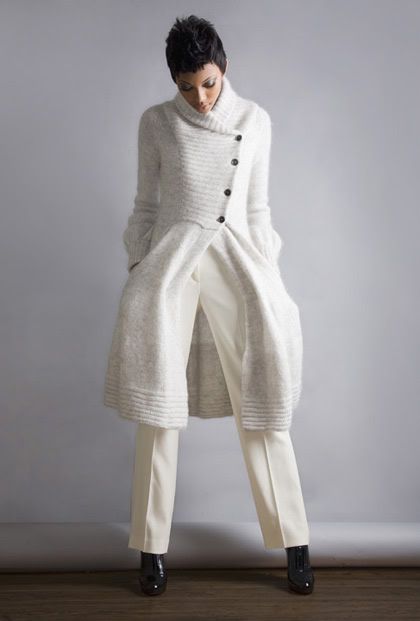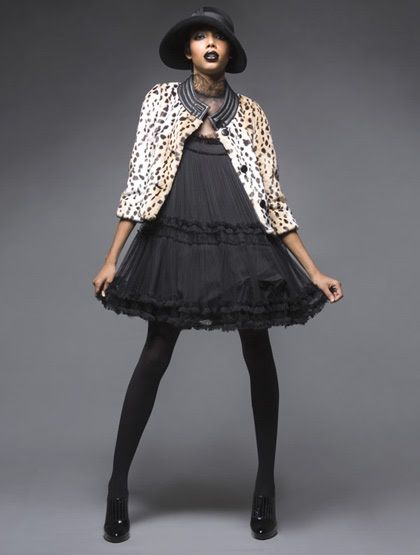 Fabulous.