Meagan Good
and
Idris Elba
both hit up Area nightclub in LA last night: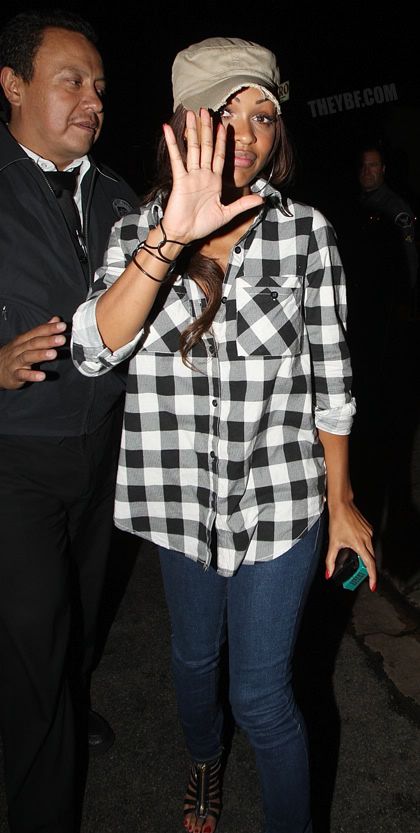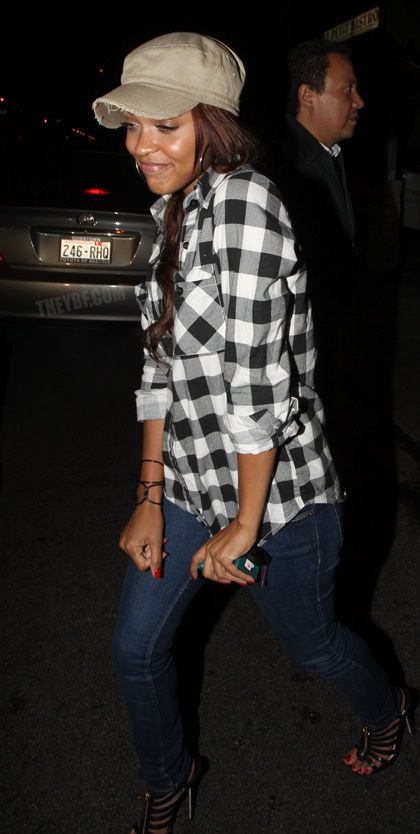 Meagan actually rocked a cute laid back look and threw on some heels to dress it up a bit.  Honestly I don't know many people who could get away with this look at the club.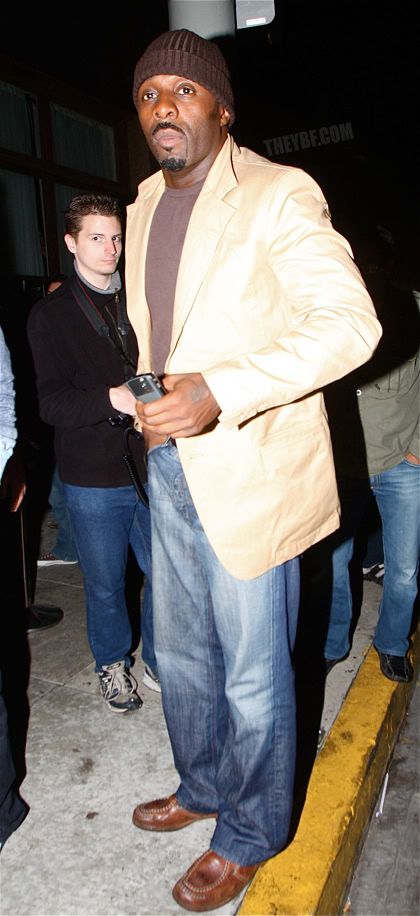 And Idris Elba was there as well.  Looking like your older uncle who has no business being be there.  But I still loves me some Idris.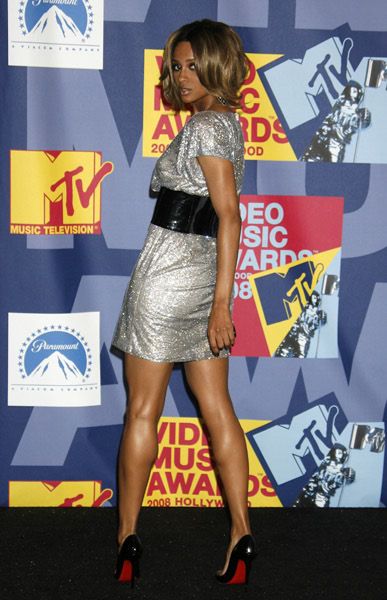 Ciara
is set to receive the Billboard Woman Of The Year Award October 24th at their annual breakfast. Billboard will also honor the top 20 female executives in the music industry during this 3rd annual Women in Music breakfast at the St. Regis Hotel in New York City. Congrats to CiCi. Details on the
Jon B vs.
Robin Thicke
drama when you read the rest...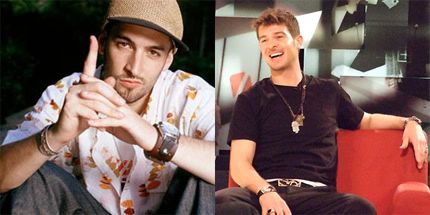 Jon B. has clapped at Robin Thicke once again in a new interview with
Allhiphop.com
.  He basically says Robin owes him for paving the way for R&B white boys, and he challenges him to a piano and vocal face off. Here's a couple interesting quotes:
"I've never been on the cover of VIBE, but I don't think that that is a good thing to really point out. It's like damn, who are you to say that you deserve the cover? That's kind of pompous to me. Just fall back and do what you do and don't complain. You've been blessed." - Jon B on Robin Thicke's complaint for not making the VIBE cover.
"Listen man, you have your career and I have mine. If it came down to a battle situation, where we were piano to piano, vocals to vocals, and he really wanted to test skills on some wild competitive type of stuff we could make it happen." - Jon B on a battle with Thicke.
"I paved the way for a lot of white artists now that don't have to deal with the stigma of being a white artist. I don't think that people would be as open for non-African American artists like that if it I didn't take a lot of the slack for them." - Jon B on originally holding it down for white Soul artists.
Bring on the R&B white boy beef.
Splash News/Mayer
The Randomness: 1.  This
Madonna/A-Rod
alleged
affair is getting extra messy.  A-Rod has bought a place next to Madonna and folks are saying she and
Guy Ritchie
aren't really divorced yet.
Story