Baby mama drama for everybody!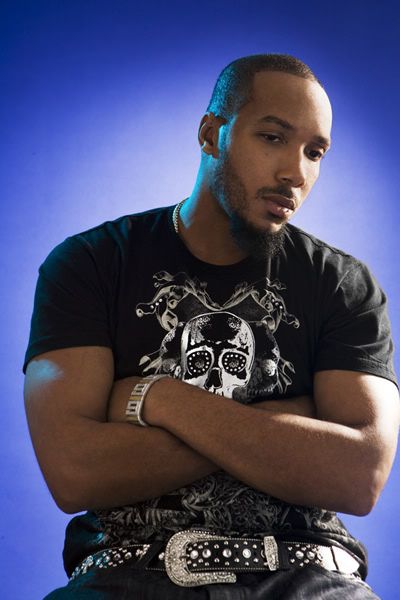 So it looks like
Lyfe
's baby's mama
Joy Bounds
may have been the reason Lyfe
flew off the hinges yesterday
.
Stylerazzi
reports that Joy just filed yesterday for a restraining order against Lyfe, b.k.a.
Chester Jennings
. And I wouldn't be surprised if that's the mess that set Lyfe off and into a shoot out, cop chasing rage. Still no official word on who Lyfe was shooting at, but we all know this is the type of mess that sets a brotha off. Drama! We reported yesterday all about
Weezy
's baby mama
Sara
going into labor out in Cincinnati. And here's a pic of her and Wayne arriving to a show:
Yes, she's "bi-racial"--I'm told Vietnamese and White. No official word yet on the birth of their son, but you can check out our labor report from last night
here
.