More Details On Katt Williams' BET No-Show+Jada & Willow Get Cutesy
Oct 24 | by Natasha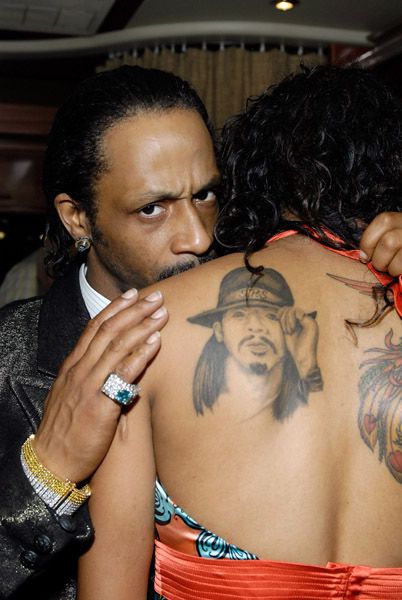 The
NY Daily News
is reporting more details on the BET Hip Hop Awards host drama. 
As we reported last week
,
T-Pain
took over hosting duties from
Katt Williams
just hours before the show taped.  And,
as we reported exclusively
, it has been confirmed by other sources that it was not because Katt was locked up or he lost a dance off, it was because he got into heated arguments with BET execs:
"Katt has become difficult now that he's a megastar," one source tells us. "He was very demanding during rehearsals. He really berated one female member of the production company. He launched into a verbal assault on her in front of other people. I mean, he read her the riot act. "Then he left the set and said he wouldn't return unless she apologized. She wouldn't. BET and the production company backed her up. Katt wouldn't come back. Nobody was willing to budge. "So the night before the show, they had no host. They were scrambling to find somebody. At 1 a.m., the night before the show, they called T-Pain. He agreed to do it, and started rehearsing the next morning for the show that evening."
It was also confirmed
Stephen Hill
's "dance off" cover up story was a lie--just like we reported.  He didn't want to damage future relations with Katt.  Um, I think they failed miserably at that attempt. And here's some pics of
Jada Pinkett Smith
and her daughter
Willow
:
Cuteness.