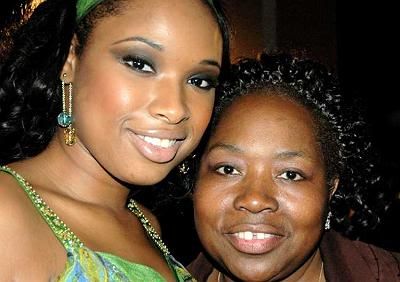 Jennifer and her mother at last year's Academy Awards
UPDATE 7 (11:15p EST): Police sources have confirmed that the suspect William Balfour has been taken into police custody. However, Julian King, Hudson's 7-year-old nephew who was taken from the murder scene, is still missing. William says he will NOT tell the police where Julian is. William lived in the family home where the murders occurred. After Jennifer's sister Julia reported her car stolen last week and allegedly told people she wanted to leave William, William reportedly was heard saying he wanted to kill her and her family.
*Pics of the wanted suspect are below.*
This is horrible news breaking right now. This afternoon, firemen were called to the scene of a Chicago residence. Two victims (one male, one female) were discovered on the scene, and it has been confirmed that the house belonged to
Jennifer Hudson
's mother
Darnell Hudson Donerson
. Then just moments ago, it was confirmed that one of the victims was indeed Jennifer's mother:
Fire officials said two bodies were discovered inside a home belonging to Hudson's mother just before 3:00 this afternoon. The home is located at 7019 South Yale in Chicago's Englewood neighborhood. A representative of the family's church, Pleasant Gift Missionary Baptist, told reporters that 57-year-old Darnell Hudson was one of the victims.
This is incredibly sad and horrible news.  Jennifer has learned of the tragedy and is currently on her way back to Chicago from Tampa, FL.  Jennifer is also set to get married within the next year to her fiance
David Otunga
. Our condolences to Jennifer and her family. R.I.P.
UPDATE
: News stations are now reporting that Jennifer's mother Darnell Hudson and the other unidentified victim were killed by gunshot.  It is also being reported that Jennifer's nephew
Julian
, her sister
Julia
's son, is now being held for ransom.
UPDATE 2
: Neighbors of Jennifer's mother are now reporting that the unidentified male victim is Jennifer's brother
Jason
.
UPDATE 3
: Early reports were incorrect concerning the fire.  There was no fire but the fire department was called.  We have also just learned that Jennifer's sister's car has been stolen and the thief has put out threats to the family.  We're also told police are leaning toward this being a domestic dispute.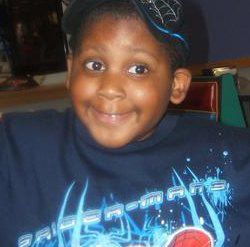 Jennifer's 7 year old nephew Julian King
UPDATE 4
: A search is under way for a young boy who is missing from the home. A child, likely Jennifer's 7-year-old nephew,
Julian King
, is missing. Police are searching for an SUV (we're told it was Jason's) that was seen in the area--a 1994 white Suburban, Illinois license plate number X584859. A source close to Jennifer's sister tells TheYBF.com that her sister Julia, the mother of the missing child, reported
her
car stolen about a week ago and put out a restraining order on a particular person. We have also learned that
Julia
's birthday was yesterday and there were "a lot of things going on".
UPDATE 5:
Here's some images of
William Balfour
-- the alleged kidnapper and suspect involved in tonight's murders of Jennifer Hudson's mother and brother.  William is Jennifer's brother in law (married to sister
Julia
who is also pictured below).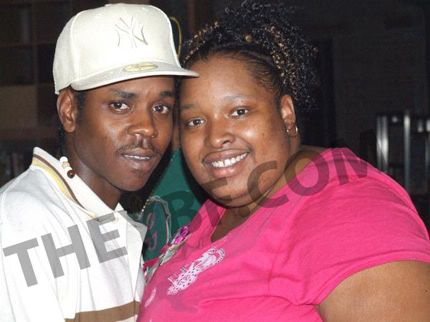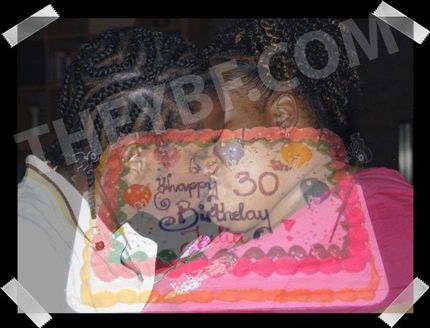 William is Julian's stepfather and is currently on parole for a previous attempted murder.  This is horrific. And here are some pics of Jennifer, her mother, sister Julia, and nephew Julian: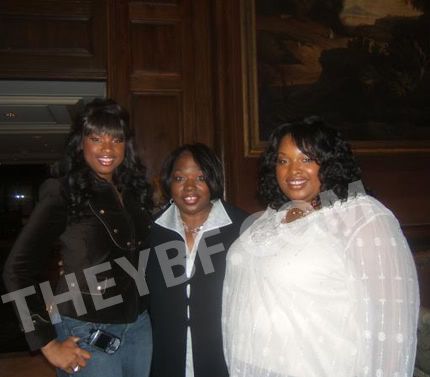 And some pics of her brother Jason :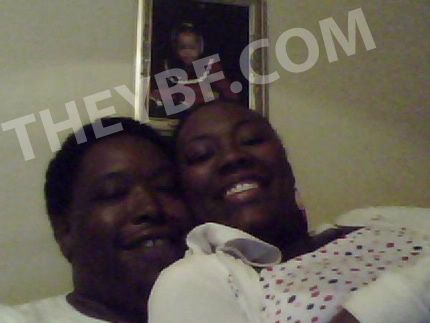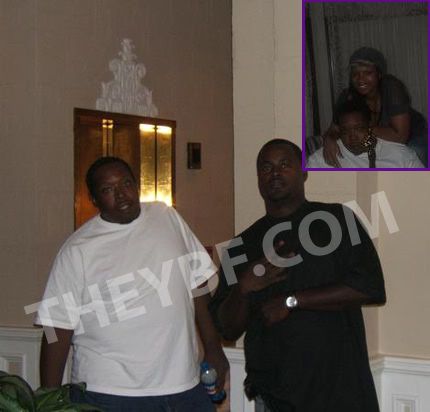 Jason (left) is pictured above with Jennifer's ex-boyfriend
James
(right).  Police are urging anyone who has seen the Suburban in question, Julian, or the suspect William to please contact local police immediately.  William could also be driving a teal or green Chrysler Concorde, four-door with temporary tags 332K823.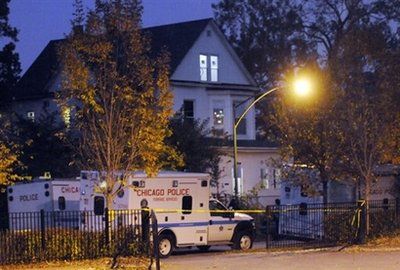 Scene outside of Jennifer's mother's house
UPDATE 6
: A friend of Jennifer's sister Julia tells TheYBF.com that Julia was never at the scene of the crime today.  She did go to work but no one has heard from her since she reported her son Julian missing several hours ago.  Also, the shots fired at Jennifer's mother's house were reported around 9a this morning, but police did not answer to the scene until around 3p today.  Police say many gun shots are fired in that neighborhood and they thought them to be just random shots. Story developing... More details
here
.