Celebs turned out for Baltimore Raven
Terrell Suggs
' birthday weekend in Baltimore this weekend.  Everybody kicked it at a Charity event yesterday: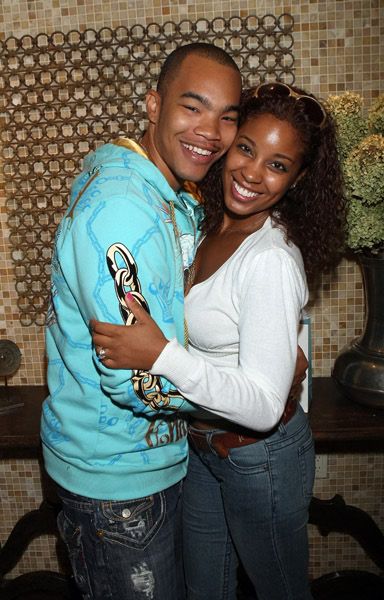 YBF chick Reagan Gomez was there.
Deelishis and Jill Marie Jones were there.
Christina Milian and boxer Winky Wright were there too. And at the birthday bash at Silo Point: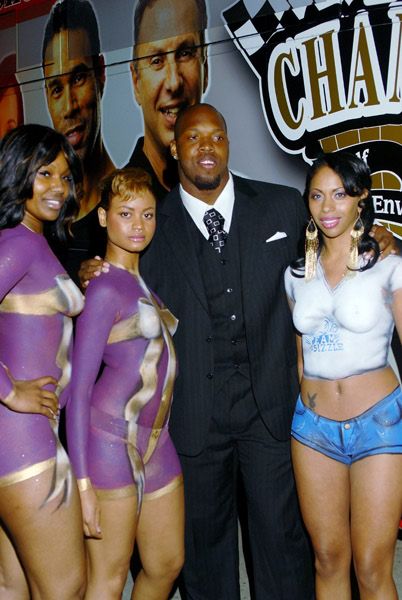 *blank stare*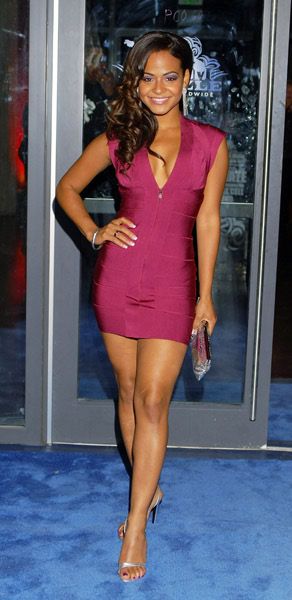 Chris looked fab as usual.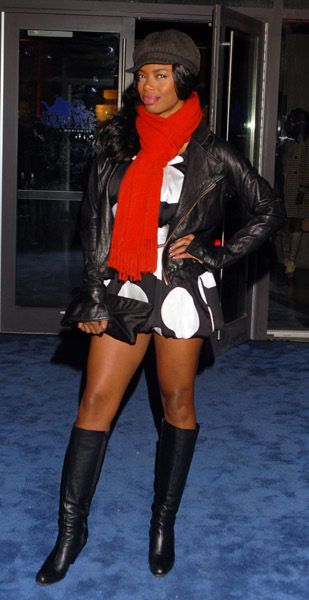 And so did Jill Marie. Lots more pics when you read the rest... More pics from the Charuty Luncheon for sickle Cell Patients: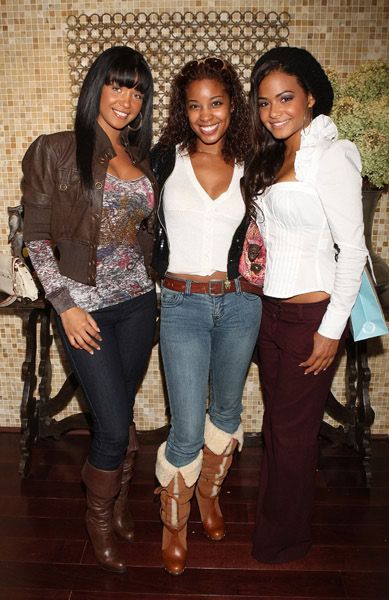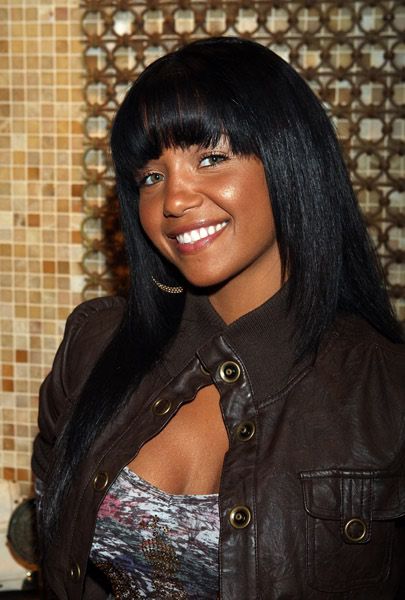 Video chick Dollicia Bryan was there.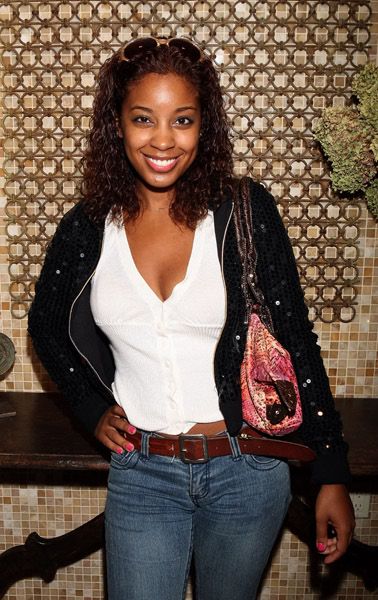 So was Reagan Gomez of course.
Hosea Sanchez. Jill Marie, and Kellita Smith all kicked it with Terrell.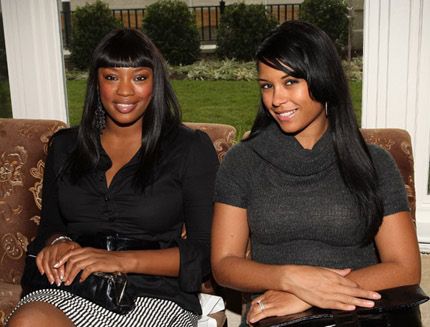 Video chicks/model Liris Cross and Shelly Rio were there.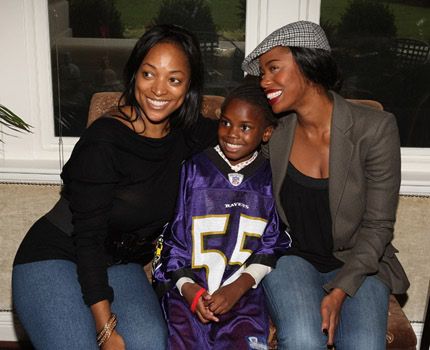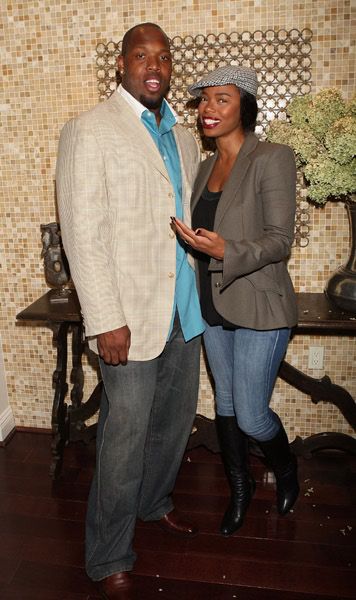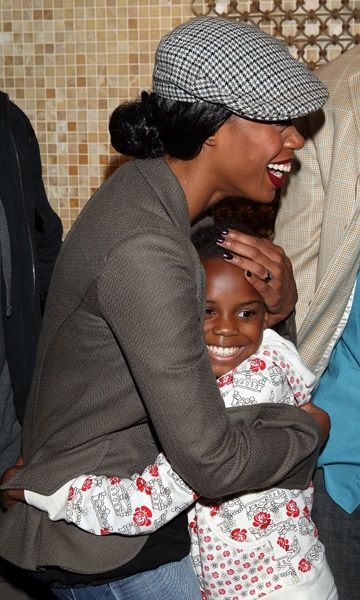 Awww.  Jill was spotted kickin' it with a kiddie.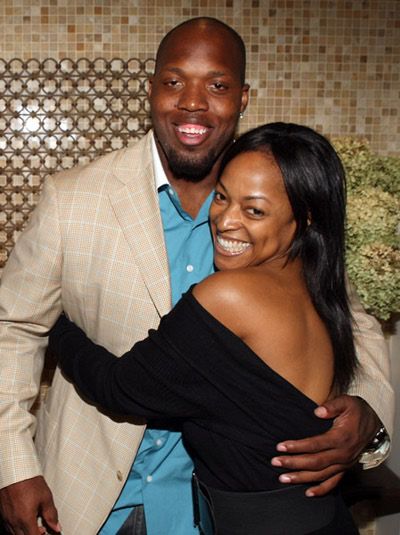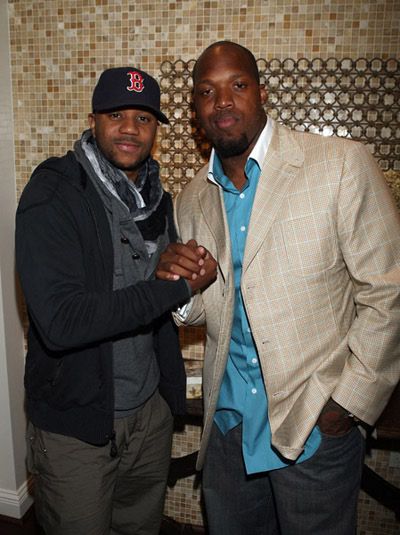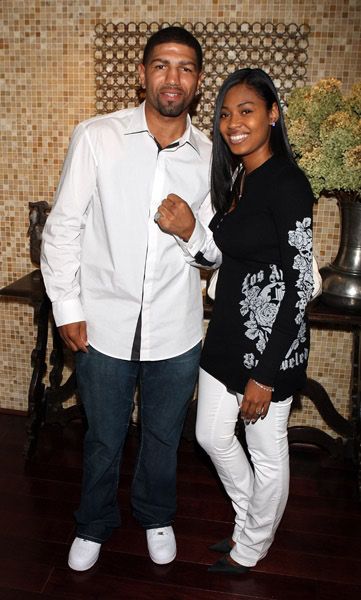 Winky and his wife were there. More pics of the birthday bash: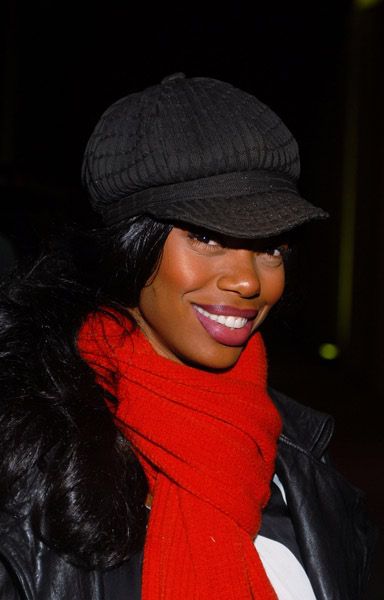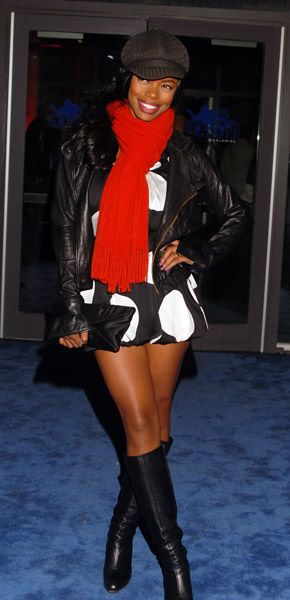 Loves it...sans that red chunky scarf.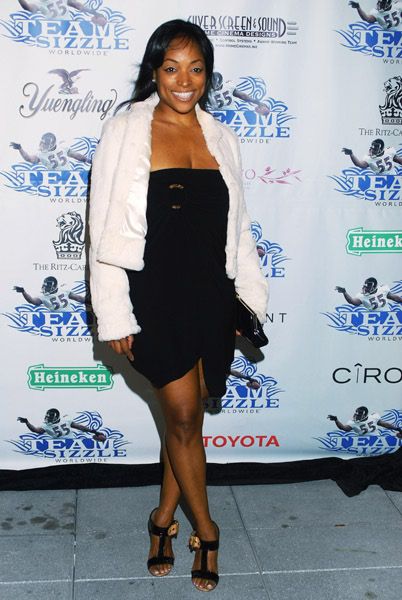 Kellita hit the party.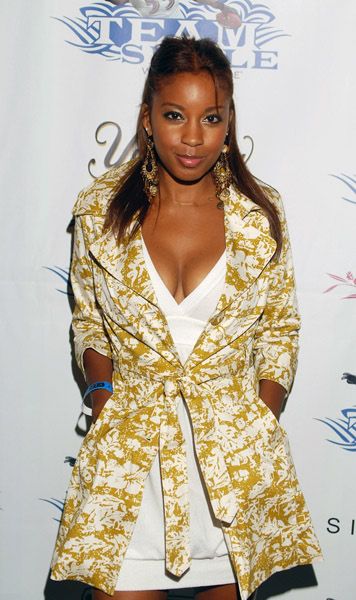 So did Reagan.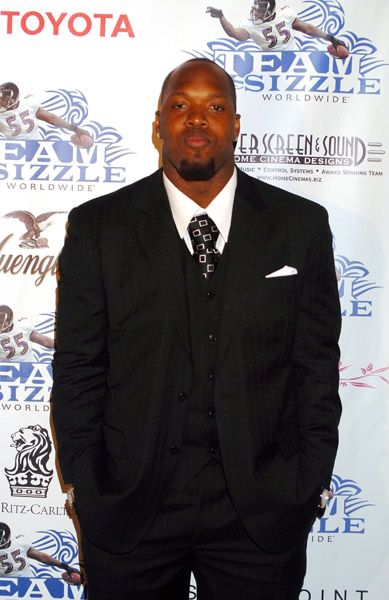 The birthday boy.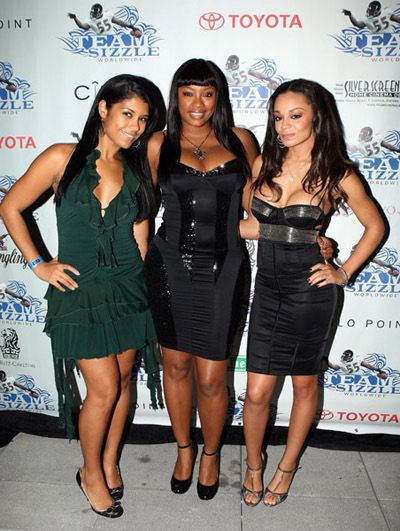 Shelly, Liris, and Chanta Patton hit the party.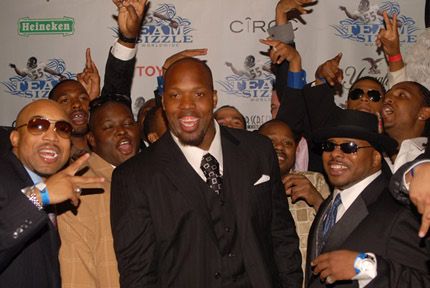 Fun times. And here's flicks of Weezy performing back home in New Orleans this weekend for Voodoo Fest: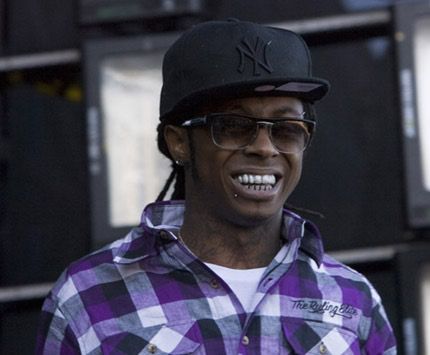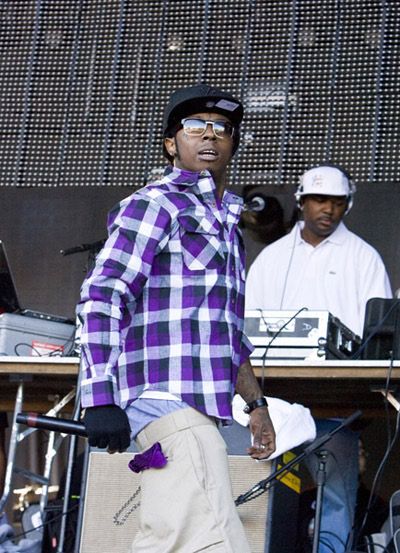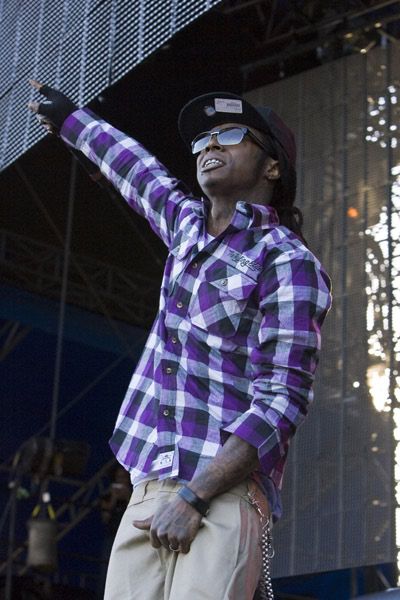 Grimlin-esque.  But I'm sure the show was hot.  And yeah, we peeped that wedding band.
Turner