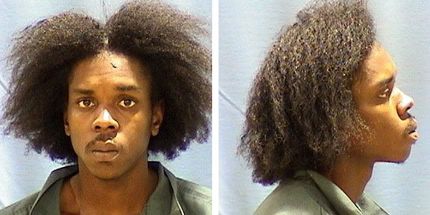 Well it looks like criminal issues run in the Balfour family. 
Reports state
that
William Balfour
's father is currently serving a 30 year sentence for murder, while Balfour's brother is served time for drug dealing.  Authorities are currently holding Balfour on a parole violation--and it's supposedly because he missed his mandatory anger management classes and substance abuse courses. He also served time for not only attempted murder, but for carjacking. He's also allegedly a member of the Gangster Disciple Street Gang. Authorities have yet to charge Balfour with anything, but honestly, at this point and with all the parallels, it seems like it's only a matter of time. William is the only suspect being held in custody at this time and is currently on parole for attempted murder and Drug Possession charges. Neighbors have stated over the past few days that William was quiet but they felt the need to keep their distance from him.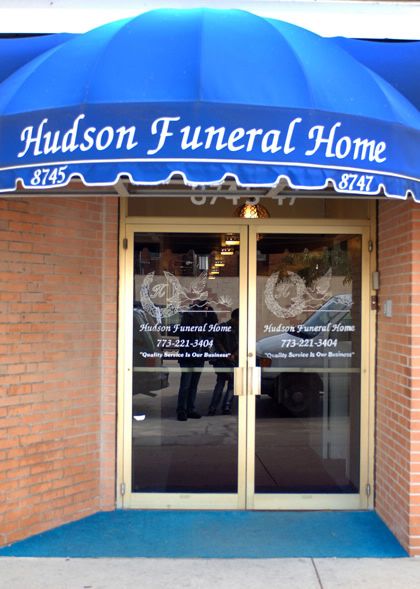 Jennifer Hudson
's aunt,
Dorothy Hudson
, owns a funeral home called Hudson Funeral Home in Chicago and it is believed that this is where the funeral services will take place later in the week.  Here's video discussing the latest tragedy updates and reports of Jennifer visiting the vigil outside of her family home: The autopsy of little
Julian King
has happened. And
reports say
he was shot multiple times.
Splash News