Beyonce
hit Bloomingdale's in the NYC yesterday to introduce the new House of Damnitwillalwaysbewrong Dress collection: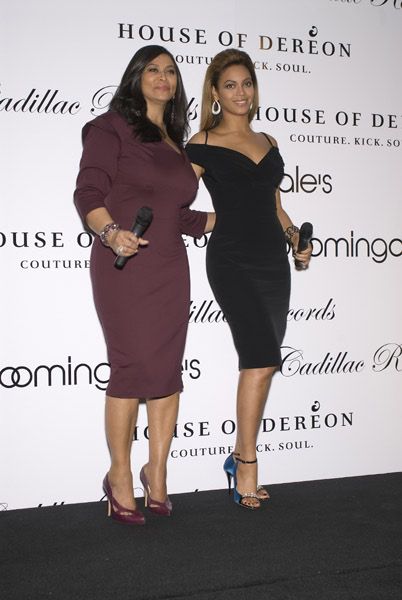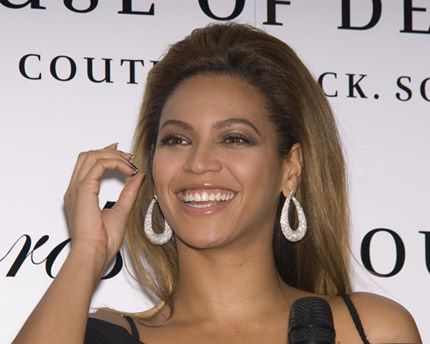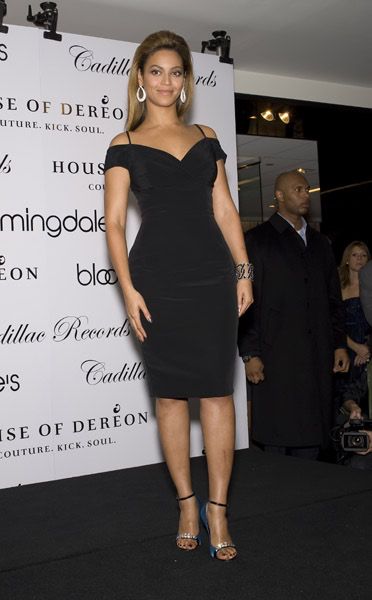 And chick looked pretty fabulous while doing so. I see she got that body back in shape extra quick
after her Etta James stint
. It just amazes me how nan of the Hose of Dereon collection look even remotely hot on anybody but her. Is it because we've been given a HOD preview these last 10 years since
Mama Tina
designed all of
Destiny's Child
's clothes? It's such a mystery to me... And later last night, B made a "surprise appearance"--which she does often for
Jay-Z
's concerts--during her husband's set at Power 105's Powerhouse Concert at the Izod Center:
Vid spotted at
BET
Looks like they just updated their little skit they've been doing since his tour this summer with a "Single Ladies" interruption. Still cute though.
More pics of the Dereon launch when you read the rest...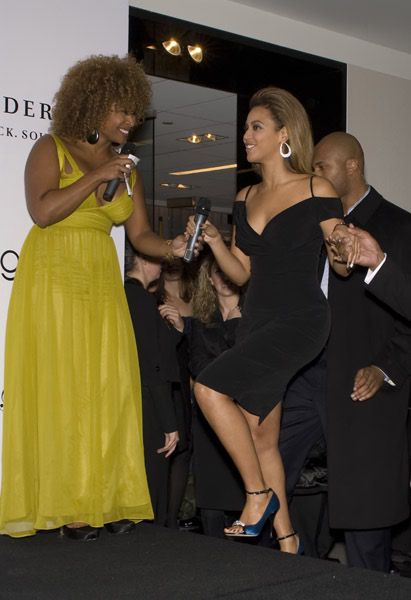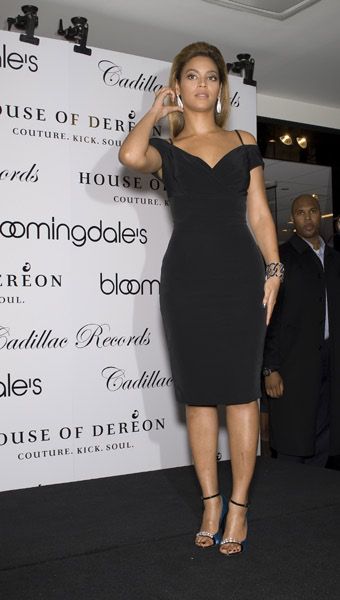 I see you Mama Tina.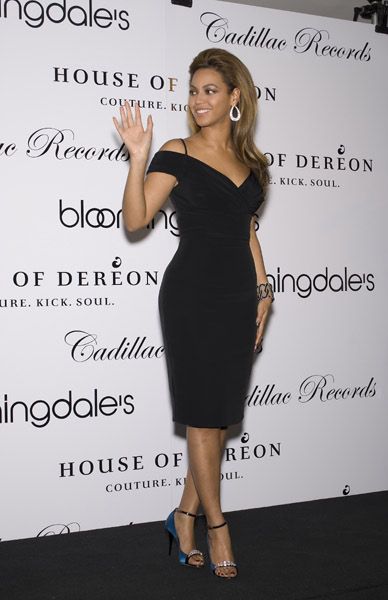 Nice.
WENN/Carrasquillo