Check out
Beyonce
's brand new promo pics for her "I Am...Sasha Fierce" era: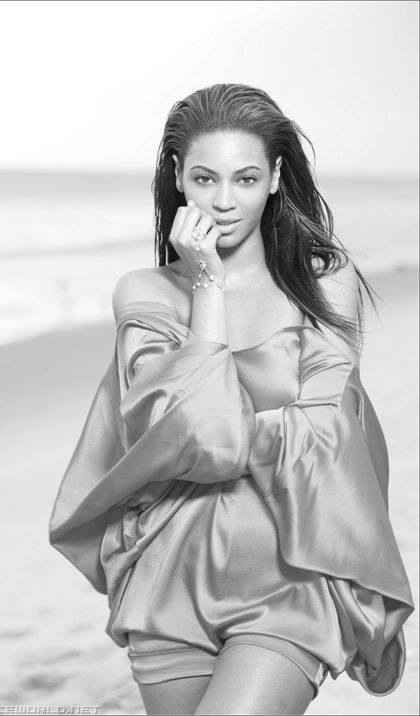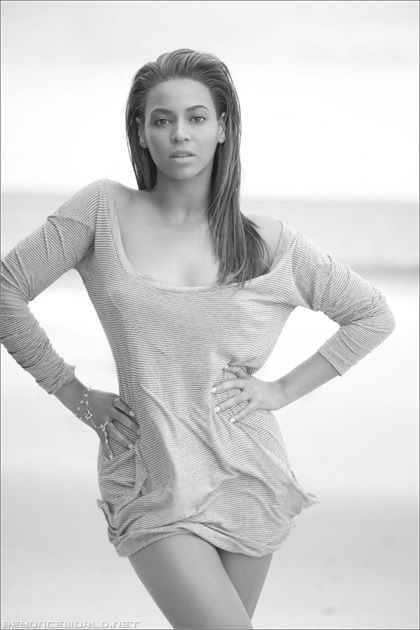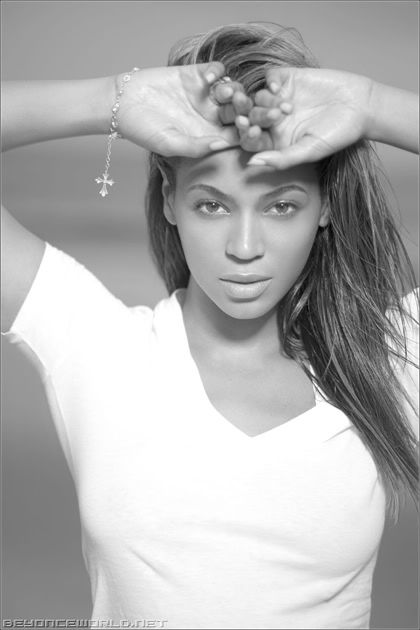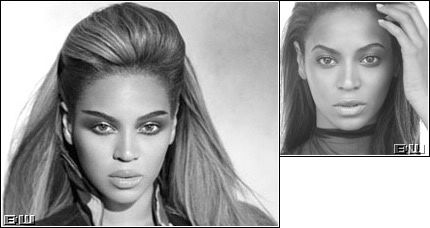 Some serious fabulousness going on in these pics.  Understated, grown, and hot. Pics of her arriving to Tokyo, Japan this morning when you read the rest...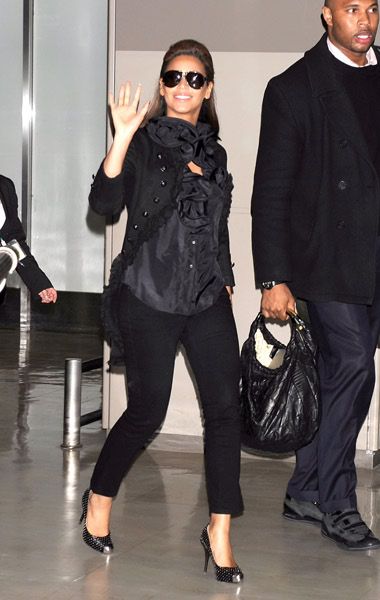 So much for the theory of her coming to DC last night for the Nets game.  B was actually en route to Tokyo all night: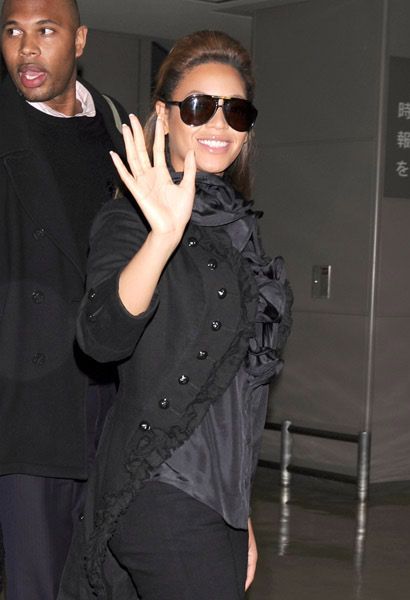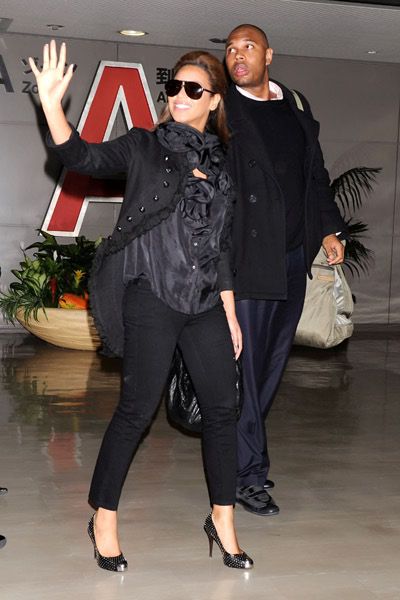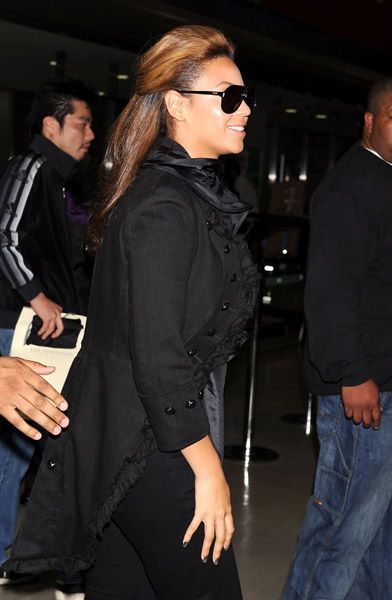 LOL at Mr. Bodyguard having to carry her bag.  She's still looking fresh faced and fab...even after a ridiculously long flight.  Gotta love it.
Sato/Beyonceworld.net