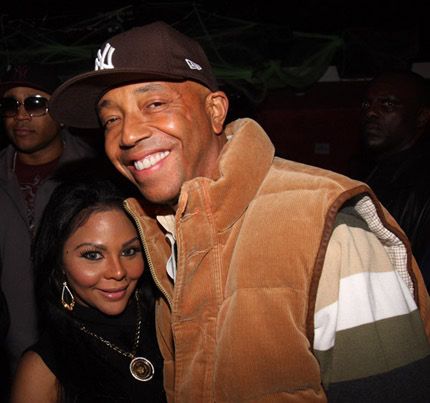 Celebs turned out for the "I Am C.H.A.N.G.E.!" Get Out The Vote event yesterday at Home nightclub in NY.  It was hosted by the Hip-Hop Summit Action Network and
Source
Magazine. I see
Lil Kim
stopped by her surgeon for a little pre-party action: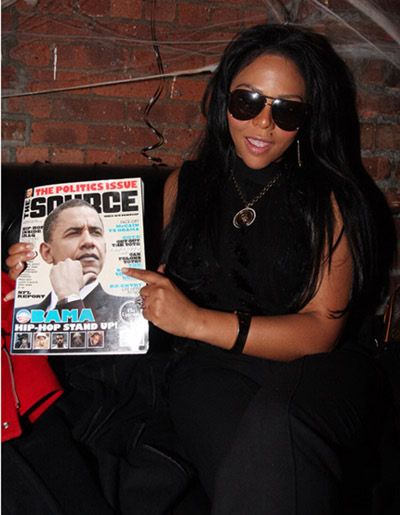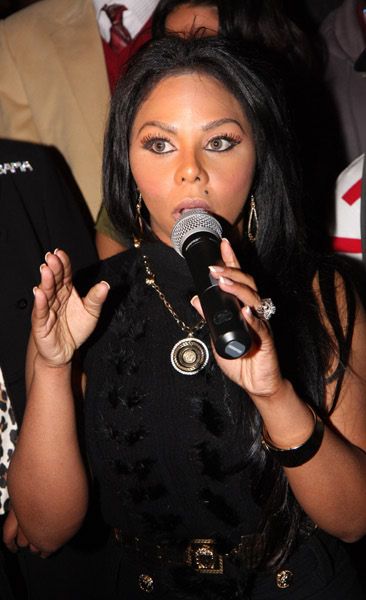 Your face is scary as hell Kim.  And you're entirely too cute for this mess.  PUT DOWN THE BOTOX AND THE KNIFE.  I beg you.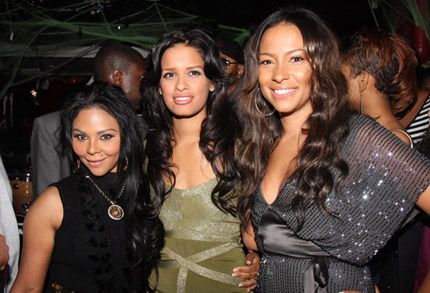 Kim kicked it with
Wrecksi
and
Valeisha Butterfield
.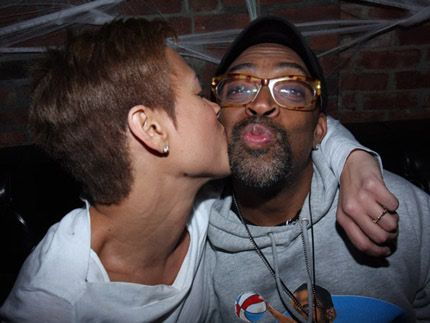 And
Spikey
and his wifey got kissy. More pics when you read the rest...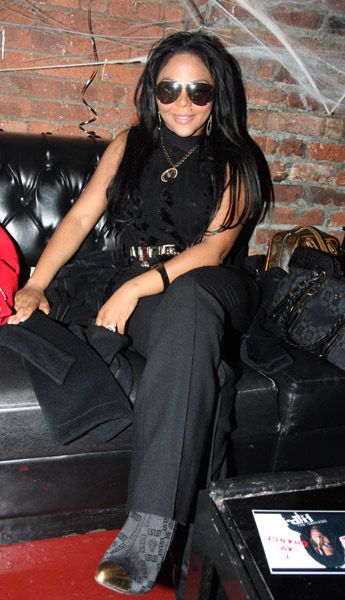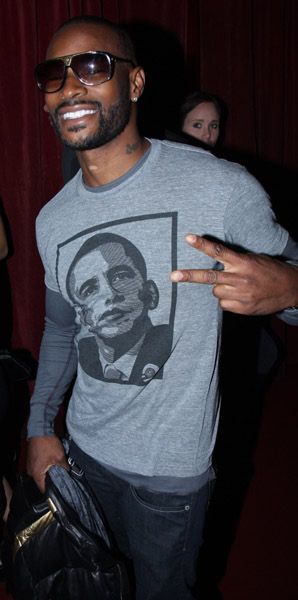 Tyson Beckford
and
Bow Wow
were there.
Good to see
Mashonda
out and about again.  Loving her jacket.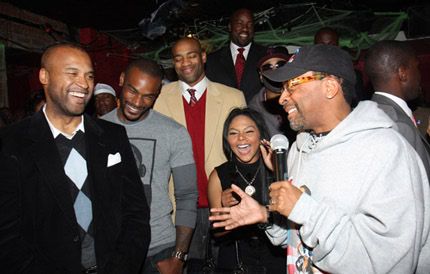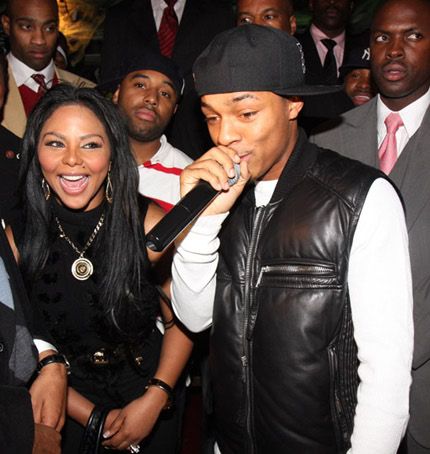 Looks like everybody partied it up nicely. Over in L.A. at the Blakberry Bold Launch party: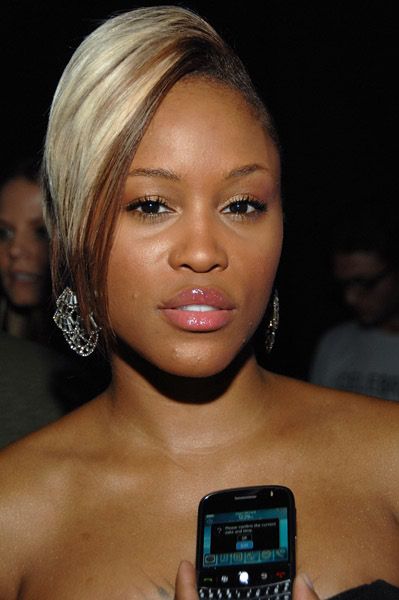 Eve
showed off her newest gadget gift.  Um, note to ATT&T and Blackberry: I guess mine got lost in the mail?  I want one NOW!  I've been waiting for this US release MONTHS dammit!  *
bats eyelashes
* Please?
Tyrese
had his engraved with Sexy Black.  While we ALL agree with that statement, not sure how I feel about you rocking it on your phone Mr. Gibson.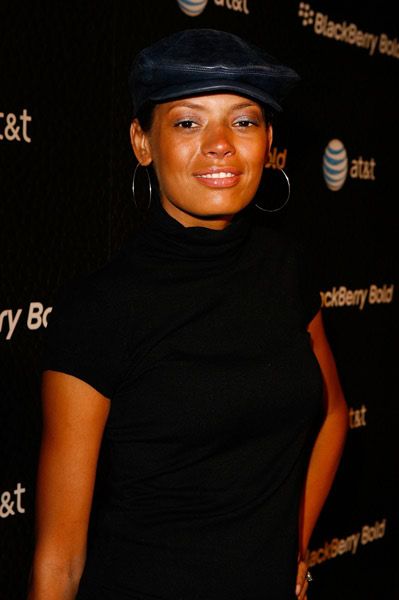 Keisha Whitaker hit the carpet for the event.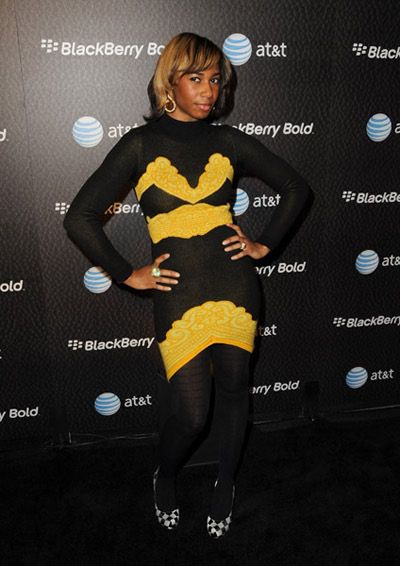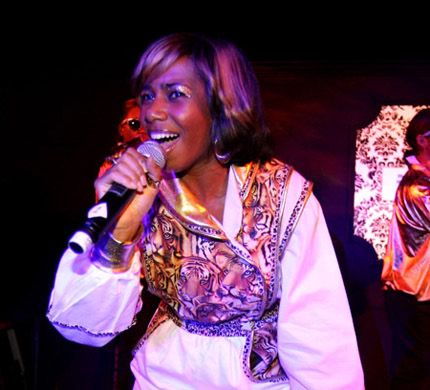 And
Santogold
was there to perform.  I'm her new biggest fan by the way.  "Creator" is my ish.
Nunez/Vespa