We've got Halloween leftovers. And it's the weekend so why not do something different?
Usher
hosted a Masquerade Halloween Party in Atlanta last night for his New Look Foundation: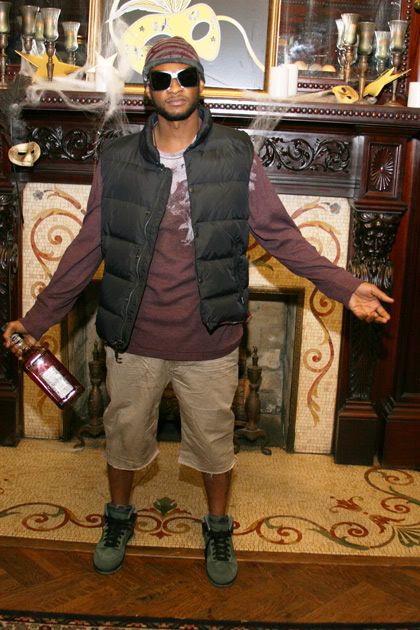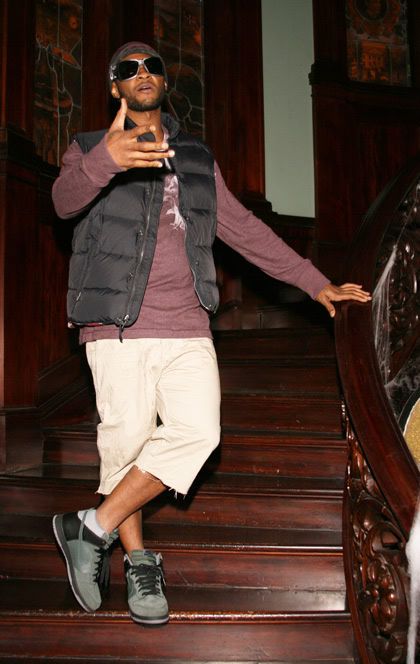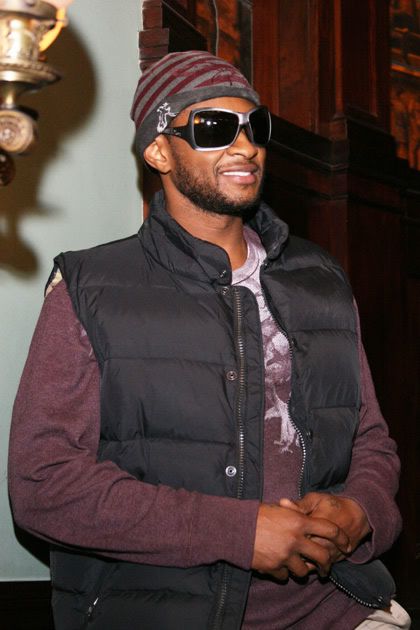 And can YOU guess his costume? The answer when you read the rest..
If you guessed WILL SMITH IN
HANCOCK
...you're right. Soup for you...
Photog: Vinnet Bradshaw/GeniusHatesCompany.com