Angela Simmons
and friends hit up a Halloween Masquerade party this weekend in Hollywood: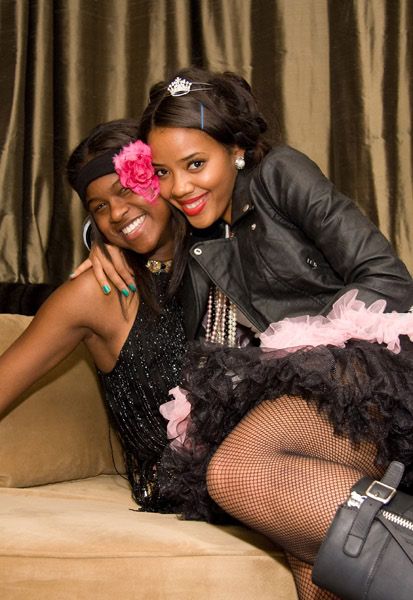 Angie got 80's chic on us.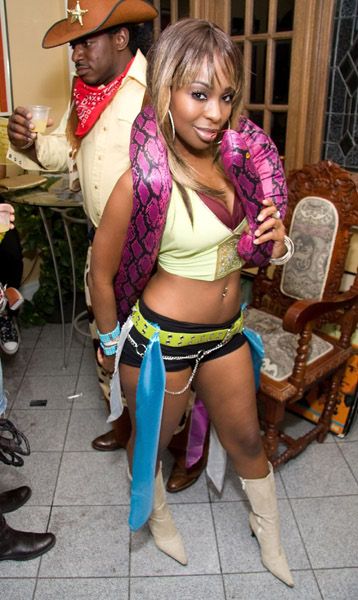 Porscha Coleman
was there channeling
Britney Spears
.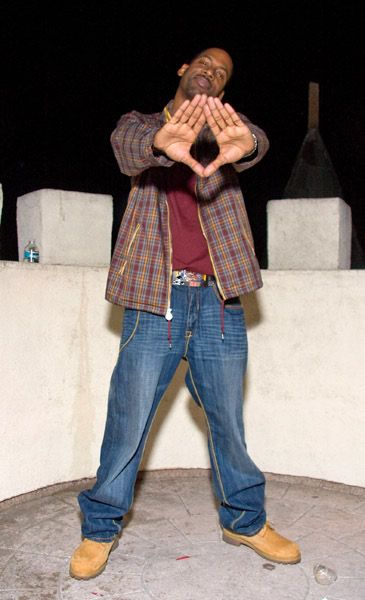 Tony Rock
was there as...himself.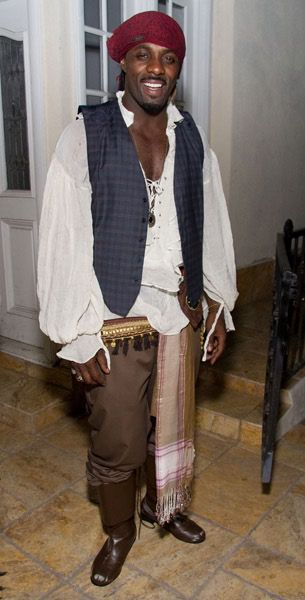 Idris Elba
got his pirate on.  Still sexy with it too.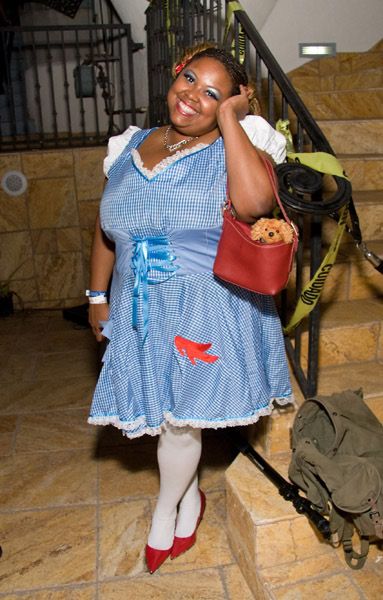 And publicist
Echo Hattix
kicked it Dorothy style.  Lots of questions here but I'll just carry on... And
Toccara
finished up the celeb weekend in her honor back in Middletown, Ohio: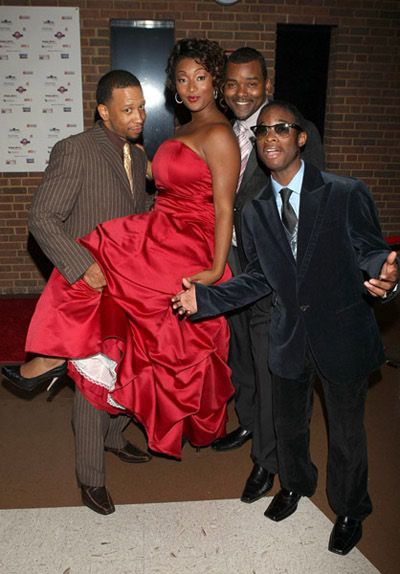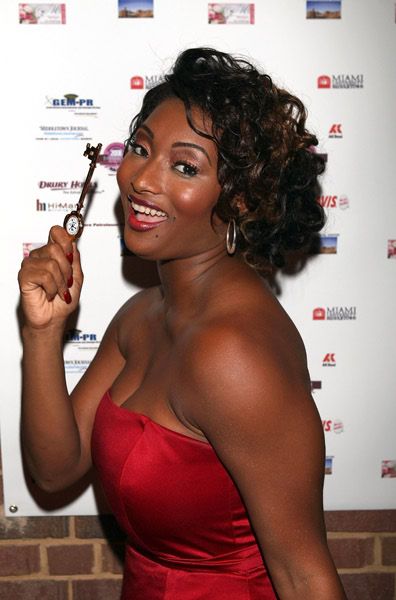 She was even given a key o the city.  Nice. More Halloween pics when you read the rest...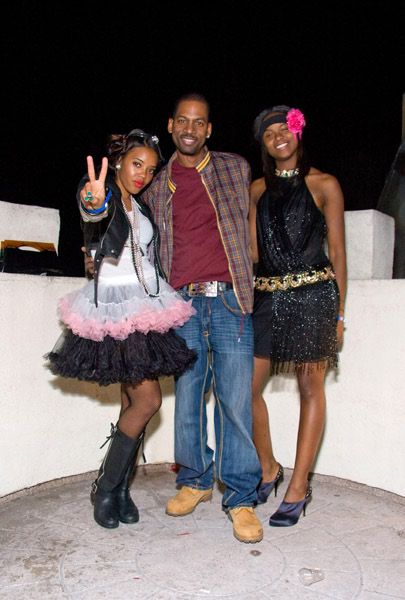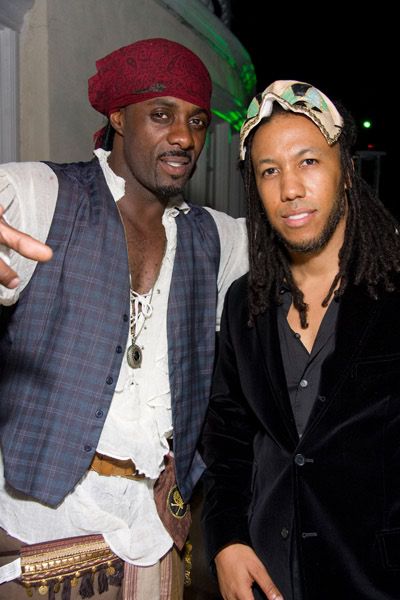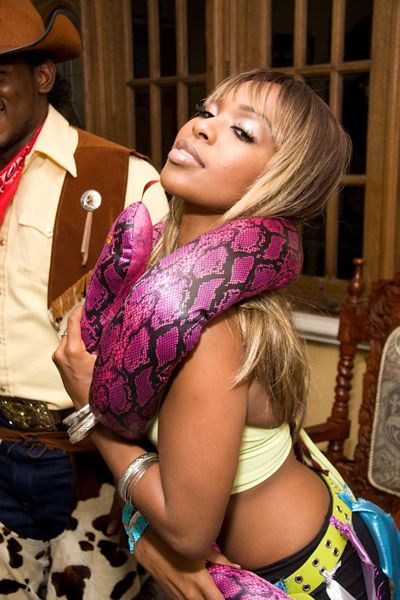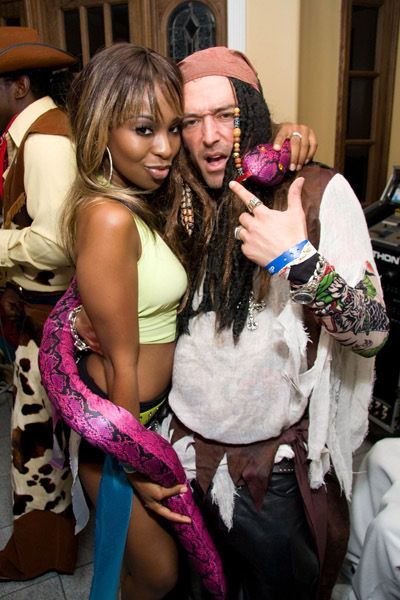 Why does this costume seem to actually fit Porscha though on an everyday basis? And pics of Angie kicking it with her friend
Jessica Brown
: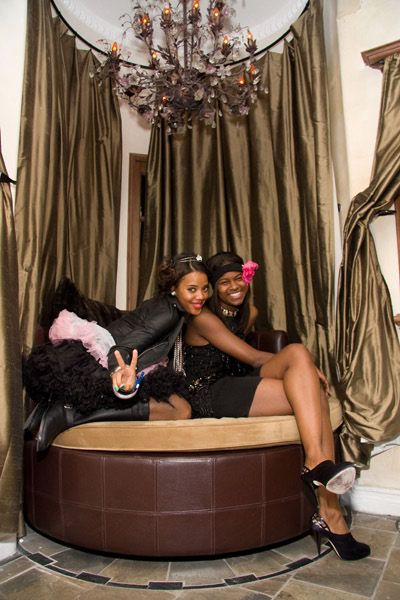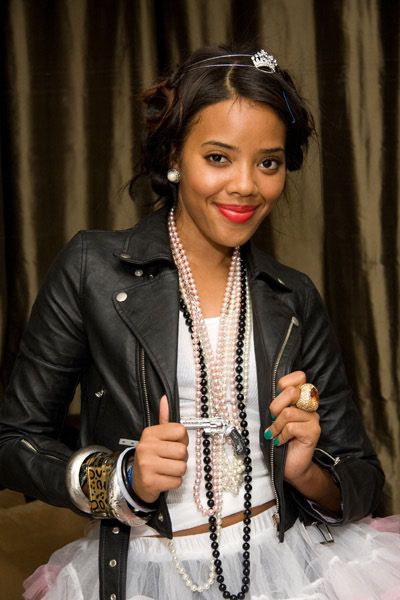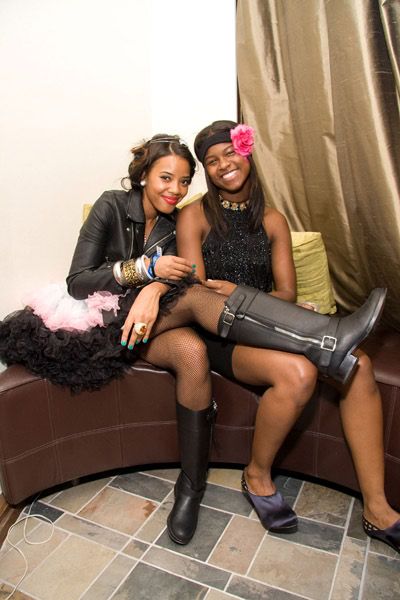 Cute.
Melyssa Ford
was there: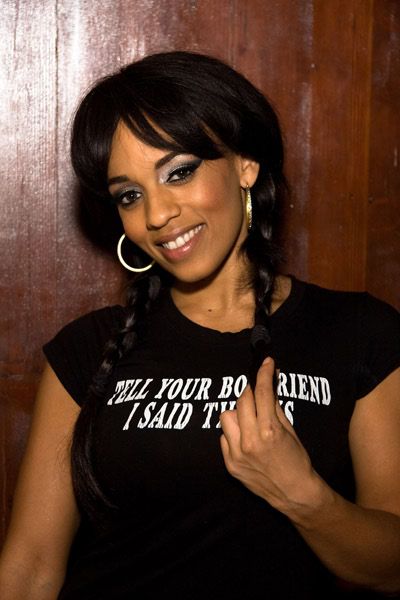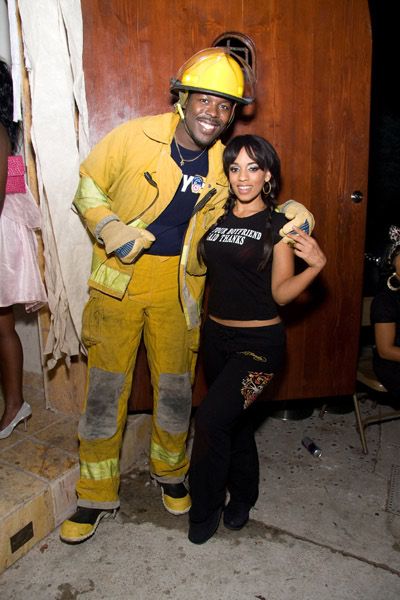 Clearly as herself.  Fun times.
Lauren/Turner