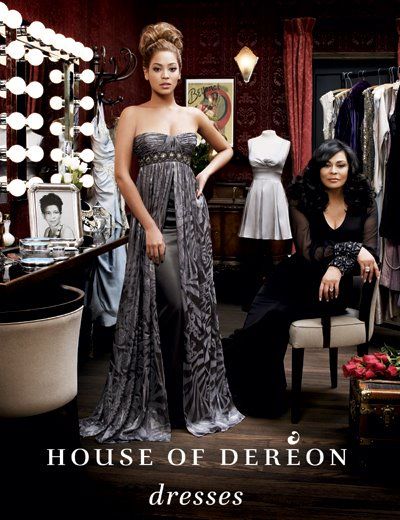 Beyonce and Mama Tina have a new House of Dereon Dresses ad. Pretty And speaking of B, you can hear clips of songs from her I Am Sasha Fierce album below:

Here's a first look at Rihanna's new Gucci ads: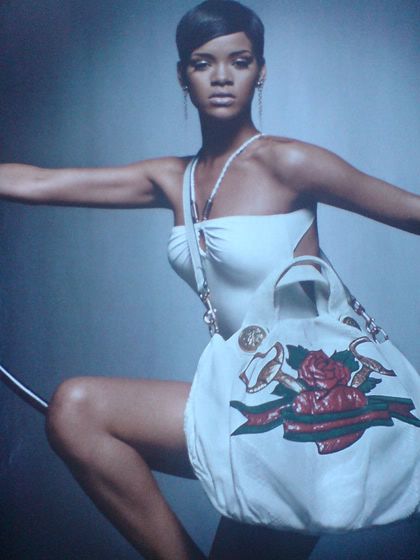 She's the new face of the brand. And speaking of Rih Rih:
She and Chris Brown were spotted in Brisbane, Australia last week shopping. And here's Zahara Jolie-Pitt in her Halloween costume: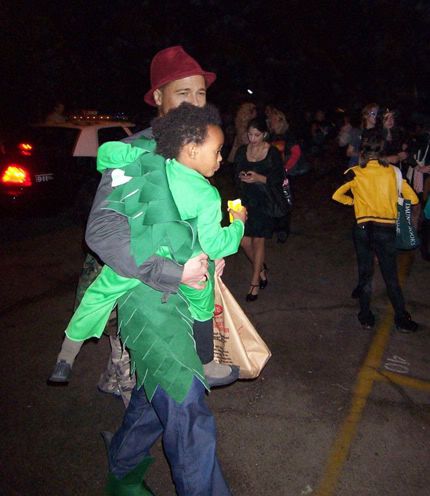 She was spotted out trick-or-treating with her daddy Brad. Cute.