*ELECTORAL VOTE COUNTER BELOW* Polls are closing and we are SO ready to get this ish poppin'.  Here's a few more
Obama
family pics from the campaign trail this weekend: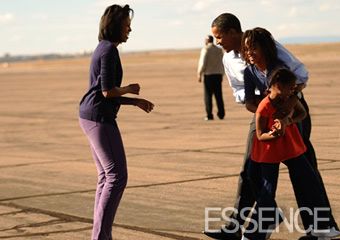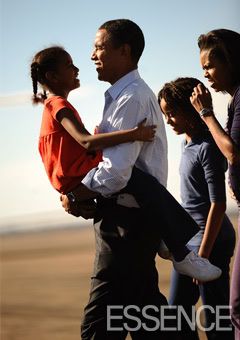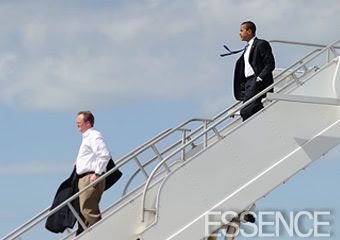 And one for the road: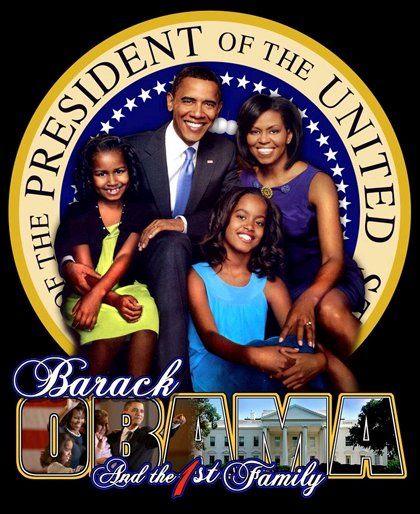 Get your vote in before your polls close.  Ring in the new Political Season here in the comments section of TheYBF.com with your fellow YBFers. Or kick it in the YBF Chatroom
here
.
BARACK THE VOTE
snitches!
Updated every 60 seconds!