Kelly
is over in Liverpool England--surprise surprise--for the MTV EMA Awards.  And she hit up a press conference yesterday: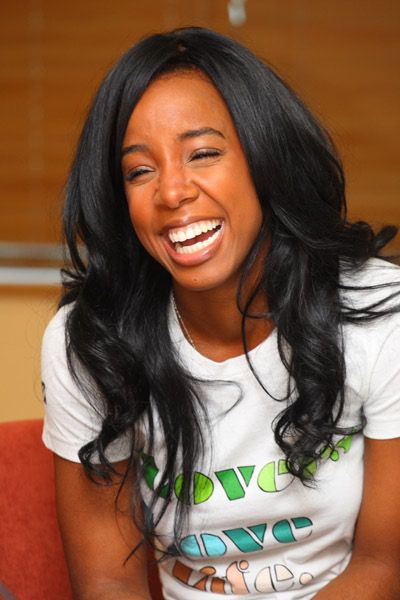 Looking all kinds of fab there Kells.
Chris Rock
and
Spike Lee
hit up the Knicks game last night: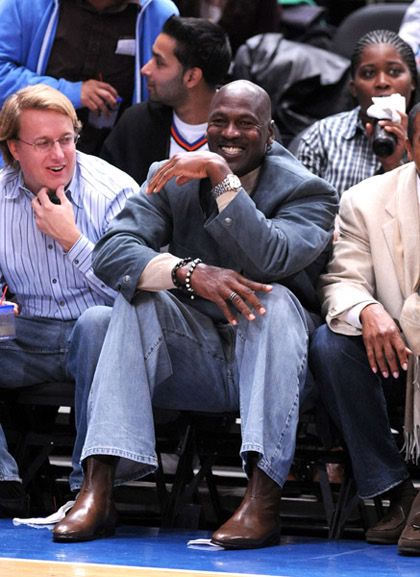 And
MJ
was there too.  He better be lucky he's sexy enough to wear those almost stonewashed jeans without getting talked about...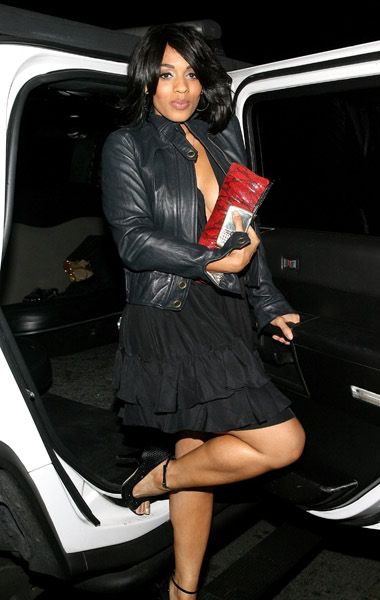 And
Melyssa Ford
hit up her own birthday party/
Jon B.
's Album release party in L.A. last night.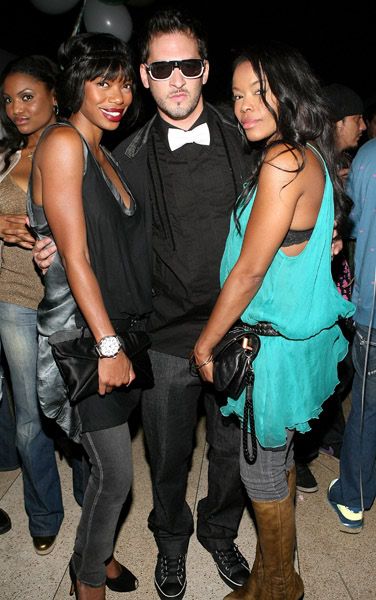 Jon had the lady love from
Jill Marie Jones
and
Golden Brooks
.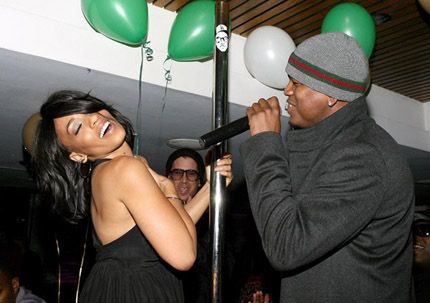 Melyssa
hit the pole.
And fun times were had by all. Lots more pics when you read the rest...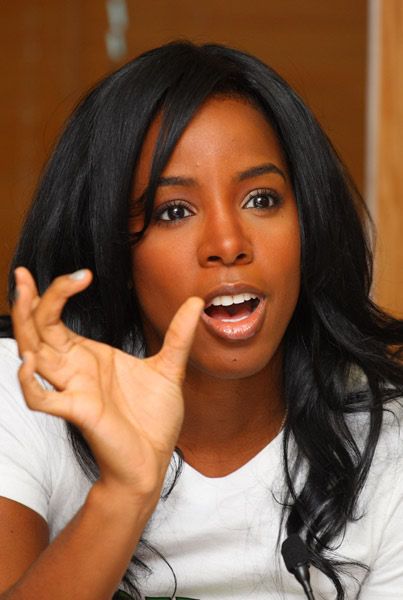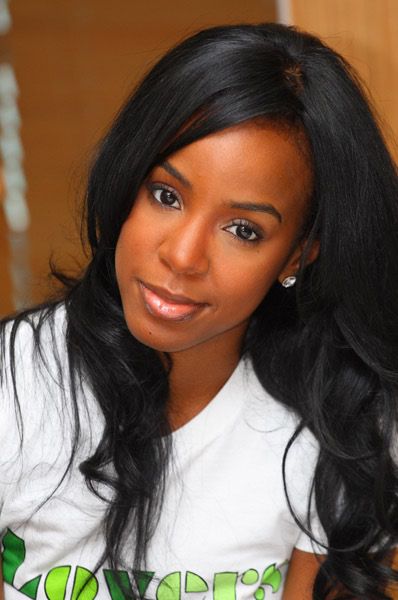 Kelly looks fresh faced and fab as always. Over in the NYC courtside at the Knicks game: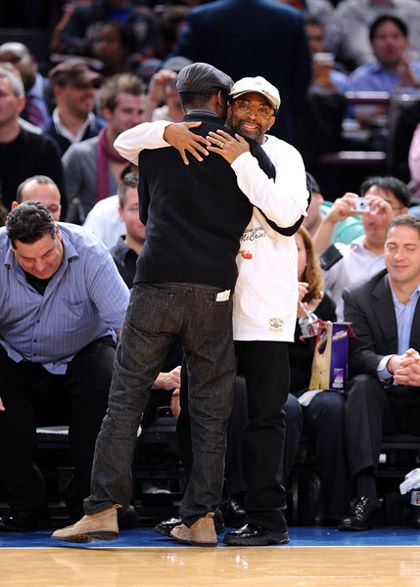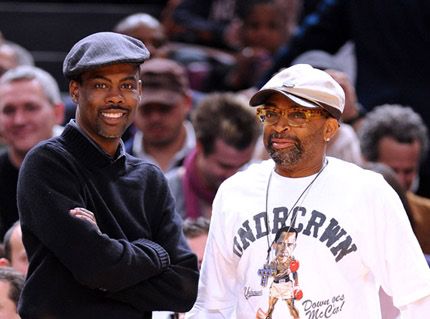 Spike and Chris shared some brothrly love.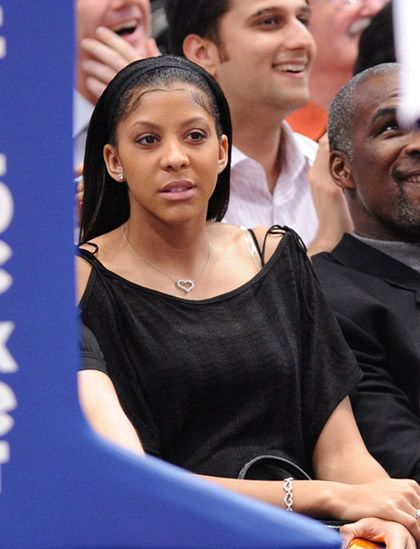 YBF WNBA chick
Candace Parker
kicked it at the game.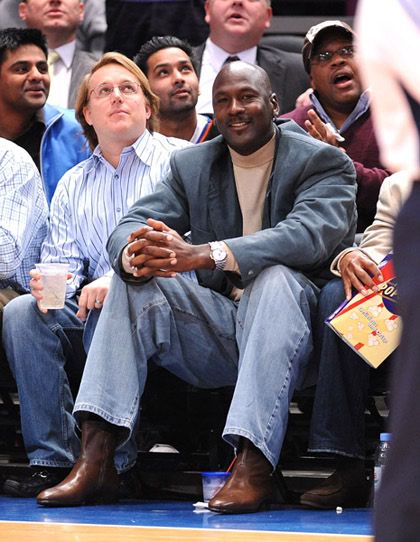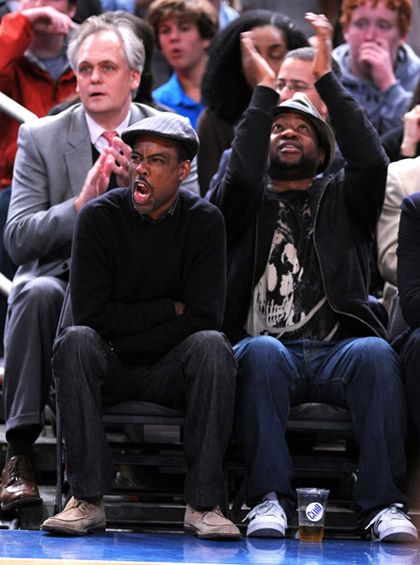 And the "Best Week Ever" comedian was there too.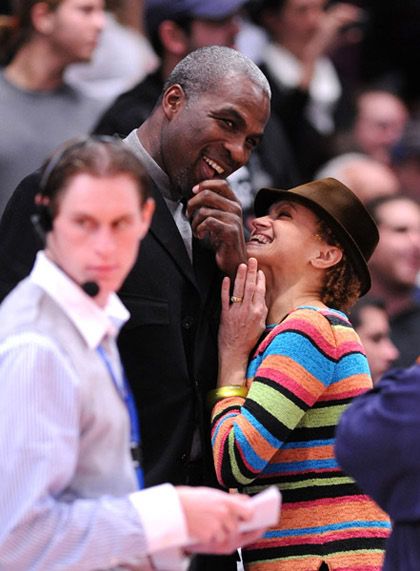 Um, ok
Charles Oakley
. And pics from Jon B.'s album release/Melyssa Ford's b-day party: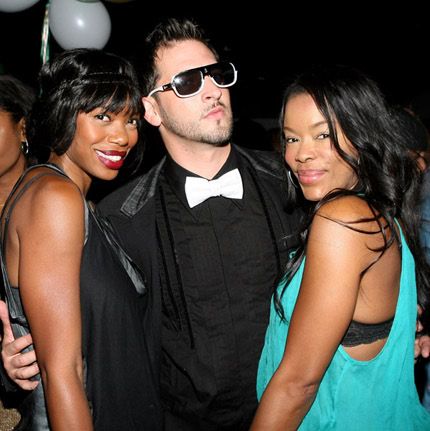 Really Golden?  A regular bra?  And Jill you are entirely too fab for that wigaliciousness going on in the top part of your head.  What's going on peoples?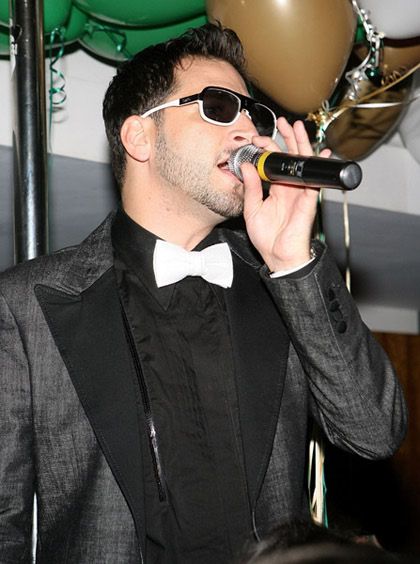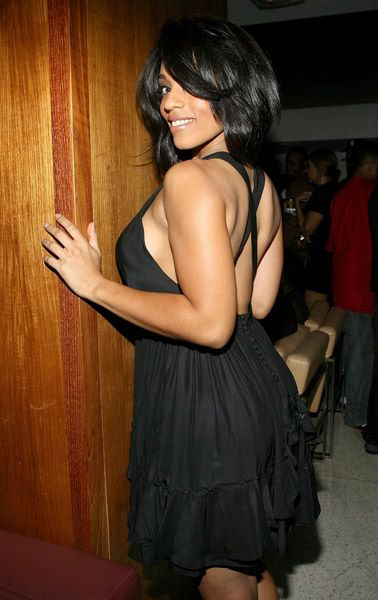 It's a cute dress though.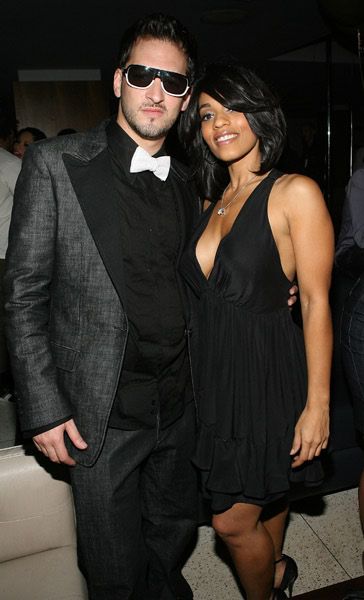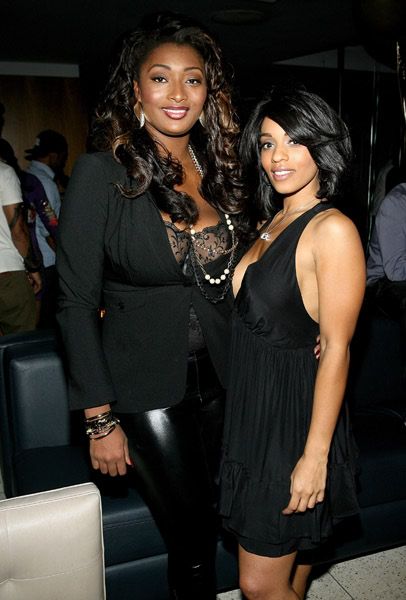 Toccara
was there.
So was Tony Rock. And in fab old school news: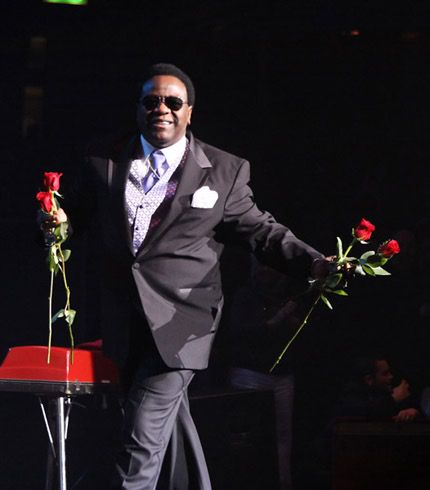 Al Green
is still holding it down as he performed in London last night. And
Patti Labelle
performed in the states last night too: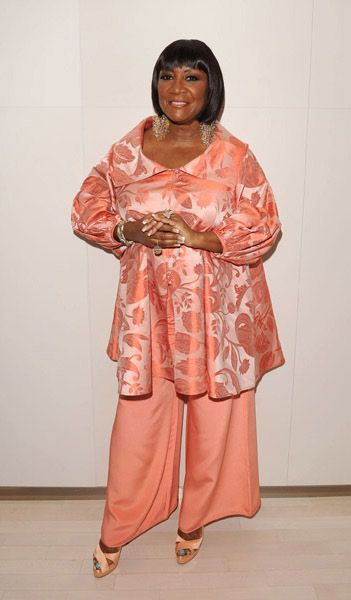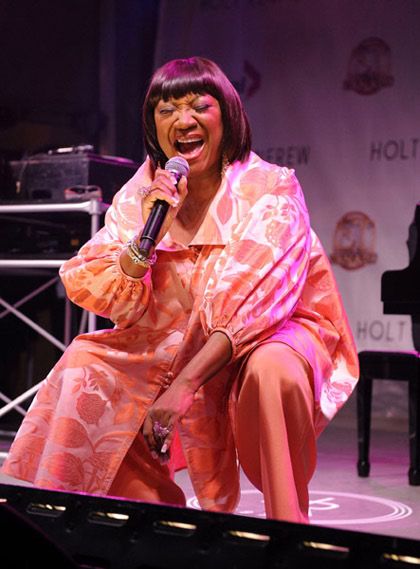 Oh hey Macy.
Phillips/Pimentel