YBF folks traveled across the pond to hit up the MTV European Music Awards today: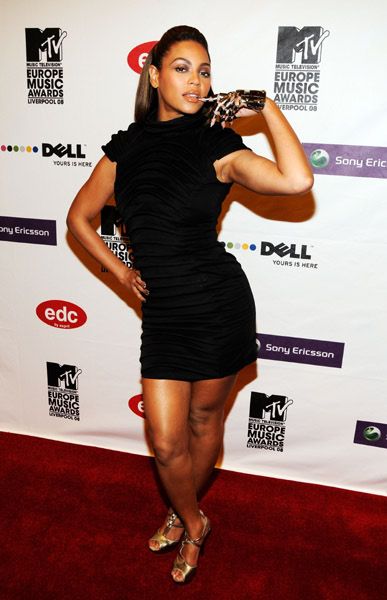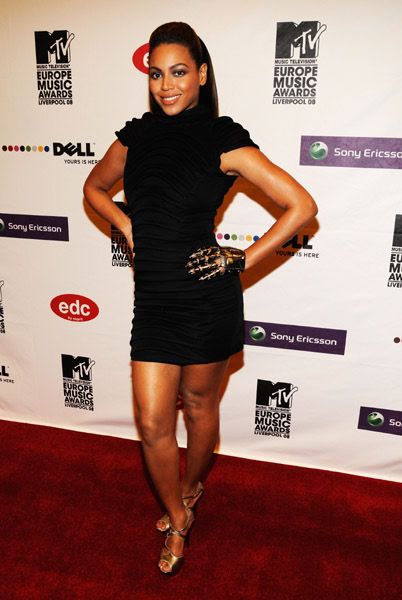 Beyonce
was there looking fabulous--scary but hot glove and all.  She performed "If I Were A Boy" live (video of her performance after the cut).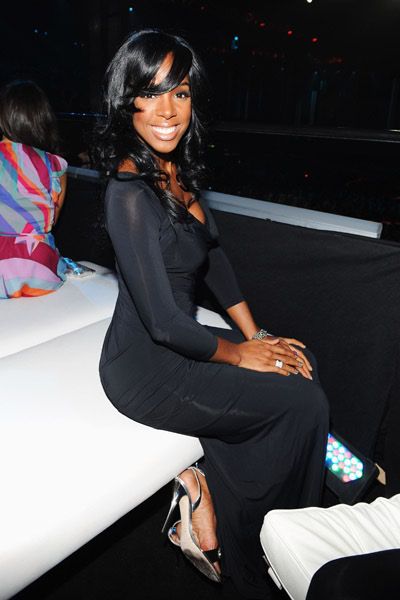 Kelly
was there kickin' it in the audience. No comment.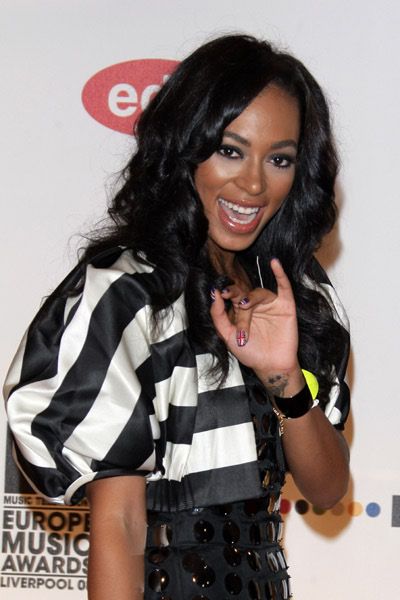 Solange
hit the red carpet too of course.  British flag decorated nails and all.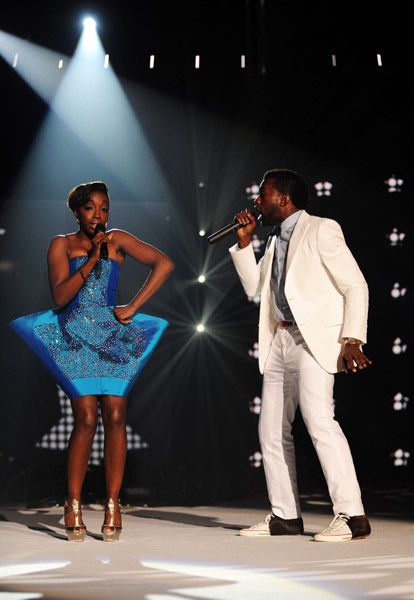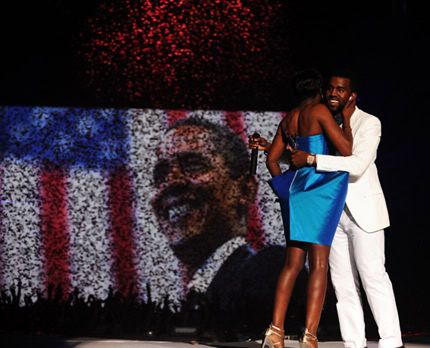 And
Kanye
and
Estelle
performed. More pics and B's performance when you read the rest...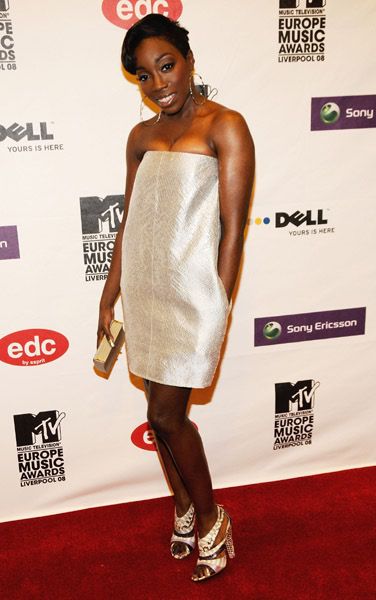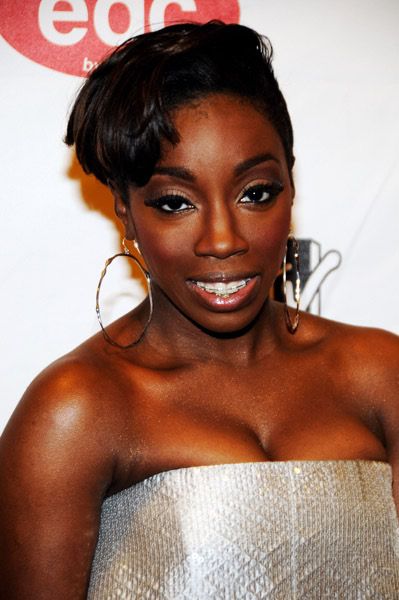 Estelle hit the red carpet.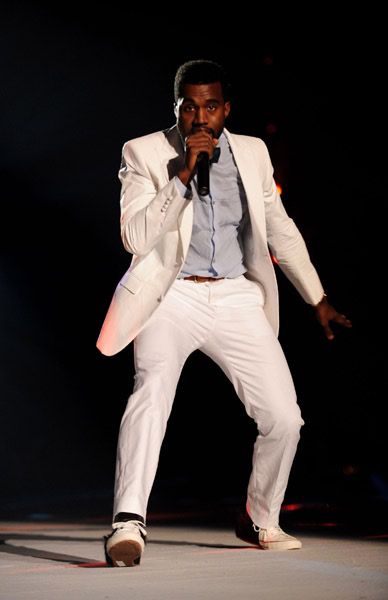 And she and Kanye kicked it backstage before they performed: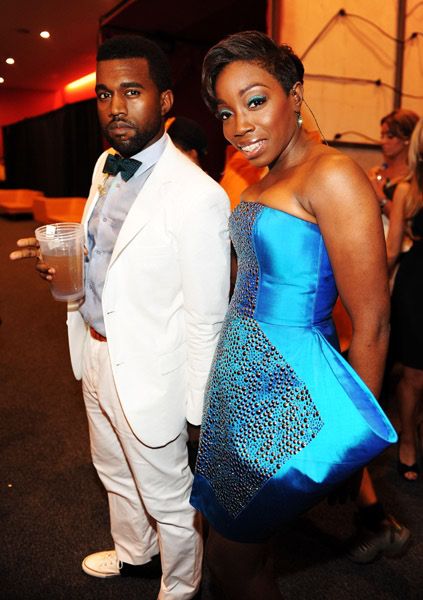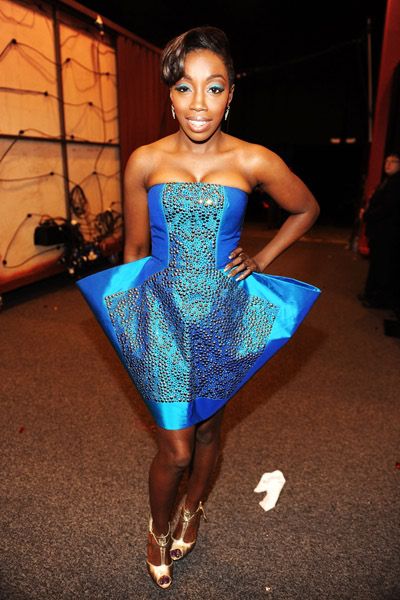 I surprisingly am kinda loving this dress.  Very futuristic chic. More pics of Solange on the red carpet: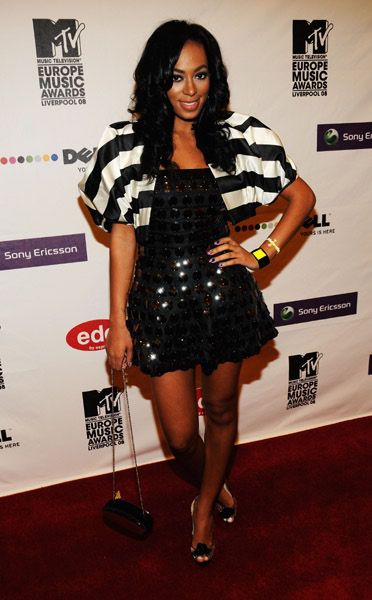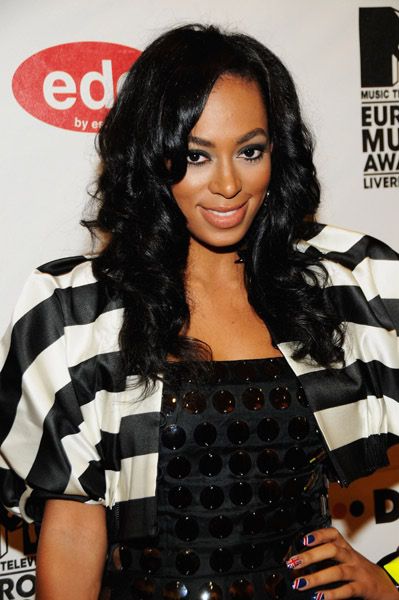 Chick loves those boxy cropped jackets. And
Craig David
was there: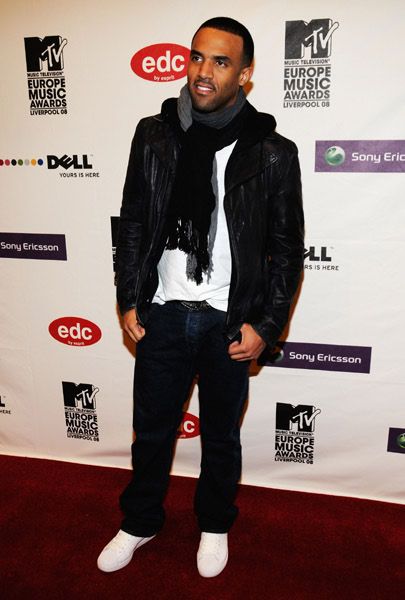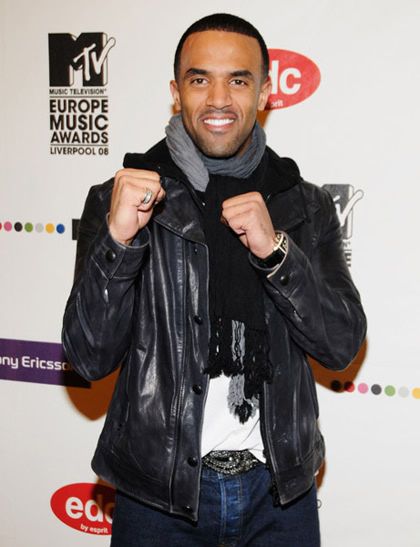 Where's he been?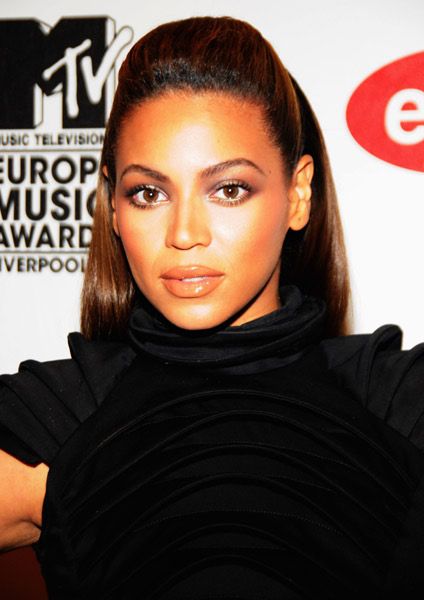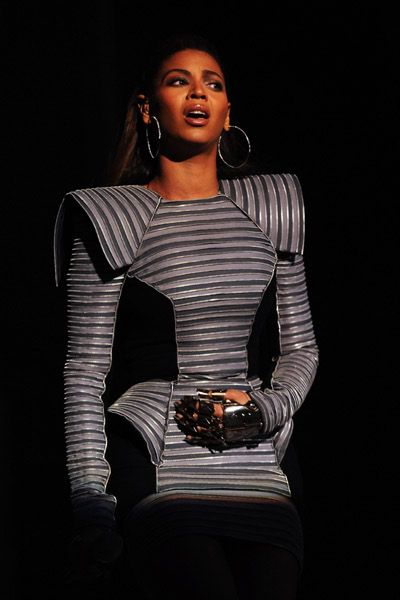 Here's the video of B performing "If I Were A Boy" live: And here's
50 Cent
's brand new video that I'm just throwing in: 50 Cent's video