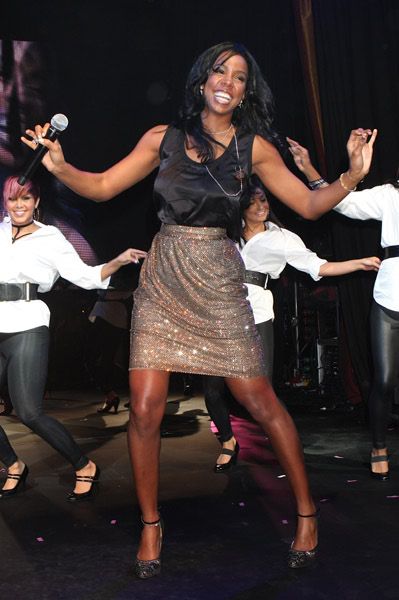 Kelly Rowland
has been all over London this week: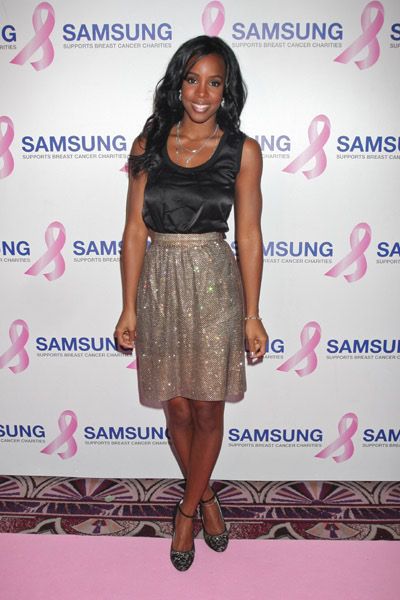 She hit up the Samsung event and performed. Then the Virgin Mobile event: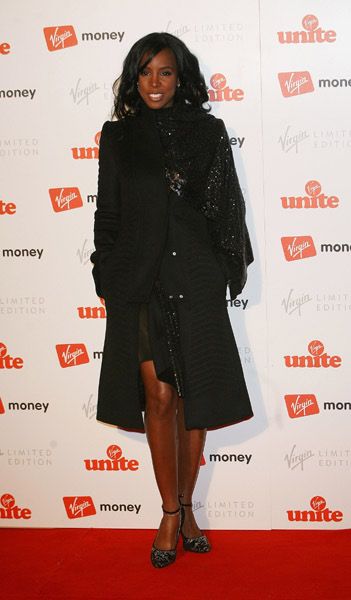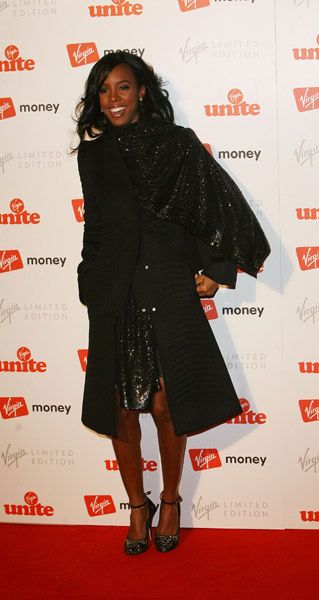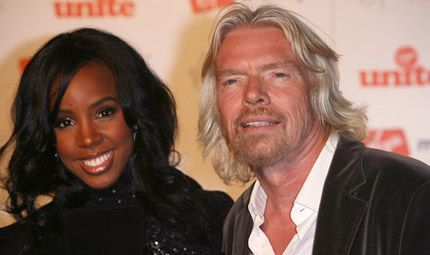 And kicked it with the
Branson
. Pics of
Toni Braxton
when you read the rest... Toni B. hit up the Lupus LA event this week: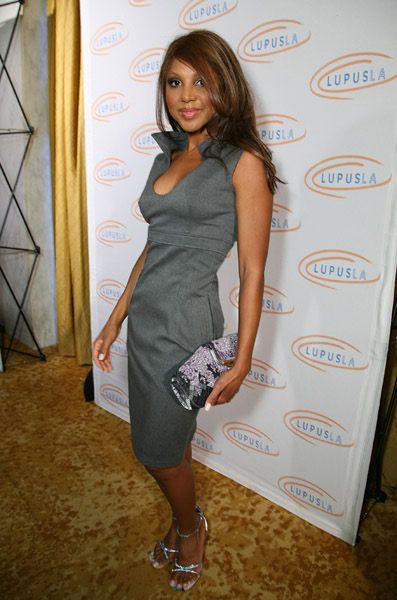 Looking quite fab.
Her sis Tamar was there with her.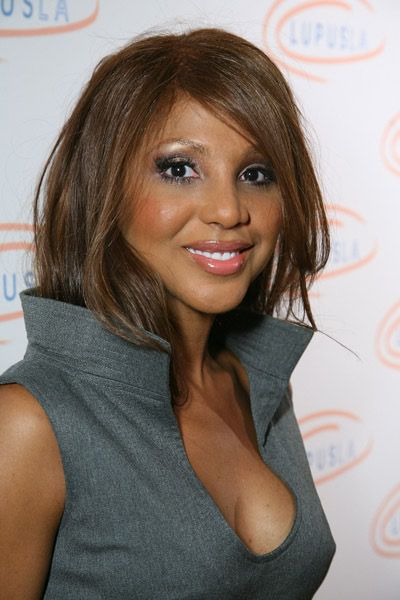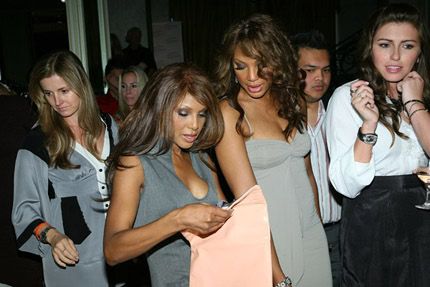 Cute dress for Toni. And just for a random pic: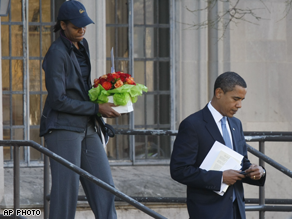 Barry and Michelle O.
were spotted leaving their daughters' PTA meeting yesterday morning.  Michelle was in Mommy-in-Chief mode and Mr. Obama was in his Prez-elect/daddy mode.  Loves it.