YBF folks headed to Monte Carlo this weekend for the World Music Awards: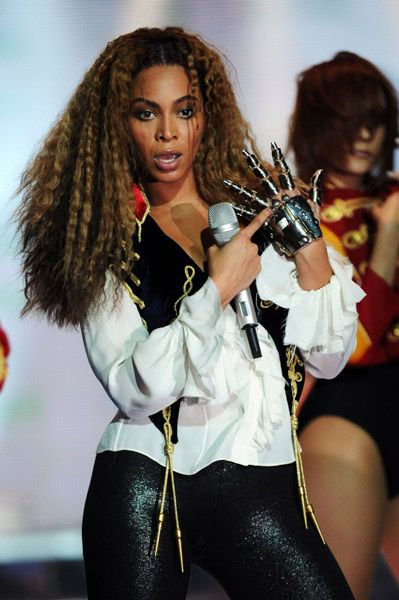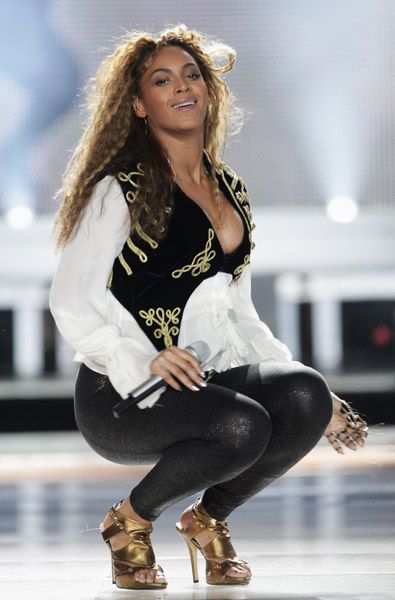 Beyonce
, her new prop, and her wig performed. I wonder if Sasha will have her own alias called "The Gloved One".
Solange
hit the red carpet looking fab in her feathery dress: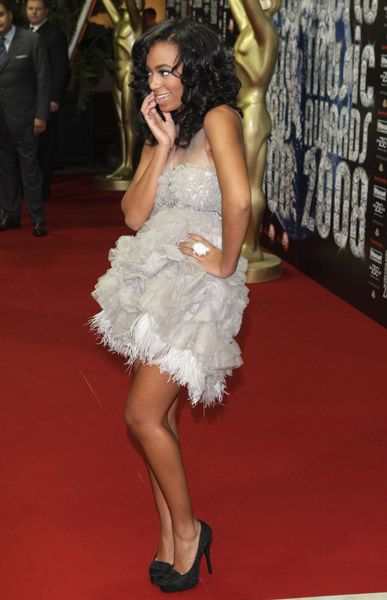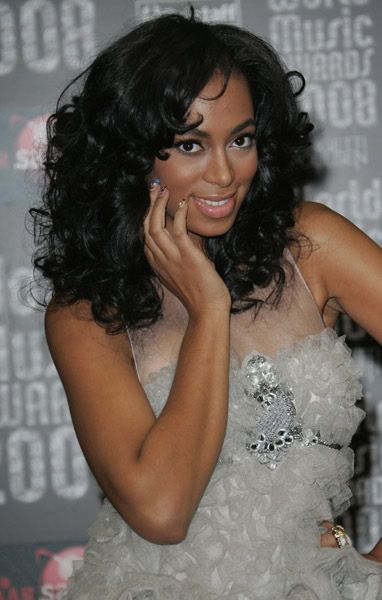 Michelle
looked extra happy to be on somebody's red carpet: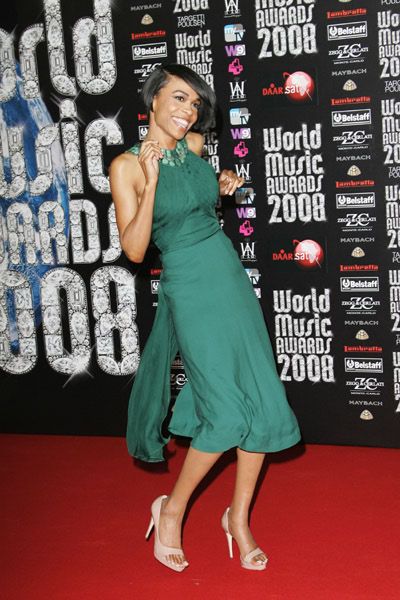 Ms. Keys
made her fabulous arrival as well:
Nice. While
The Cannons
got all frisky backstage: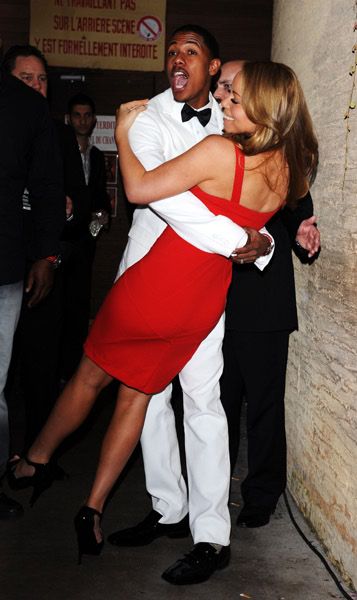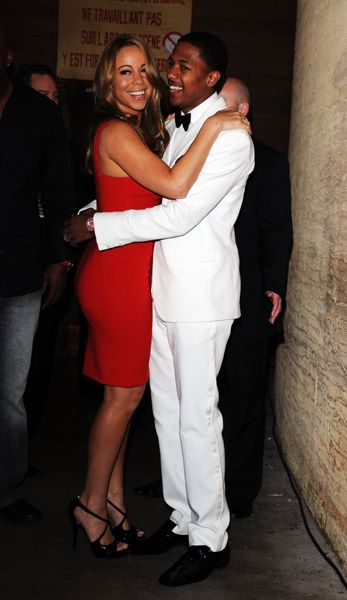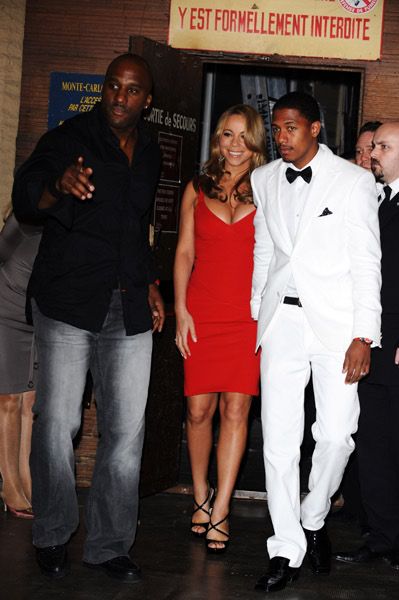 More pics from the event when you read the rest...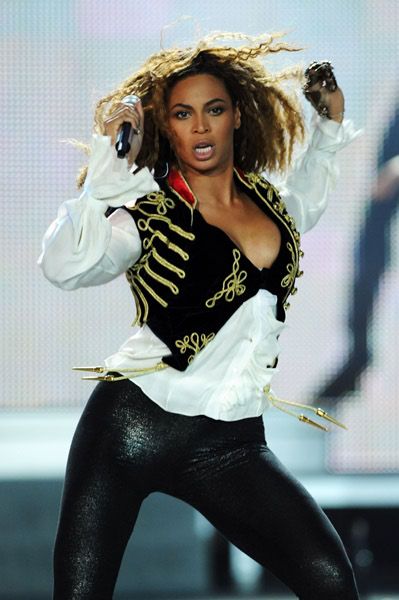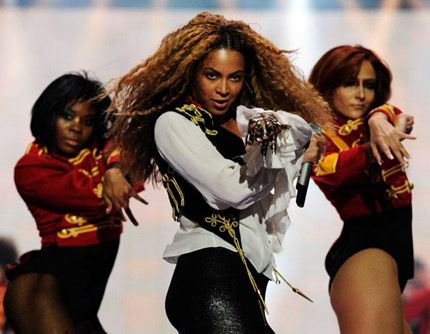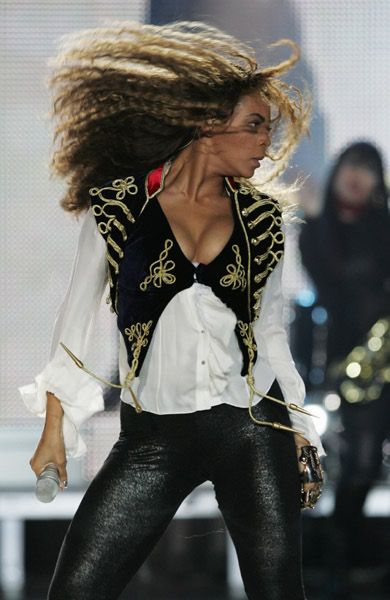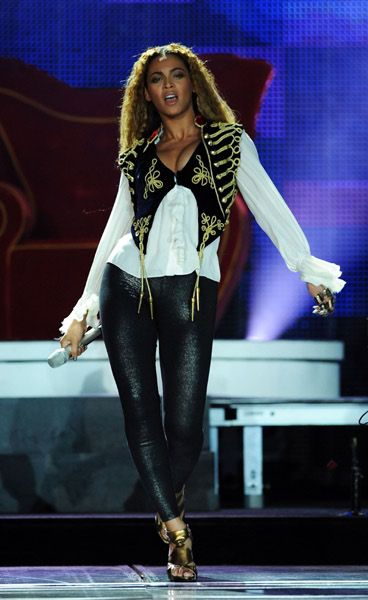 B hit the stage in all her wigalicious glory . And she also won an award: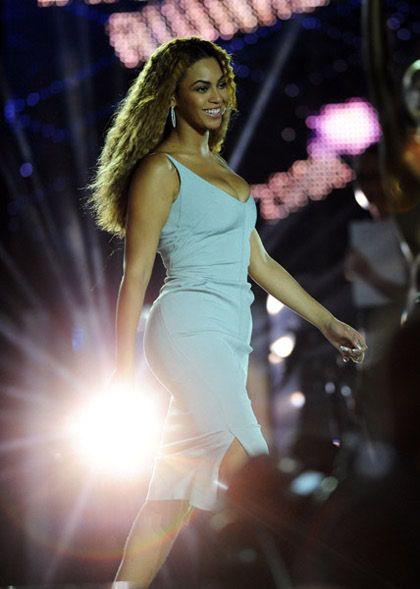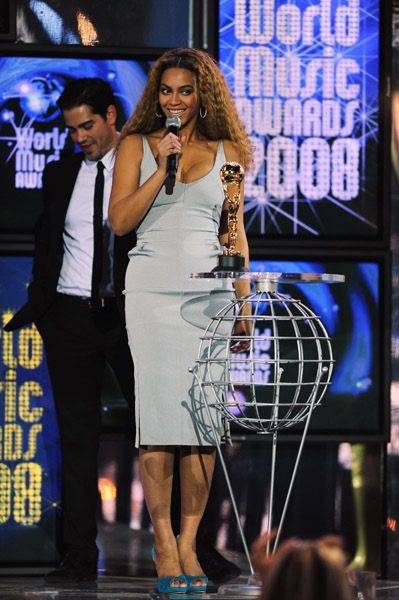 Lil sis Solange performed: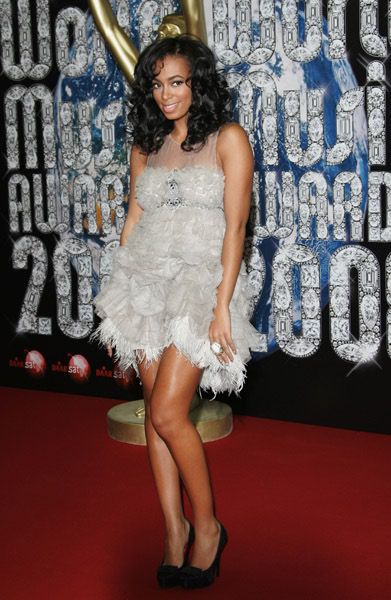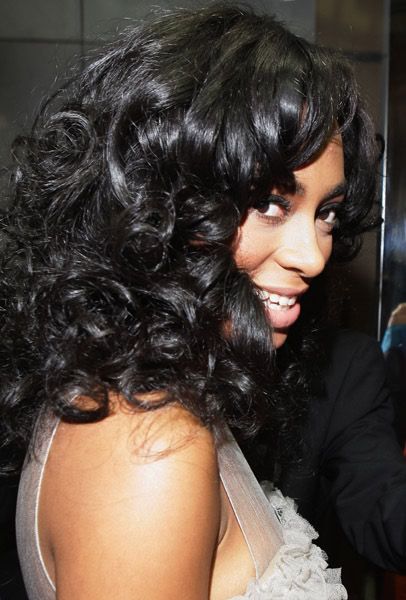 I can't help but love her red carpet look.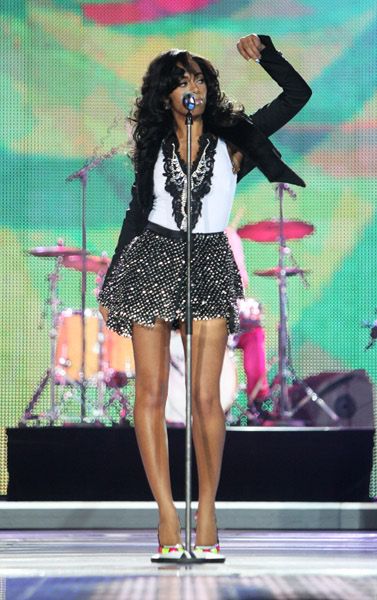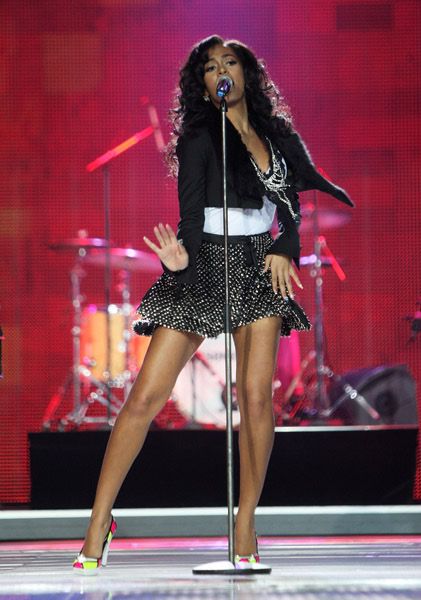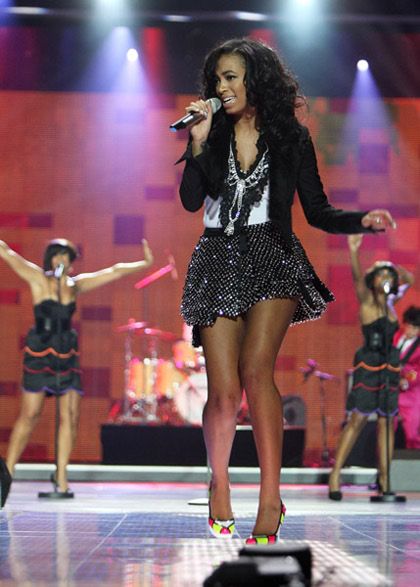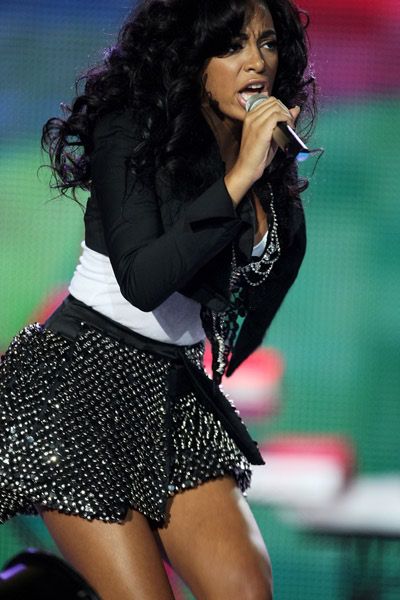 Cute look for Solo.  And I'm going to need those shoes.
Mimi
won a few awards too: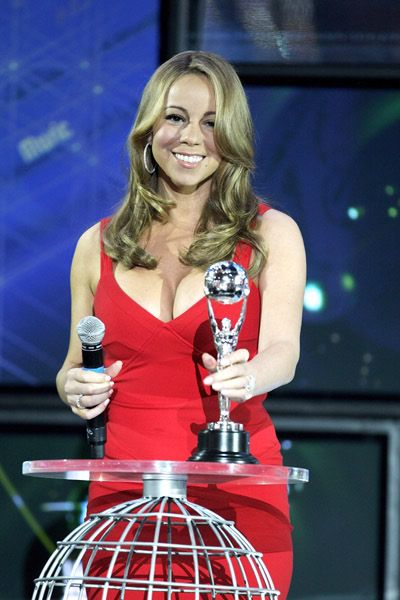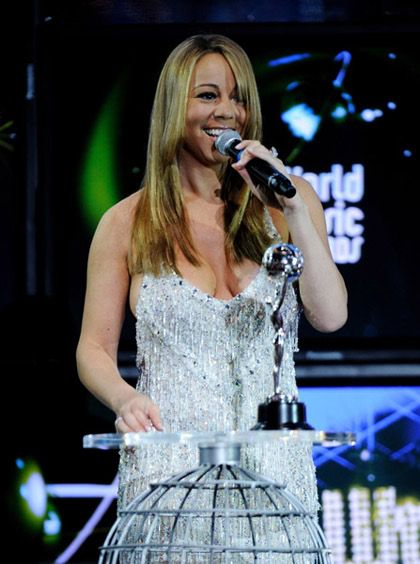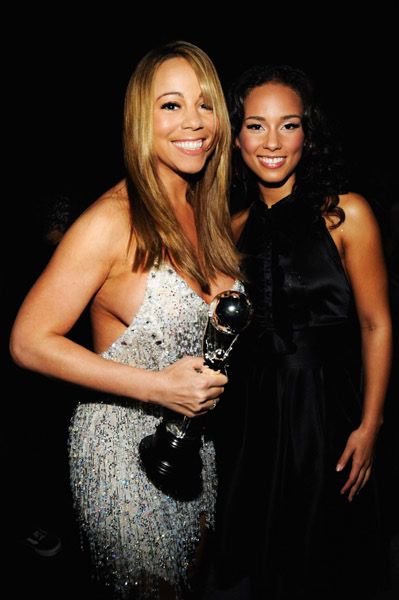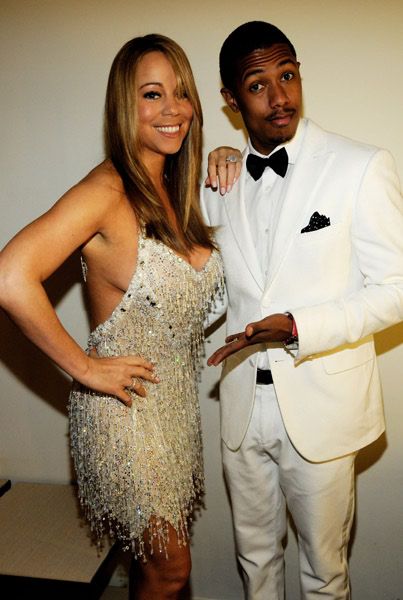 And of course
Nick
was there to celebrate with her. More pics of Alicia Keys: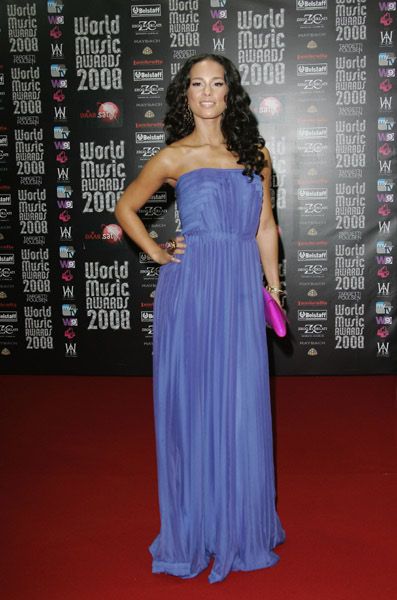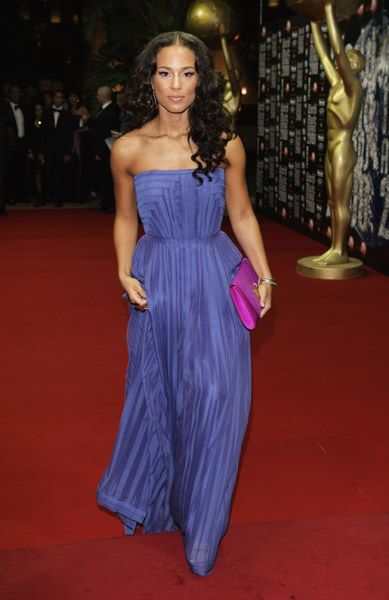 Gorgeous look.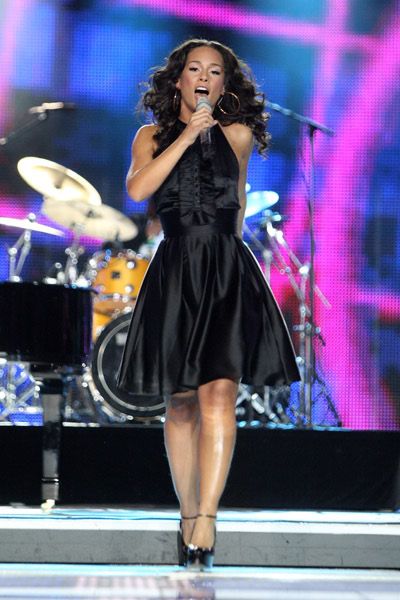 She also hit the stage to perform.
Estelle
made an appearance on the red carpet: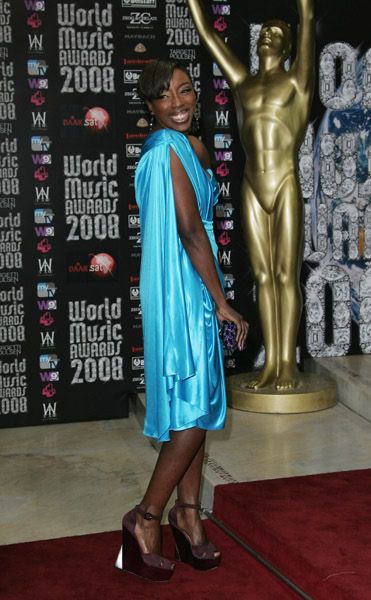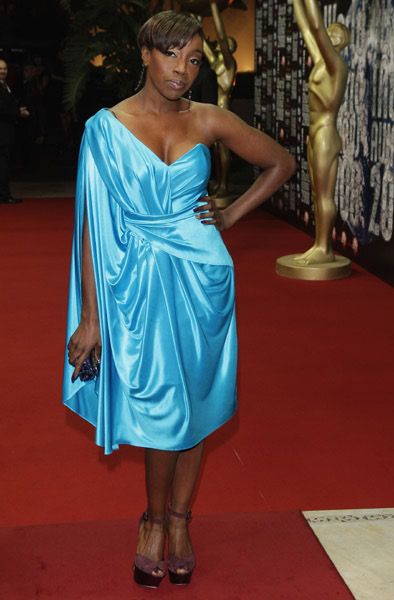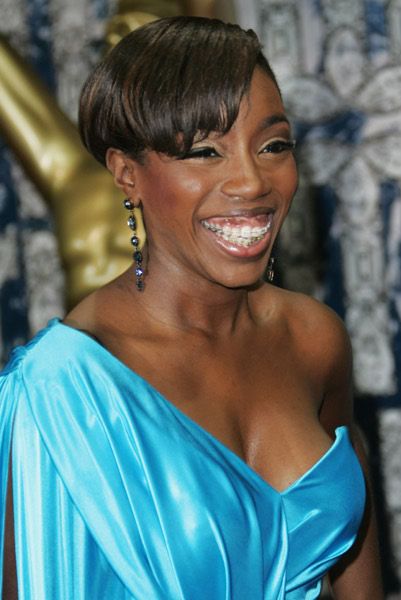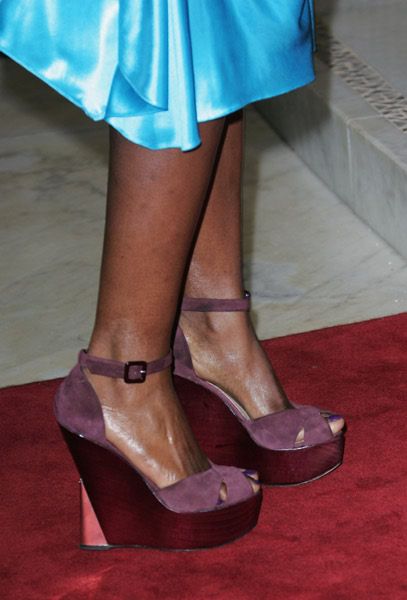 Nice dress and interesting shoes. More pics of 'Chelle: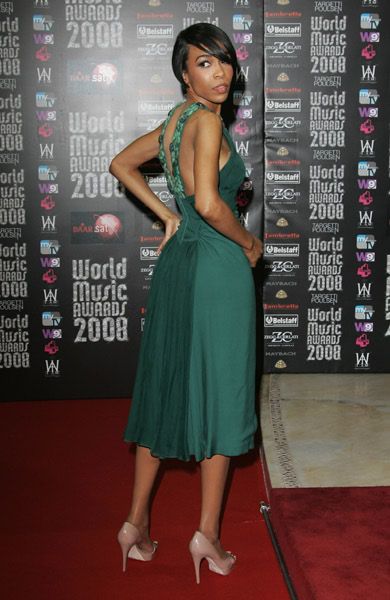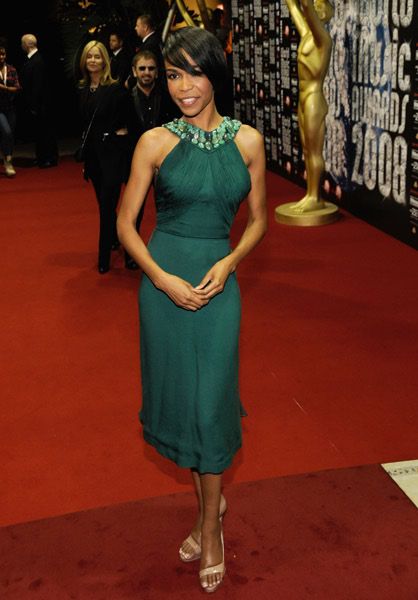 Her look-back-at-it pose kills me every time. Fab times for everyone.
Venturelli/Mazur/Barson