One of our fave YBF couples Will and Jada Pinkett Smith are covering the December issue of Essence magazine: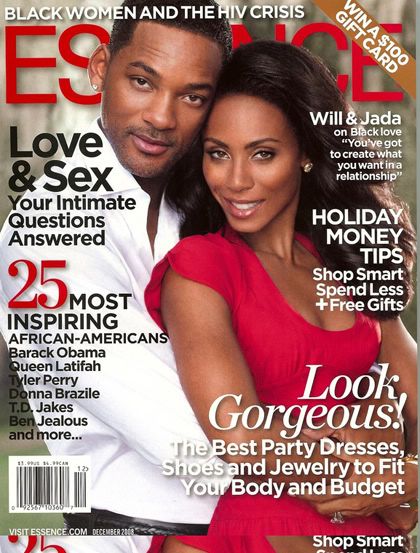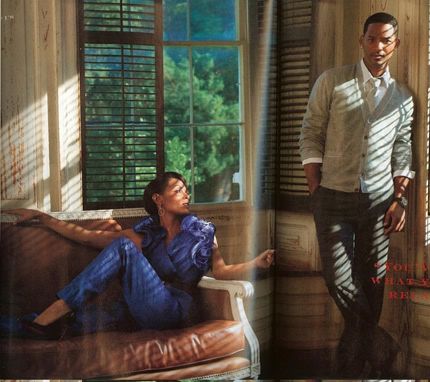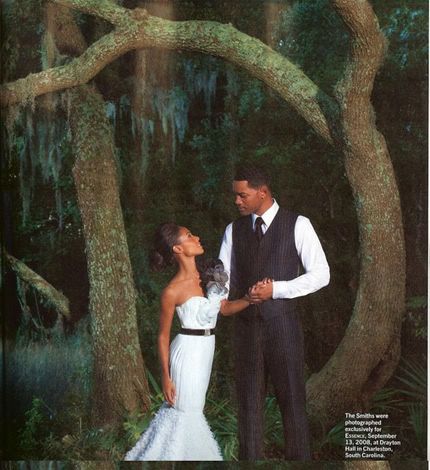 Magical pics. More of the Smiths and Cassie and Lauren London's new ads when you read the rest...
More pics of Black Hollywood's First Couple: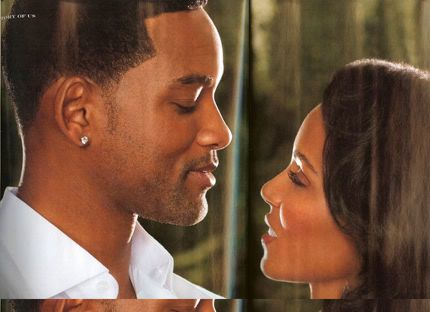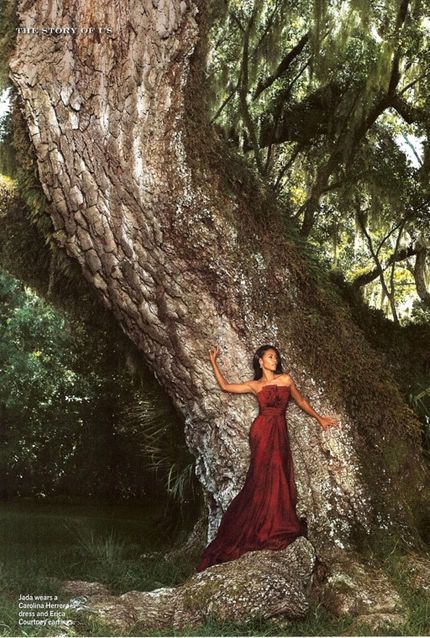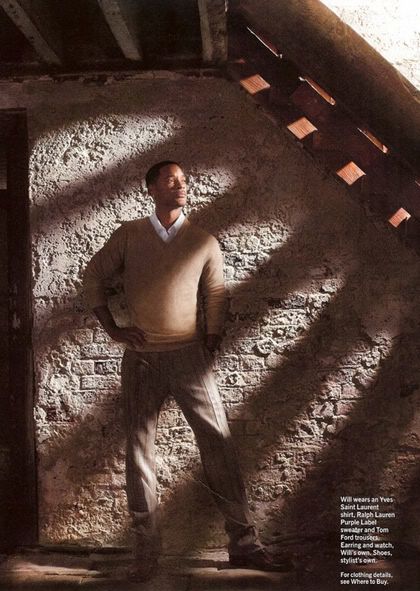 Hotness. Lovin' this couple. And here's Diddy's fave Bad Girls in their new Sean John ads: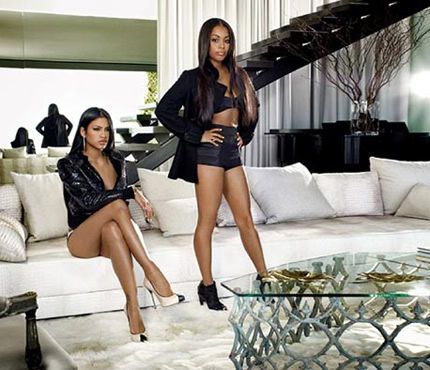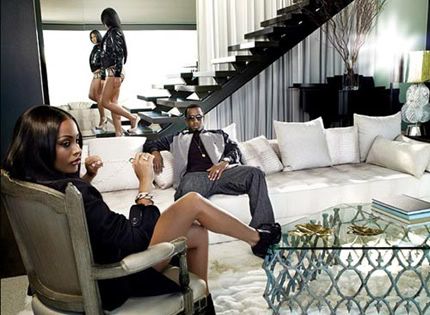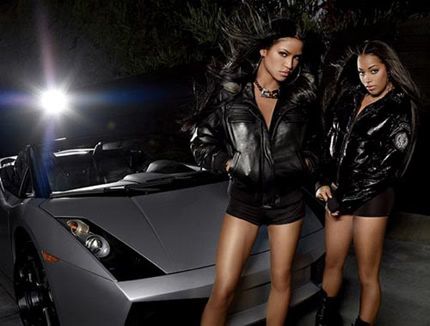 Lookin' fabulous ladies. The Randomness: 1. Cheetah Girl Adrienne Bailon is "upset" over her semi-naked pics "leaking" online this weekend. Told y'all these pics would conveniently leak as soon as she put out that statement the other day saying her laptop was stolen WEEKS AGO. Now she's getting a lawyer and authorities to "launch an investigation". Her future sis in law Kim Kardashian taught her well. Illseed has the pics--she really should have leaked something more scandalous than this. If you're going to leak something than leak this ish right.