Kanye Arrested...AGAIN!
Nov 14 | by Natasha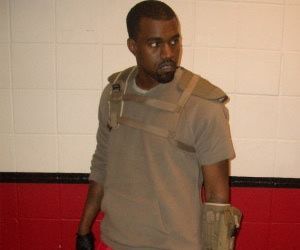 Kanye
is back at it. 
According to sources
, he was arrested this morning in the UK for...wait for it...wait some more...attacking a paparazzo.  Shocker!  Mr. West was arrested around 1:10 am this morning after allegedly assaulting a photographer outside Tup Tup nightclub in Newcastle. Supposedly Kanye was mad he was getting caught leaving the club with four girls.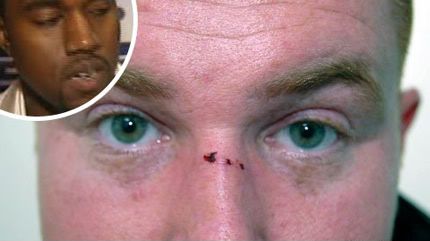 Paparazzo
Terry Blackburn
claims he suffered cuts to his face and bruising after 'Ye pushed his camera into his face and yelled "Get the f***ing camera off him."  "Him"?  Now we're to referring ourselves in third person while giving a beat down 'Ye?  His mental is wilder than I thought right now. He wasn't charged and he was released about 3 hours later.  I don't know if I'm more mad at Kanye for these insistent shenanigans and injuring his hand because of it...or at the paparazzo who knows damn well Kanye does not play well with cameras.  Tisk Tisk.