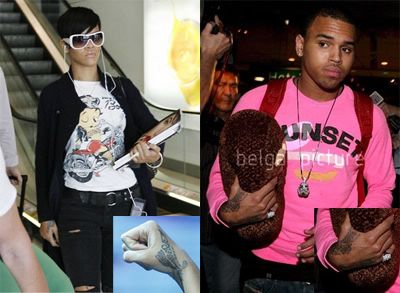 Rihannadaily.com
We posted pics of
Rihanna
showing off her new tattoo a few days ago. And now it looks like her beau
Chris Brown
has a matching one. Cute. A very couple
ish
thing for a self proclaimed non-couple to do. Still no word on if it's Henna or permanent. More ish when you read the rest...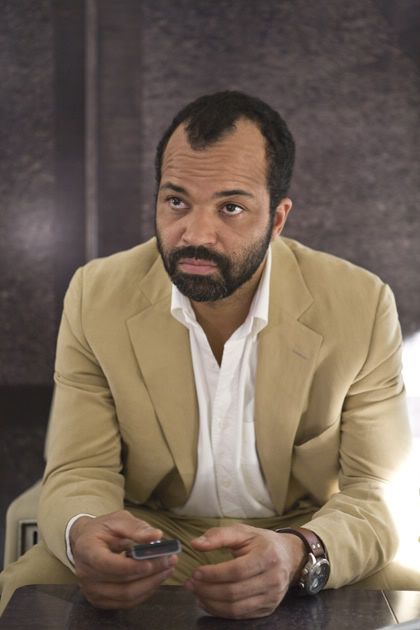 Actor
Jeffrey Wright
starred in
Quantum of Solace
this weekend. The James Bond movie hit theaters this weekend and opened at #1 of course. Congrats to Mr. Wright.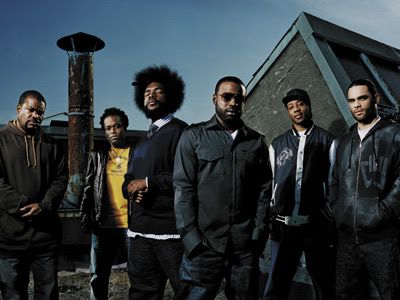 And
The Roots
have been tapped
to be the in-house band for
Jimmy Fallon
's new late show starting in '09.  Jimmy Fallon is taking Conan O'Brien's spot as Conan moves in to take Jay Leno's "Tonight Show" spot.  The Roots are ending their world tour for their new gig.  Nice.