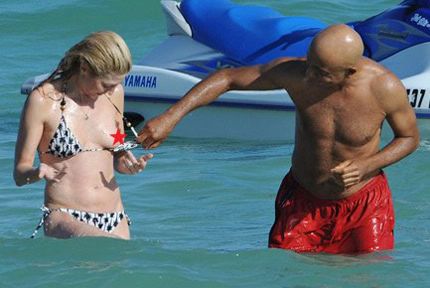 Um, why is
Russell Simmons
pulling down some chick's bikini top while they were in Miami his weekend?  Old yoga dudes really have the swagger to do some ish like this and keep it truckin'?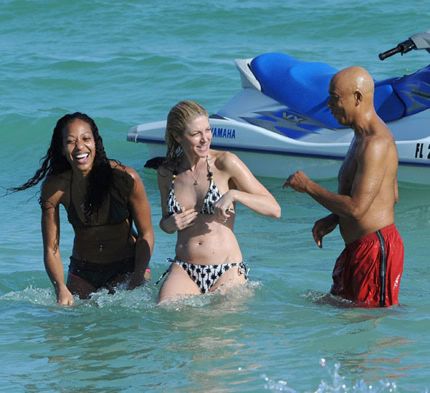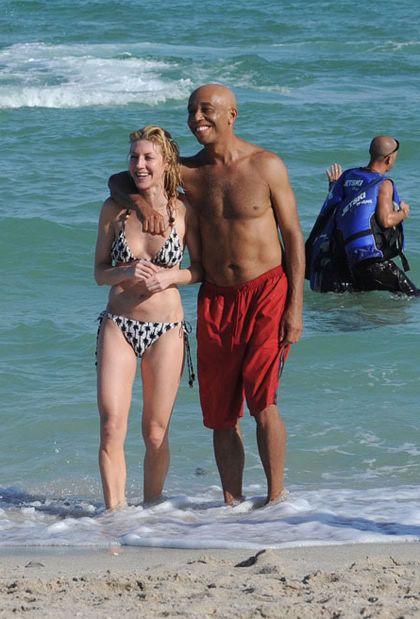 Well I guess so.  Because Becky Sue is all smiles... More pics of Yoga Russey when you read the rest...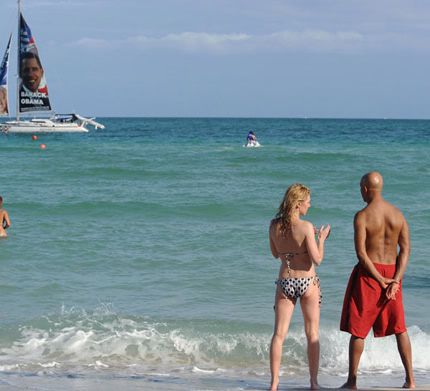 LOL at that Barack Obama sail.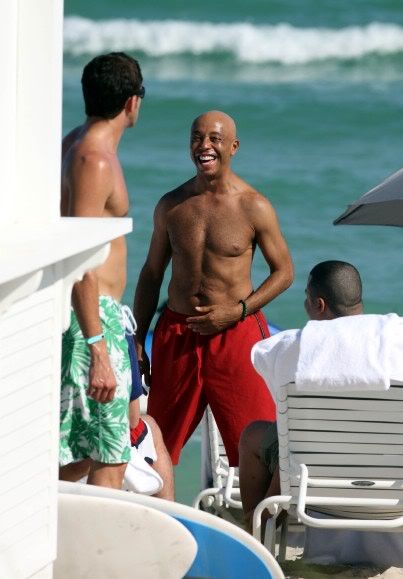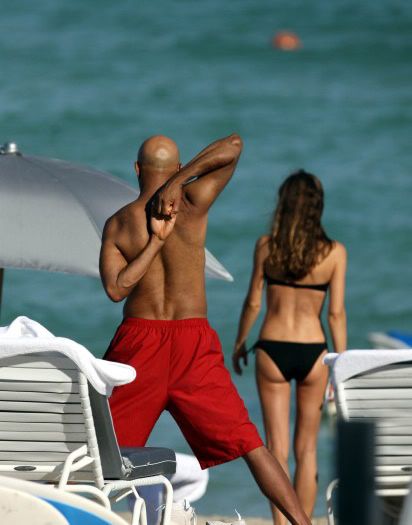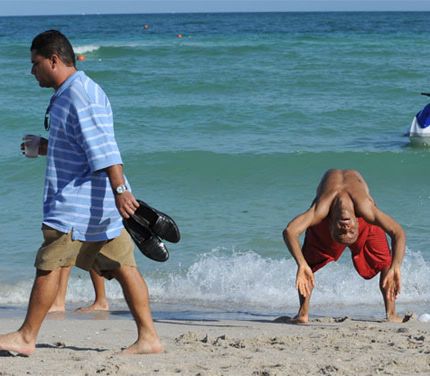 I guess the yoga is his pimp juice.  Gets him all the young girls...