Check out
Brandy
in the new issue of
JET
mag: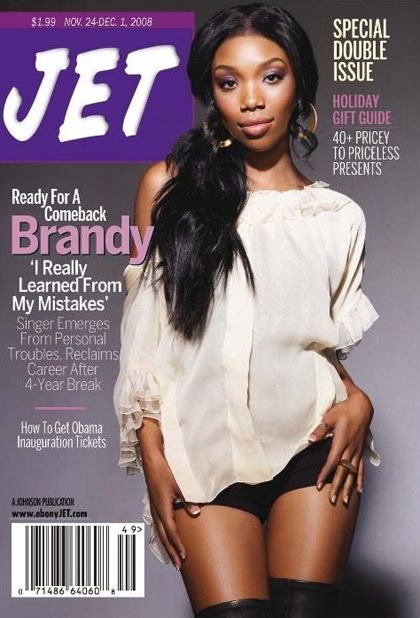 B-Rocka'
s still workin' it out for her upcoming new album.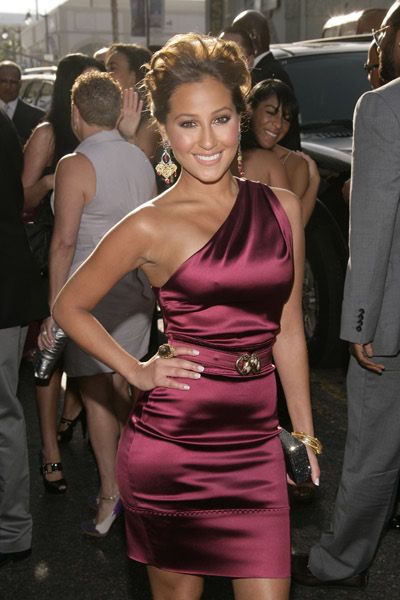 Cheetah Girl
Adrienne Bailon
is probably catching flack from her group mates right about now. The group was dropped
as a Macy's Thanksgiving Day Parade Act
due to
Adrienne's nude pix scandal
. I could have told her all this leaking her own pics and lying would backfire. Her name ain't
Miley Cyrus
.
Here's
Beyonce
's "If I Were A Boy" in Spanish. Speak on it. On another tip....
NeNe Leakes
stood up
Wendy Williams
today. No word on why. But Wendy was clownin'....