Celebs hit the CDFA Fashion Event last night. 
Tangy Turban Talley
swapped out his turban for a cap of sorts.  And his velveteen slippers for some snakeskin loafers.  I'm not sure if this is an upgrade.  And WTF are you wearing
Anna Wintour
--so called "Queen of Fashion"?  Ish is horrendous.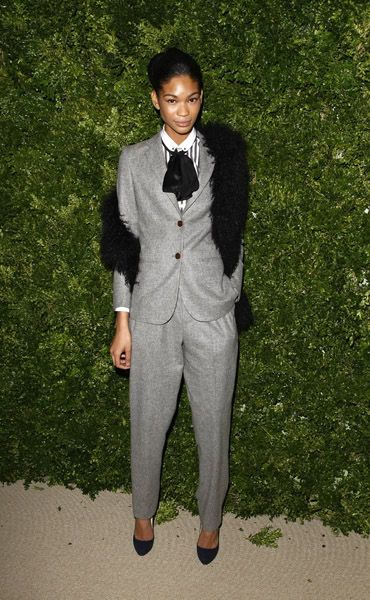 Chanel Iman
rocked a feminine pants suit.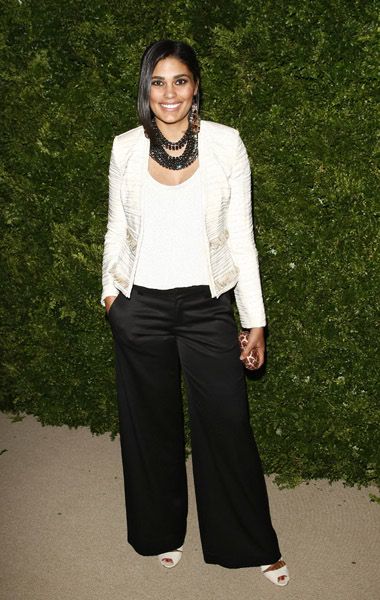 Rachel Roy
rocked a cute look with pants.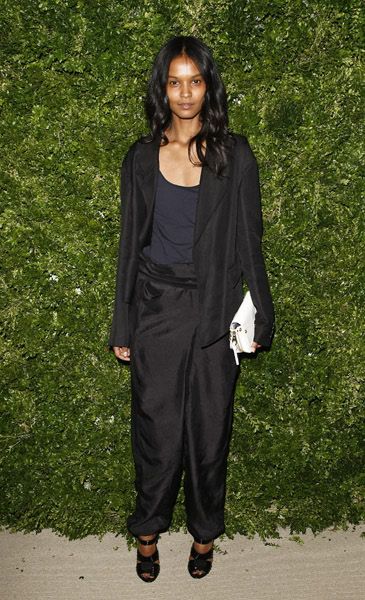 And
Liya Kibede
was also pants happy with those YSL pants that are hit or miss. In other news: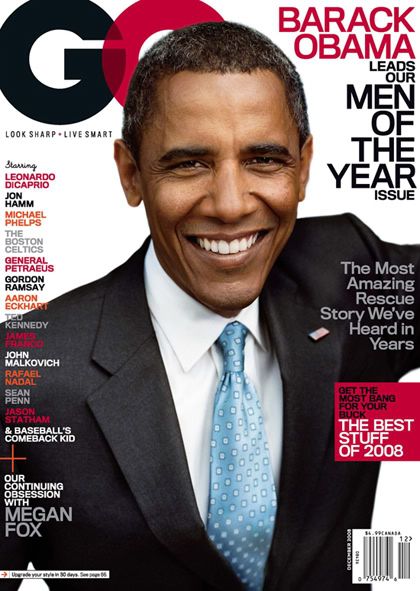 Barack Obama
is one of GQ's Men Of The Year.  Swexy. More ish when you read the rest... Why do I always get this dirty old man feel from
Russ Simmons
?: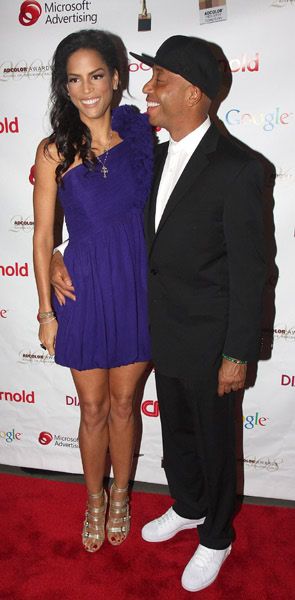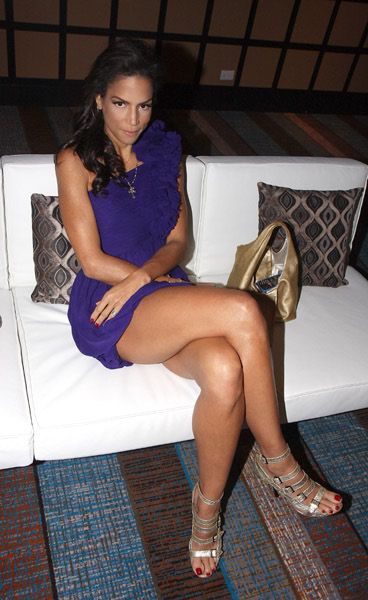 He kicked it with
Veronica Webb
at an event last night.  Loving her dress and shoes. And
Shemar Moore
attended his press conference for "Criminal Minds":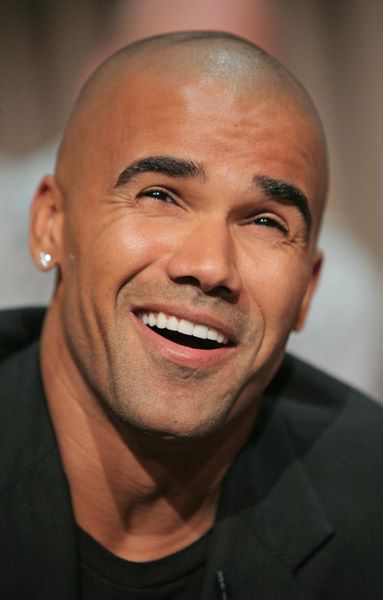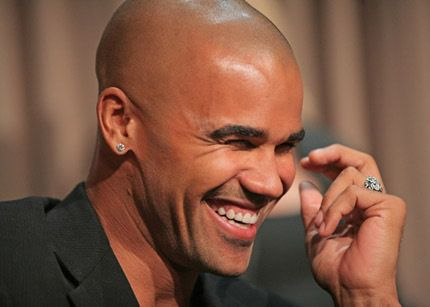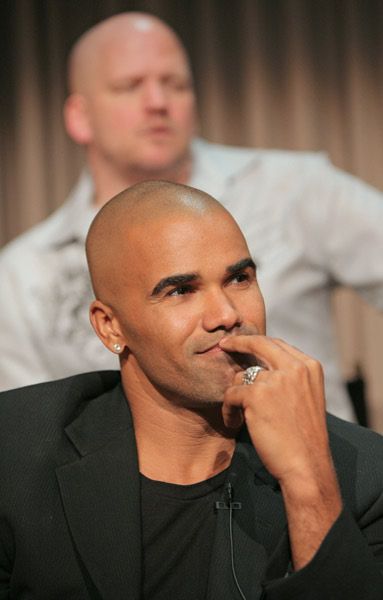 Still a hottie.