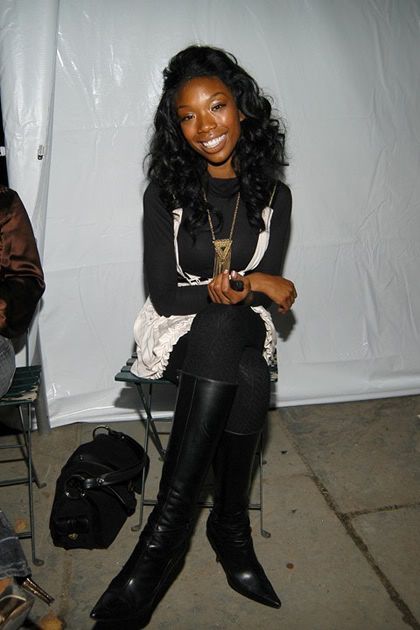 Brandy
is speaking out about her farse of a marriage to producer/her daughter's father
Robert Smith
when she was pregnant with
Sy'Rai
.  She says to
Us Weekly
: "I lied because of the fear of what people would think and the pressure to be a good role model," Robert confirmed this years ago and everyone pretty much knew it from jump.  She's about 6 years too late.   But her album is about to drop so maybe not.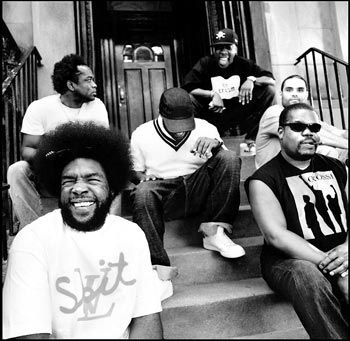 The Roots
were in a bad bus accident
while on their way to Paris last night.  Their double decker tour bus overturned on the highway and they a had to crawl out.  Surprisingly, it wasn't fatal. 
Questlove
actually blogged about the who shocking turn of events right after the crash while he was still on the scene.  Wow.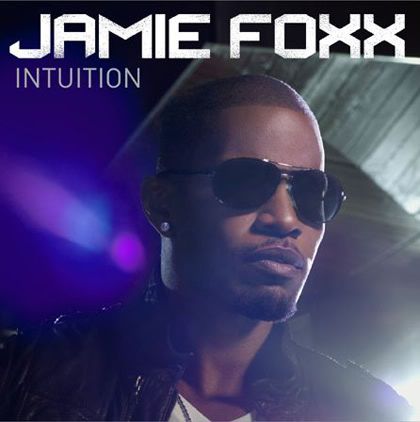 And
Jamie Foxx
's new album cover is here. His newest project Intuition drops soon.