The Randomness
Nov 24 | by Natasha
Here's what the folks were up to who weren't invited to the AMAs, or just didn't care about them: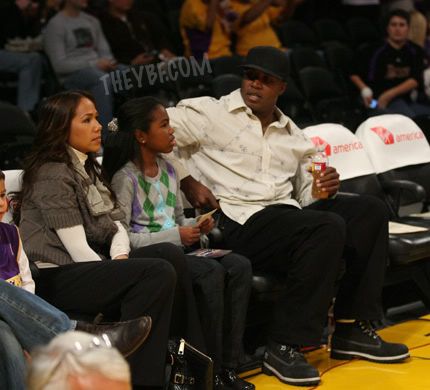 Barry Bonds
was spotted kickin' it courtside with is wife and daughter at the Lakers game this weekend. Cute.
Malinda Williams
and
Russell Simmons
hit up the 2nd Annual Sunflower Children Poker Fundraiser at Gotham Hall in NY this weekend.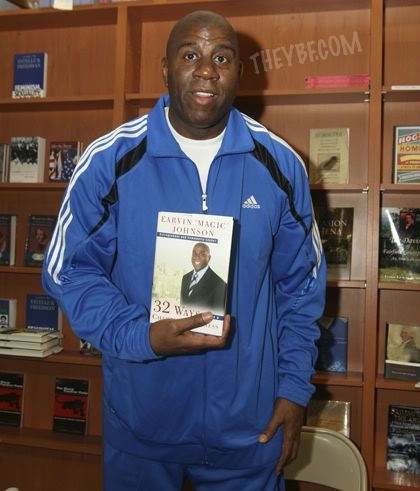 Earvin "Magic"Johnson
signed copies of his book
32 Ways to be a Champion in Business
at Hue-Man bookstore. More ish thisaway...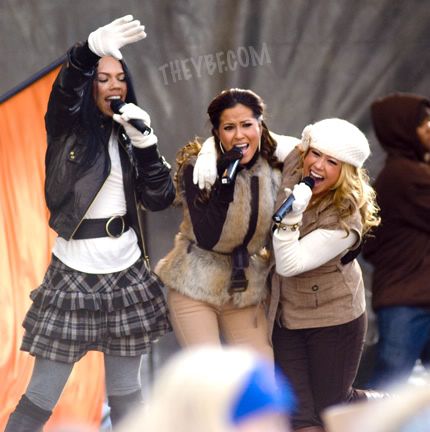 Looks like the
Cheetah Girls
aren't completely down and out after
Adrienne
's nude pics fiasco. They were dropped from Macy's Thanksgiving Day parade because of it. But they performed this weekend at Chicago's Magnificent Mile Lights Festival this weekend.
Here's random video of
T.I.
turning the tables on Sister 2 Sister Magazine publisher
Jamie Foster Brown
after she reads a text message from ex-pimp Bishop Don Magic Juan in their interview.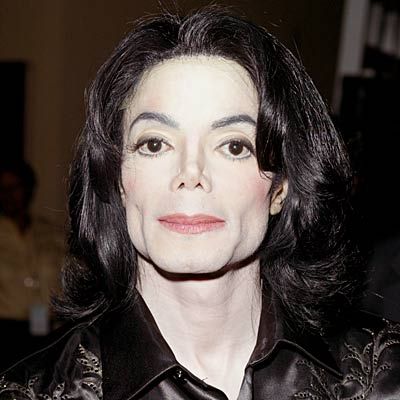 Michael Jackson
is saying he's not going to court in the UK as scheduled today. At first he said he wasn't going to the initial court date because he was "ill", then his lawyers said he could make a later one, now they're saying he's just not going to that one either. MJ is being sued in a $7-million breach-of-contract lawsuit filed by
Sheikh Abdulla bin Hamad Al-Khalif
a. He may still make a surprise appearance in his PJs.
UPDATE
: MJ settled out of court in the wee hours of this morning.