Beyonce is rocking the upcoming issue of GIANT magazine that hits stands tomorrow. Looking uber fab as usual. I do think the mag's stylist could have stepped up the boot game though. In the mag, B says about her hubby:
"Jay is so cool. He can just stand on stage completely still, and the audience will go nuts. Me? I have to work it! I'm shaking it and throwing it and rolling around on the floor."
Funny.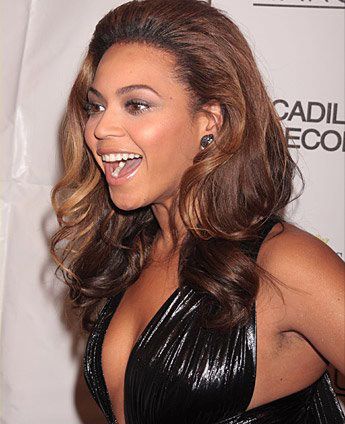 Now as fab as B looked at last night's Cadillac Records premiere...
I blame Cousin Angie for not making this girl put a razor on it. Boo. More Knowles news when you read the rest...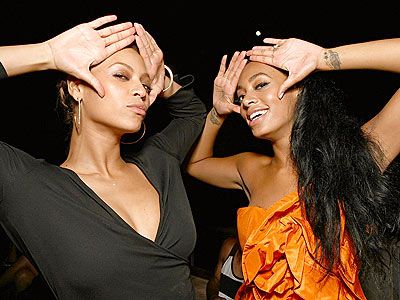 The Knowles sisters are sharing the stage for the first time ever and for a good cause. Fuse is celebrating the holidays with a Knowles sisters' intimate hometown performance – "Beyoncé and Solange: Hope for the Holidays." The concert will benefit the Gulf Coast Ike Relief Fund to aid Texas victims of Hurricane Ike through the Survivor Foundation, a Knowles family charity helping people in need. It will take place at Houston's House of Blues on Tuesday, December 9th. The one hour concert special will premiere exclusively on Fuse on Sunday, December 21st, at 10PM ET.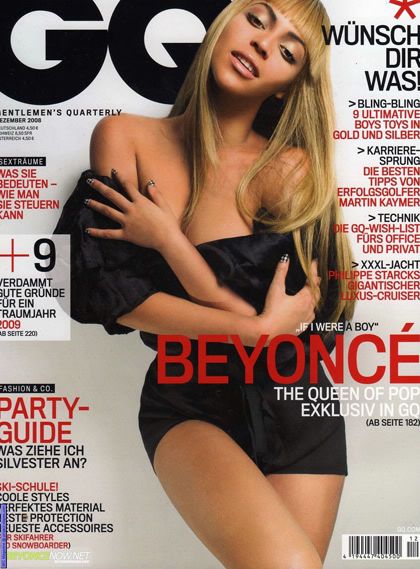 Mrs. Carter is also rocking the cover of the December issue of GQ Germany. Hot.