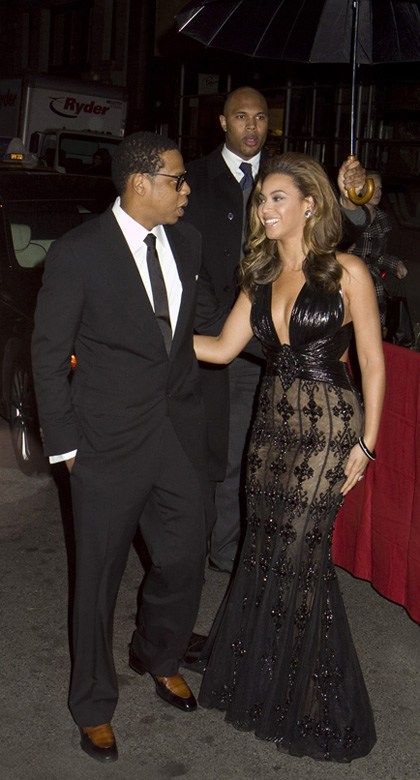 It was couple's night out as The Carters hit up Beyonce's Cadillac Records premiere in the NYC last night. Looking all kinds of fab as usual.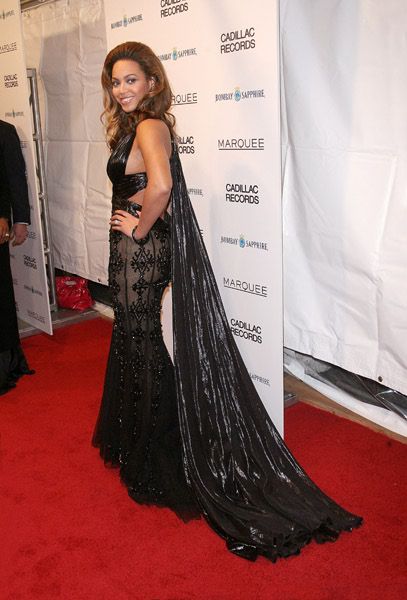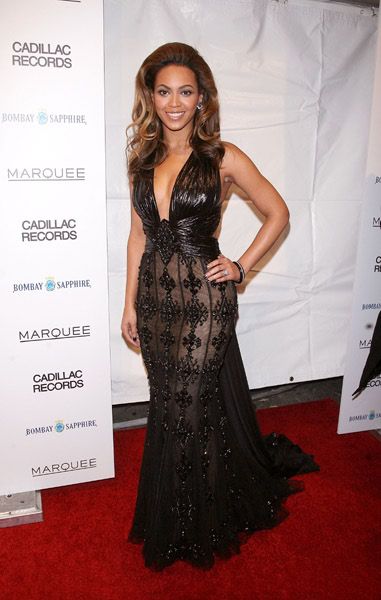 Mrs. Carter looked simply stunning in this Zuhair Murad gown. Loves it. Gorgeous straight off the runway dress and the hair and makeup worked with it as well. I'm damn near the only person who loves the humped hairstyle....but oh wells.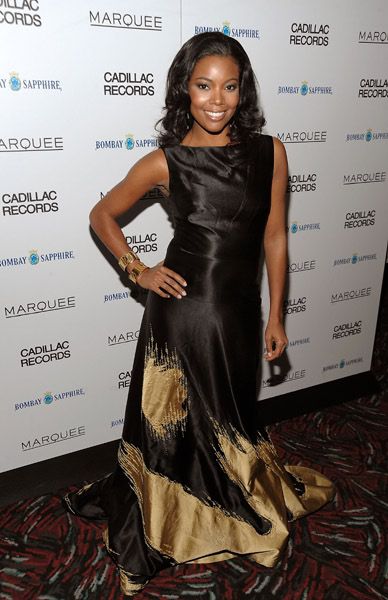 Gabrielle Union looked fab as well in her black and gold gown.
And the cast--Mos Def, Jeffrey Wright, Adrien Brody, and Beyonce--kicked it on the red carpet. Lots more pics from the evening when you read the rest...
More fabness from the red carpet: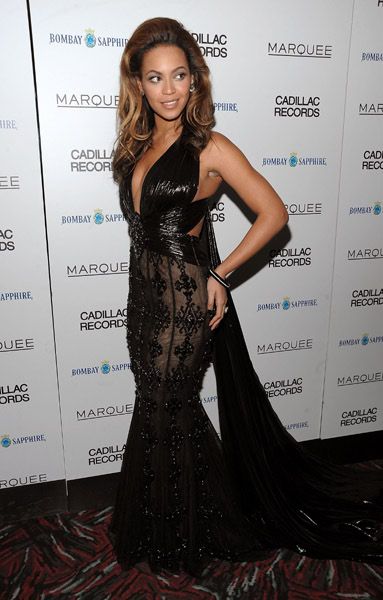 Mama Tina made an appearance: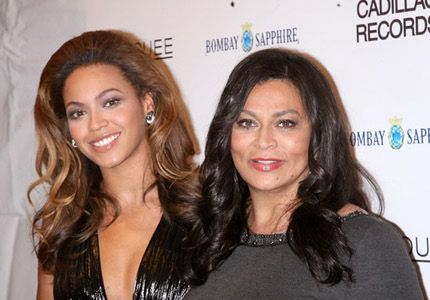 So did Mos Def: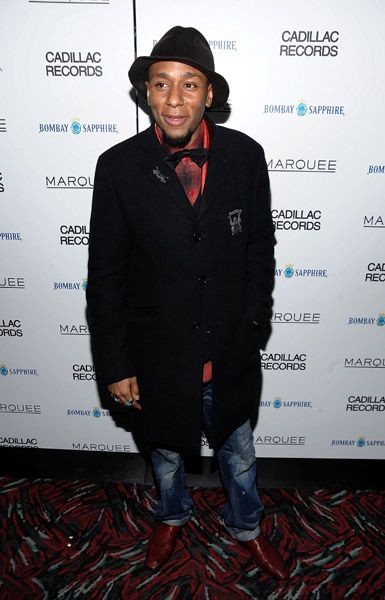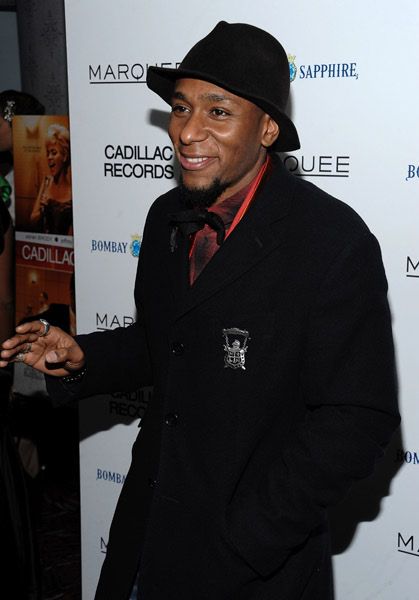 In an interesting get up. Mr. Carter hit the red carpet in those damn shades he can't seem to part with: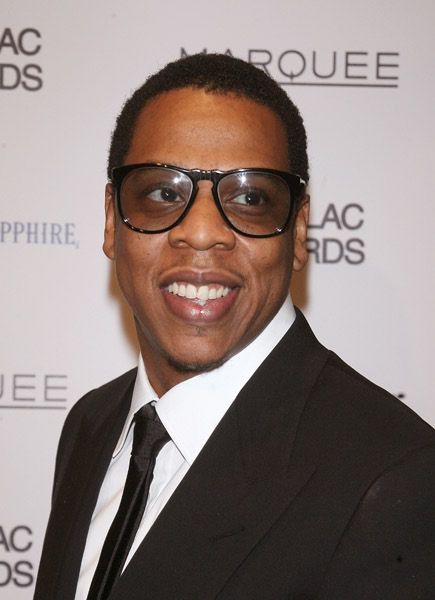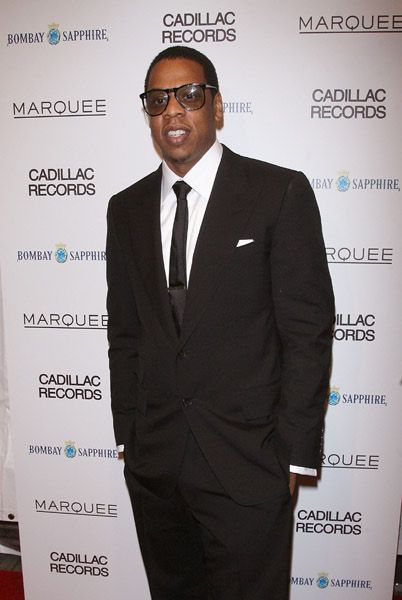 Still a nice suited up look for him. Diddy hit the carpet taunting PETA: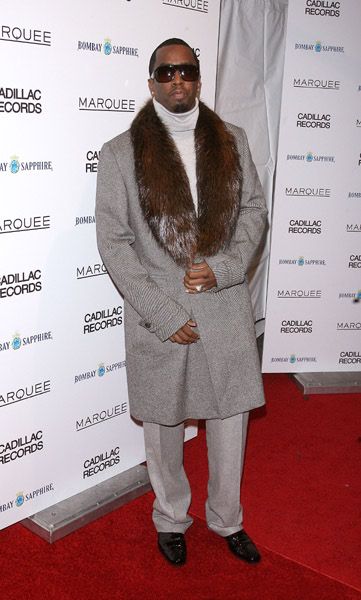 Can't even hate on this man. His style is on point. More pics of Gabby Union's fabulousness: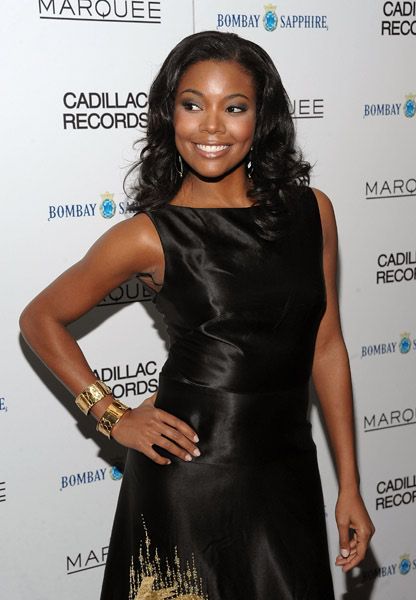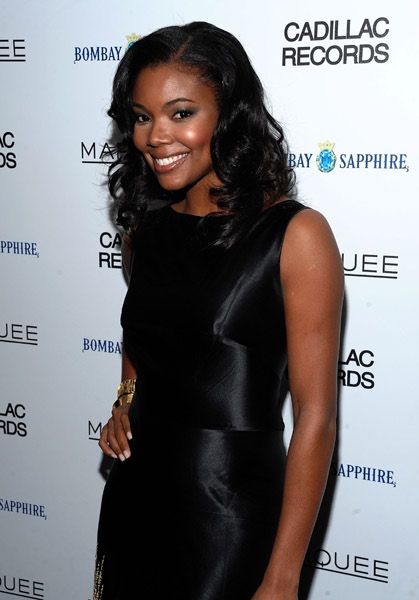 Nice.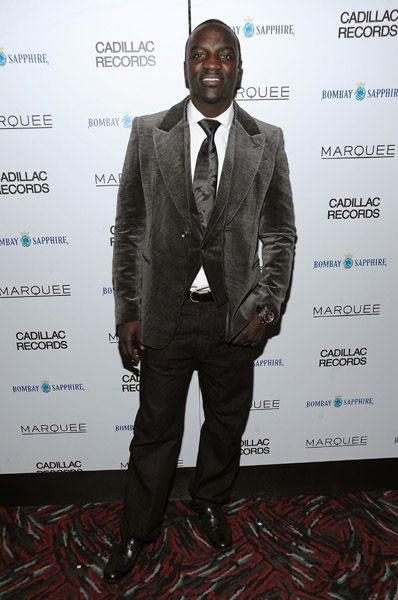 Akon made an appearance.
Ne-Yo was there.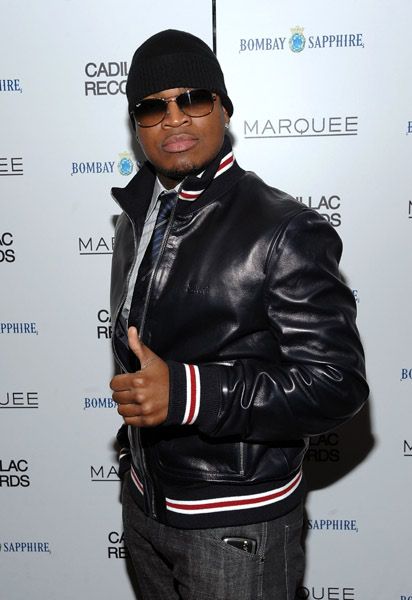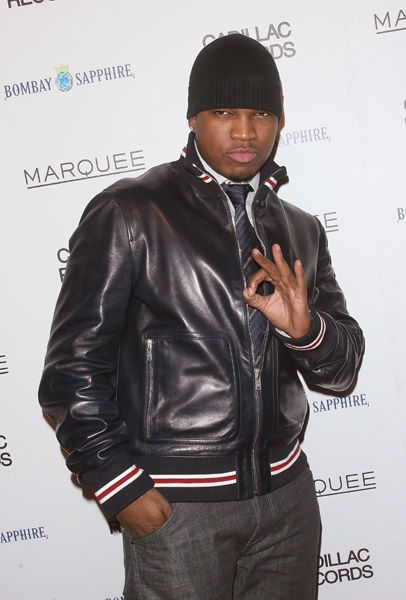 And so was co-star Columbus Short.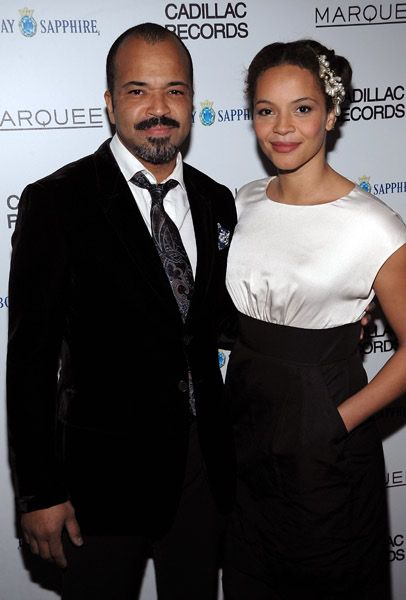 Jeffrey Wright and his wife Carmen hit the carpet. And over at the afterparty at Marquee: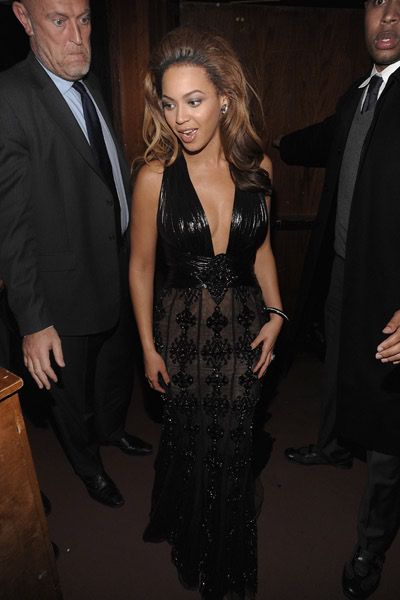 B stopped by.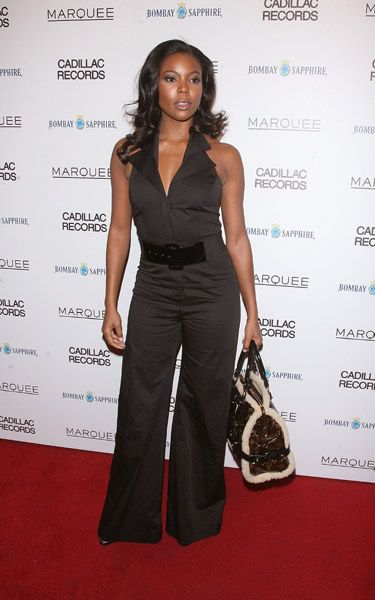 I am tre mad at Gabby for rocking that ugly furry Louis bag that I hate. She's too fab for that commercialness.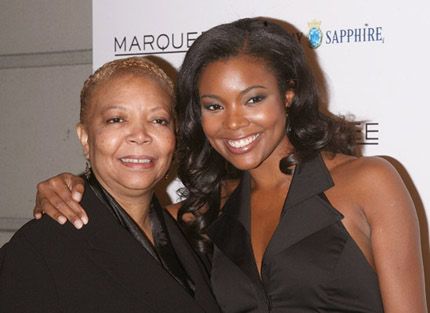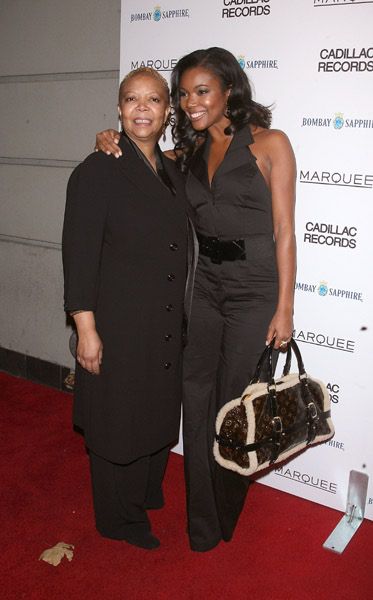 Cute pantsuit for her though. And she brought moms along to the party.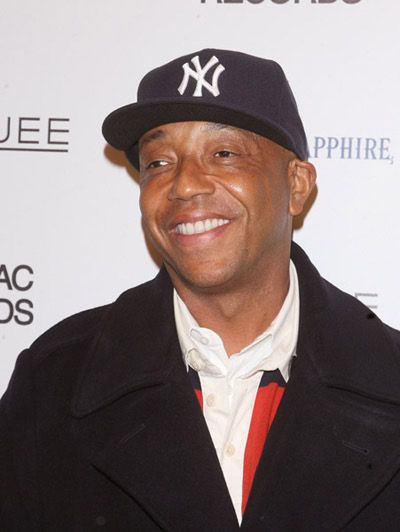 Russy Simmons came out.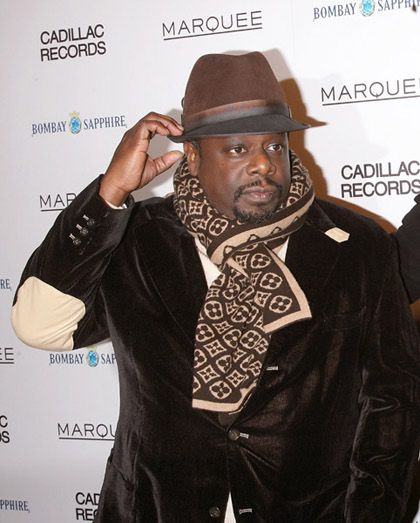 And Cedric the Entertainer chatted up the guests. Fun times.
Spellman/Kambouris
The Randomness: 1. CONGRATS TO THE YBF/PZI CONTEST WINNERS! They are YBF readers Tiffani Bender and Zaraya Evans! Check your e-mail ladies and verify your winnings. CONGRATS!