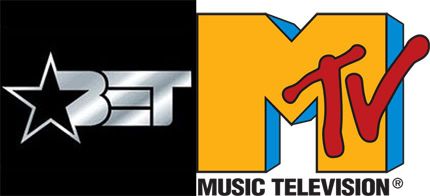 The folks at Viacom are cutting their expenses and staffers by 7% to prepare for economic changes. We received the official press release from MTV giving the details--850 people will be laid off in the company--which consists of the BET network, MTV network, VH1 network, etc. And they started this week--we hear some staple hosts have been laid off already and entire departments have been laid off. On the flip side--maybe we'll start seeing more music videos on the music video channels. Shocking...I know.
Diddy
says he's ready to be the first black
James Bond
. He even shelled out $750,000 to make an action packed audition tape to send in tot he Bond director/producers.
"This is my audition tape for the next James Bond," Combs tells the London Daily Mirror. "There is a black President and it's time for there to be a black Bond."
Maybe he'll cast
Cassie
as the Bond Girl. Let me stop. The current James Bond played by
Daniel Craig
says:
"I think the role could easily be played by a black actor, because the character created by Ian Fleming in the '50s has undergone a great deal of evolution and continues to be updated," Craig said at a Quantum of Solace press conference. "After Barack Obama's victory I think we might have reached the moment for a colored 007."
*side eye*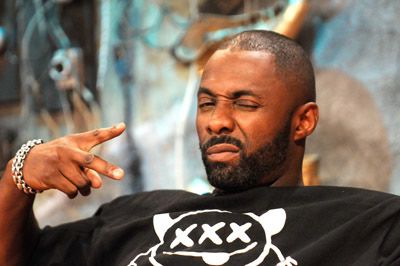 This ought to be interesting. Since rumors are flying that
Idris Elba
actually may be tapped to be the first black James Bond. Yummy. And sooner than we think. Folks are saying he's already in talks and he's a perfect fit with the looks--and the fact that he's British, as pretty much all James Bonds are.