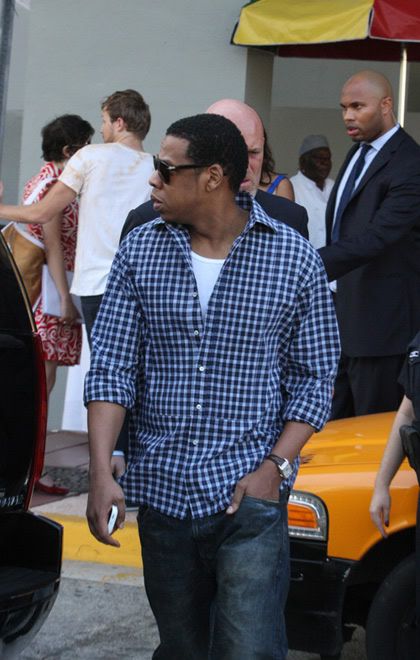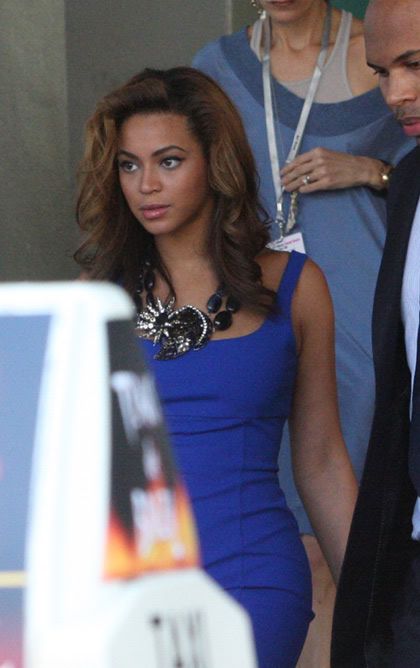 B is looking all kinds of fab in this blue dress. And did Jay get a haircut? Bout damn time.
Beyonce and Sasha Fierce are also rocking the covers of the new ELLE magazine...and talking about her and Jay's power struggle of a marriage and outlook on kids: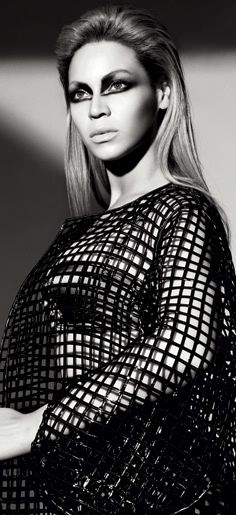 Beyonce on her marriage to Jay-Z: It's a power struggle. But if I didn't respect someone and they didn't have that strength, then I would be bored. I wouldn't be attracted to them." Beyonce on having kids: "I'm terrified of having a child. No way! I'm terrified of delivering a child because I saw my nephew being born. That traumatized me. I'm only 27. I've got time." Beyonce on how her latest role, playing Etta James in Cadillac Records, took an emotional toll on her personal life: "My mom had to leave the set. I don't normally curse. Maybe twice a year. I have to be really livid. Somebody saying things or scheduling something where I'm not in control. It was freeing, but it was also the most emotionally draining time of my life. Every day I would come home; my eyes would be completely swollen." More pics when you read the rest...
Faded Youth/Elle.com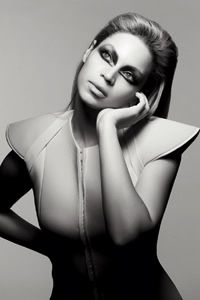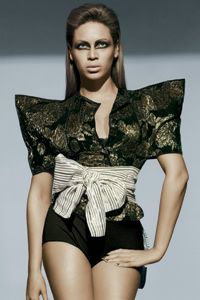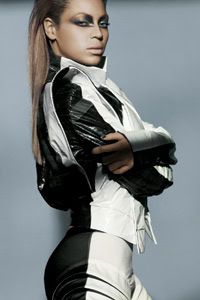 Hotness. You can check out a portion of her cover story here.