Solange performed at the Cosmopolian Magazine StarLaunch Concert in the NYC last night: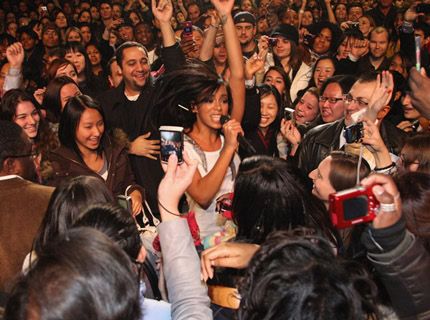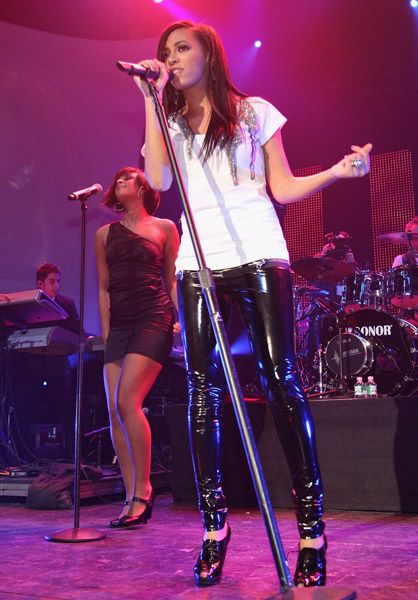 Hot look for her.  Solo and big sis B are starting to look like the same person these days. Speaking of B, we've got more pics of The Carters eyeing some artwork at the Art Basel show in Miami: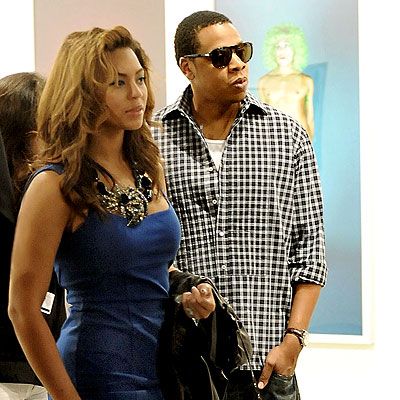 Cute. Celebs hit up the grand opening of SLS Hotel in Beverly Hills this weekend:
Sanaa was there looking all kinds of gorgeous. More pics of these folks and more when you read the rest....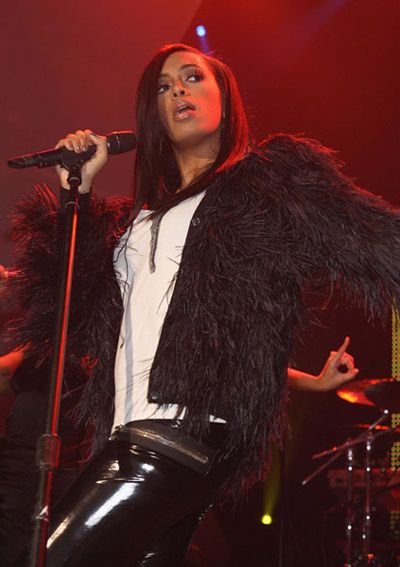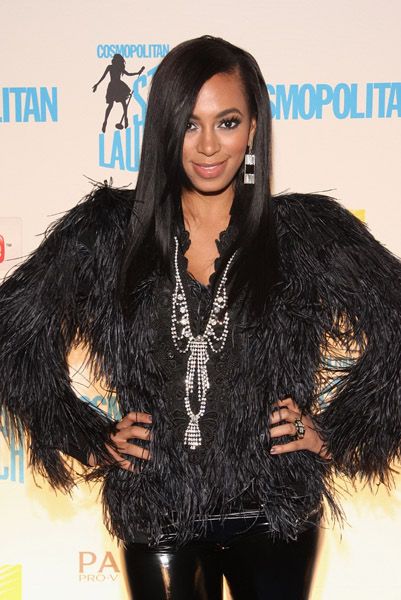 Solo's working it out. Pics of Jay and B: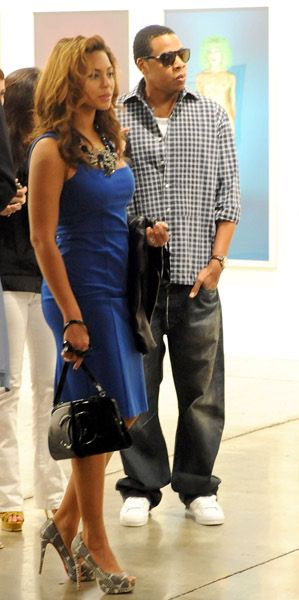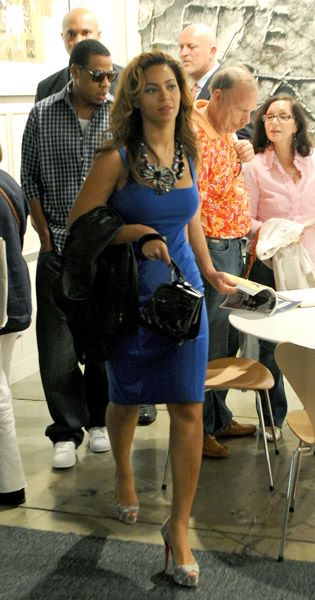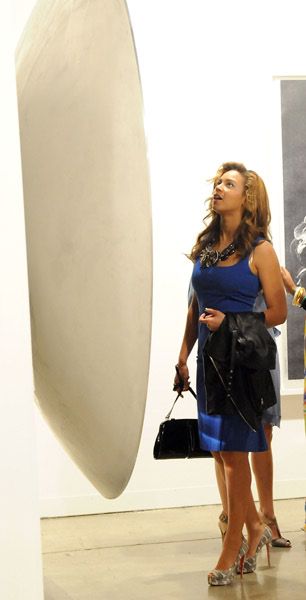 Not sure what she's looking at all in awe, but a painter did construct a painting based on her: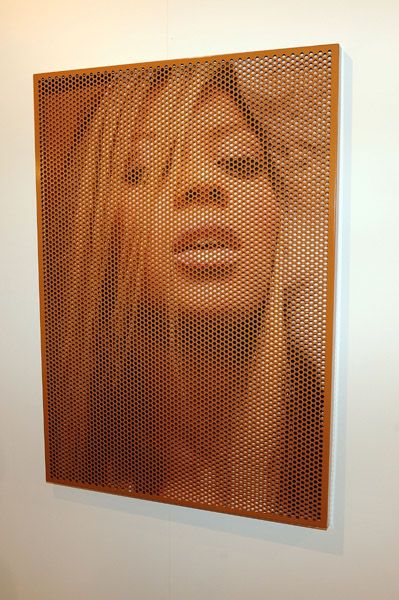 Nice. Here's more pics of Sanaa and other YBF folks at the SLS Hotel Opening: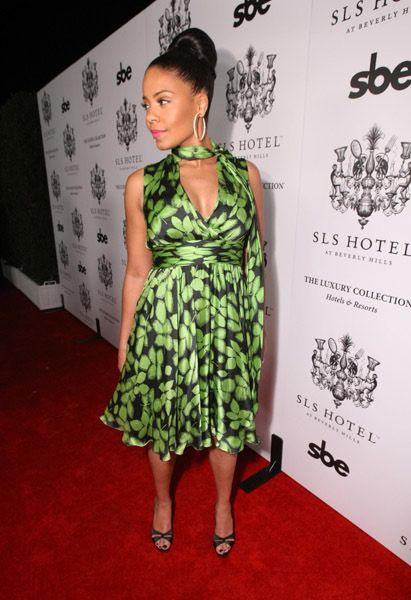 Lovely.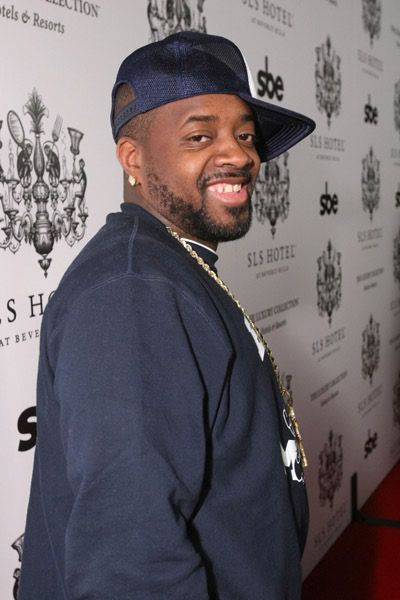 JD was there.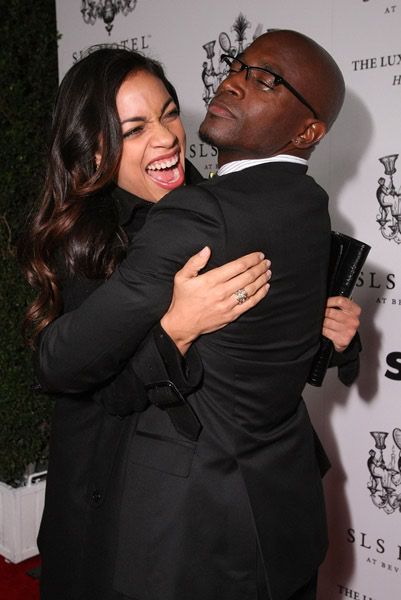 So were Taye DIggs and Rosario D.
Hey Tyrese.
Rick Fox was there too.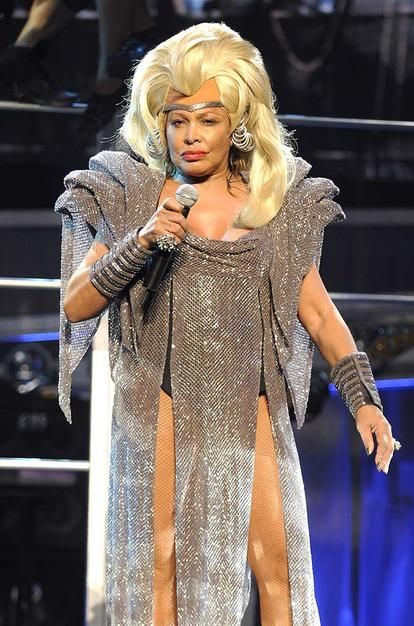 And this is what Tina Turner is looking like on her new tour.  Yeah...