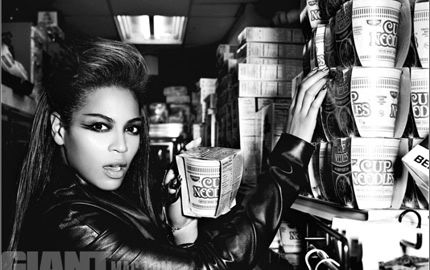 Beyonce
is talking about her family upbringing and why the Knowles are NOT the Jacksons in the new
OK!
magazine:
"I grew up upper-class. Private school. My dad had a Jaguar," she recalls. "We're African-American and we work together as a family, so people assume we're like the Jacksons. But I didn't have parents using me to get out of a bad situation."
I'ma leave that one alone.  Check out some of Sasha Fierce's outtakes from her GIANT magazine photoshoot: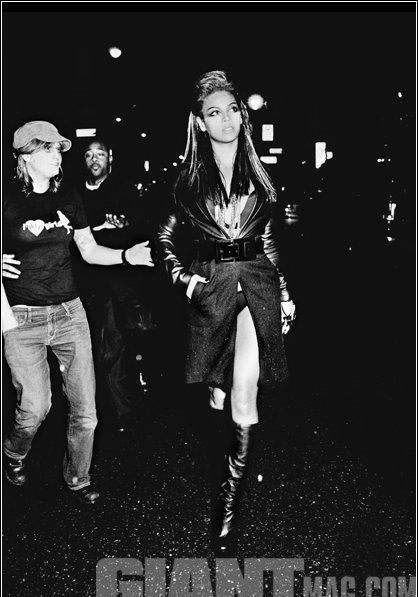 Fiiiierce.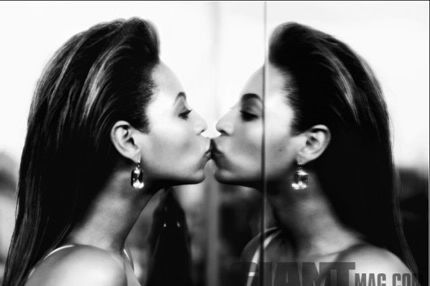 You can also check out her behind the scenes video
at Giantmag.com
. More pics when you read the rest...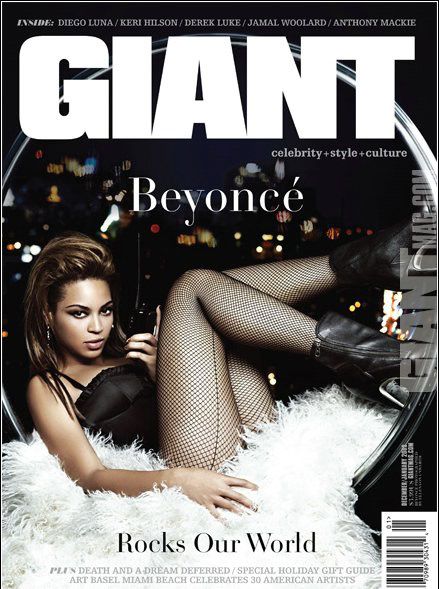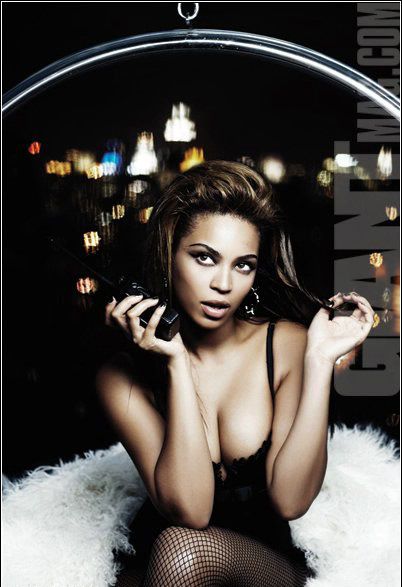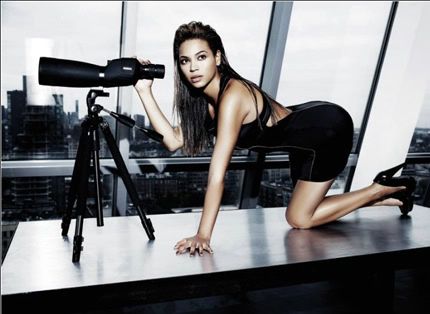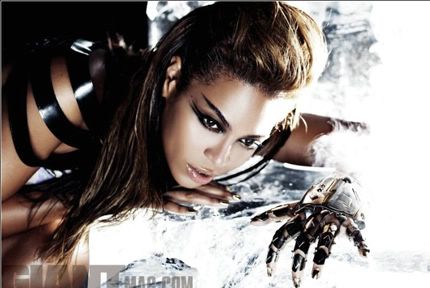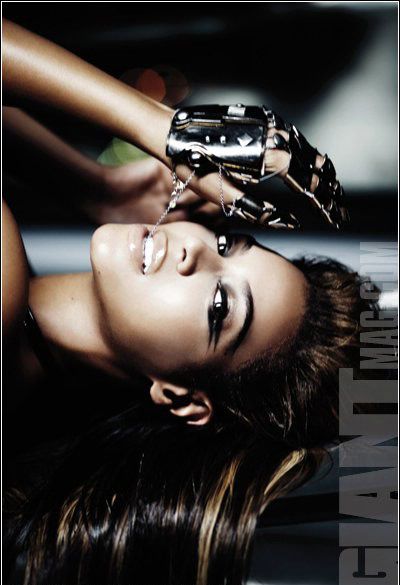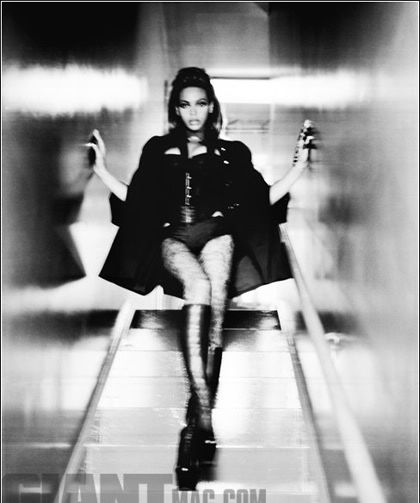 One of my fave photoshoots of hers so far. The Randomness: 1.  Excuse the earlier tech issues...things were getting optimized.  Growing pains...