Guess which rapper is looking thicker than a Snickers these days? The answer when you read the rest...
It's
Busta Rhymes
of course.  He performed at last night's Power 106 Cali Christmas Holiday Concert.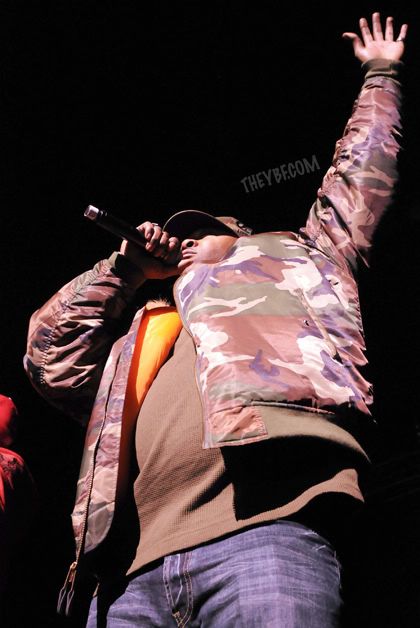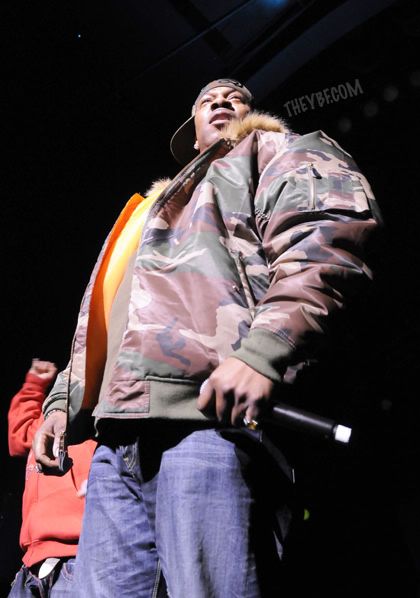 I never realized Busta's body was panty dropping hot until that damn "I Love My Chick" video.  I guess the Holidays catch up with everyone though...
WENN