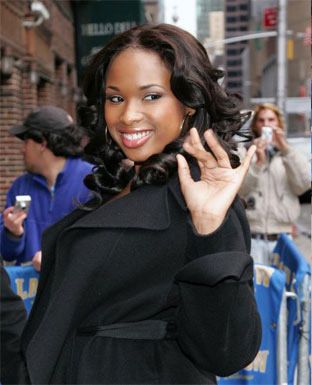 It's back to work time for
Jennifer Hudson
.  After tending to her family for the past couple months after the three family members closest to her were murdered, Jenny is about to hop back into the bruhaha of the business.  She's set to start filming the new video for her second single "'If This Isn't Love" next week.  Keep ya head up J!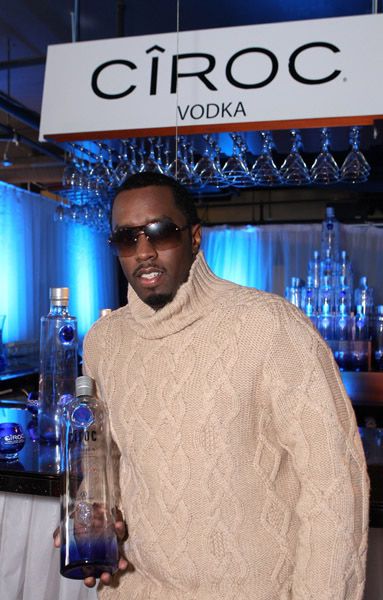 Diddy
has an answer for the recession.  He says he's going to cut back on the extravagant jewelry he always wears...out of respect of those suffering from the nation's recession.  I mean, it's not the end all be all cure or anything--but it's the thought that counts.  He said:
"It's one thing to be stylish; it's another to be over the top. You gotta know when to hold back and not rub it in."
I wonder if he'll replace showing off the diamonds with showing off Ciroc.  Who
doesn't
need a drink every now and then these days?
After the court put out a $5,000 reward on
DMX
's head if found, a woman turned him in late yesterday.  X skipped out on a court date--it's become a part of his daily To Do List--and had a warrant out for his arrest.  A woman found him--holed up in/around
Scott Storch
's house--in Miami.  Interesting, since Storch is wanted by the po-pos too. The Randomness: 1.  Cartoon creator
Aaron McGruder
has reinvented "The Boondocks" and now has a site called Boondocks Bootleg.  Apparently hes doing this to hold fans over until Season 3 of the cartoon series is officially confirmed. 
Check it.