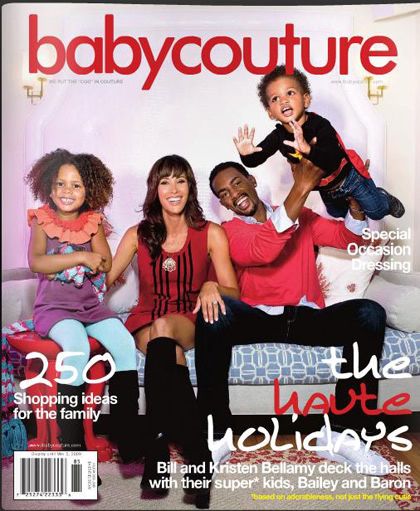 Bill Bellamy, his wife Kristen, their 5 year old daughter Bailey, and 2 year old son Baron are featured in the Holiday issue if Baby Couture magazine. And they're all too cute: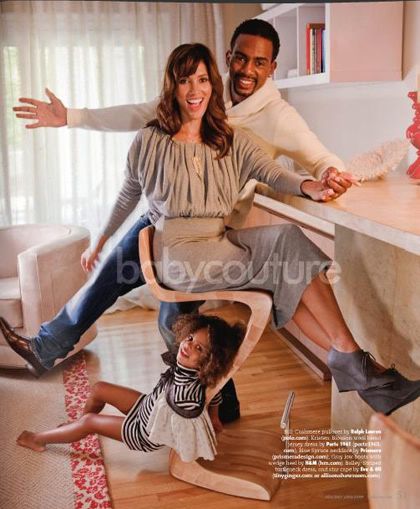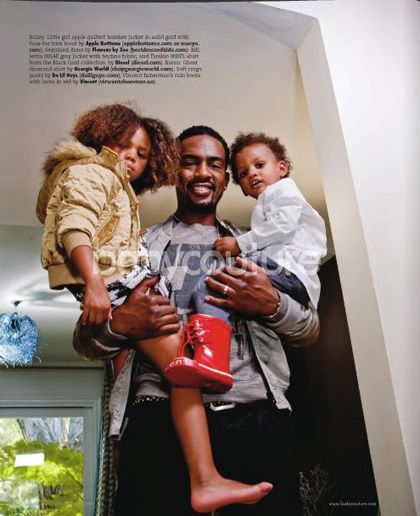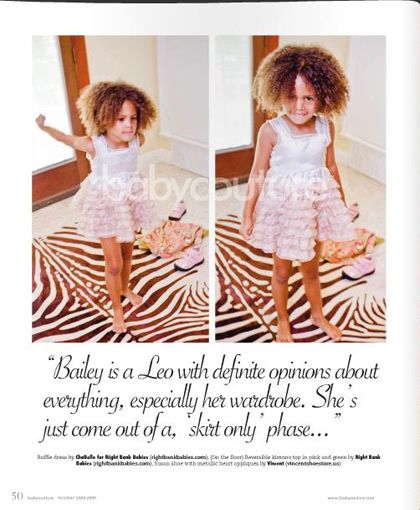 Awww.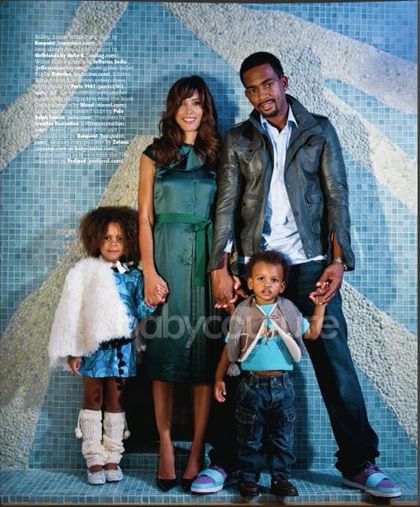 I love it all. Lots more pics when you read the rest...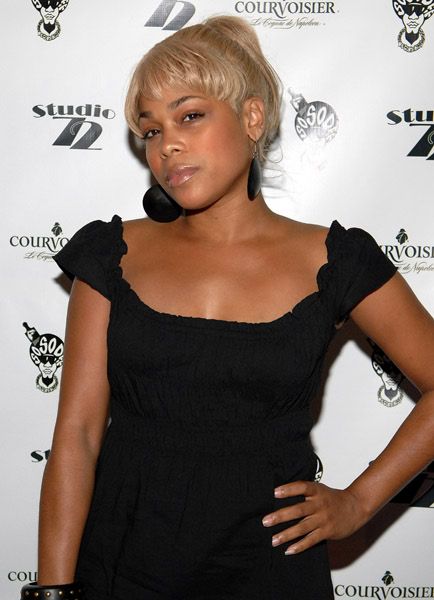 And T-Boz is getting her Georgia home foreclosed on. We posted a while back how she was trying to sell everything inside her Houston home/store and the home itself to make some money. But apparently the $530k mortgage was too much for her. So the state is putting that mug on the auction block. More pics of the Bellamys after the cut...
More precious magazine pics of the Bellamys: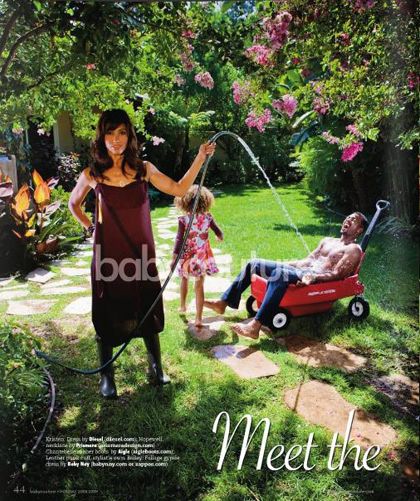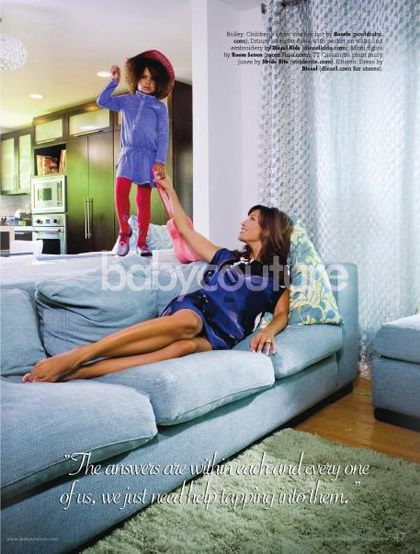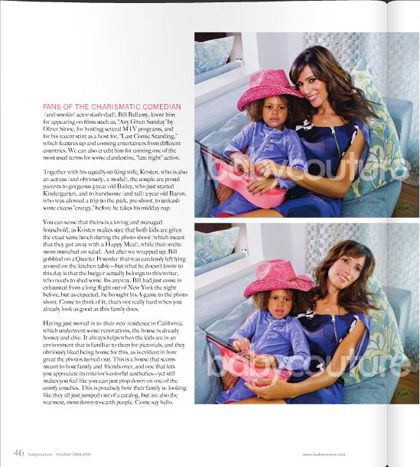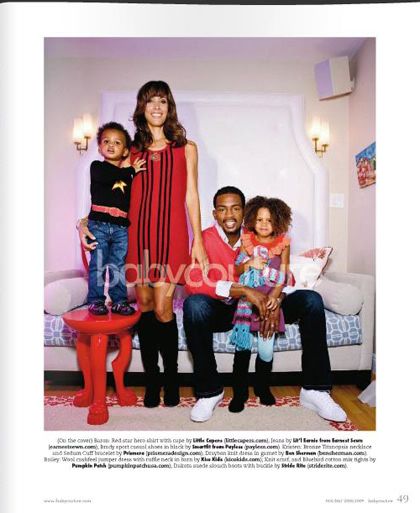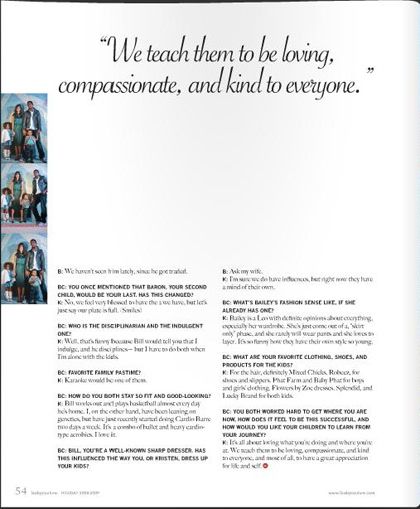 Pure cuteness. You can check out the hi-res online magazine right here for the original pics.