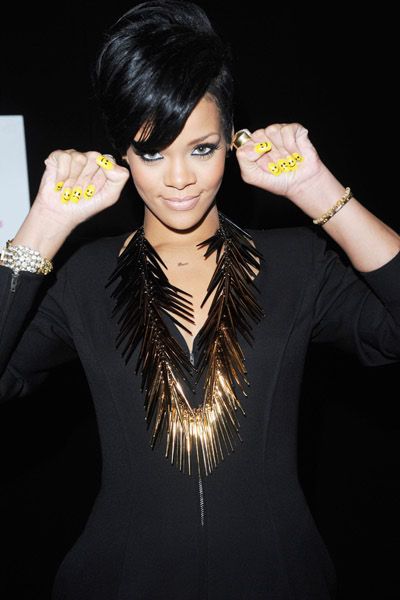 Rihanna
hit the Capital FM Jingle Bell Ball concert in London last night.  She showed off her smiley face nails: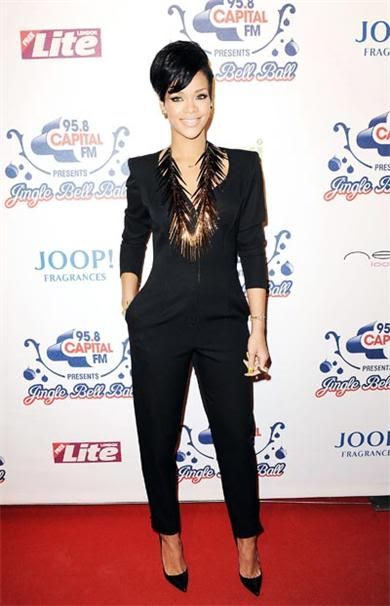 Loving this whole look.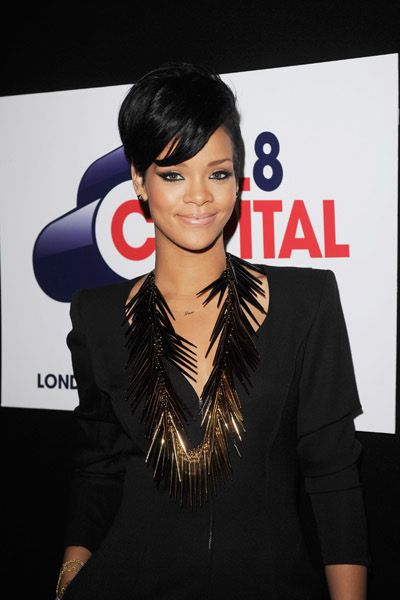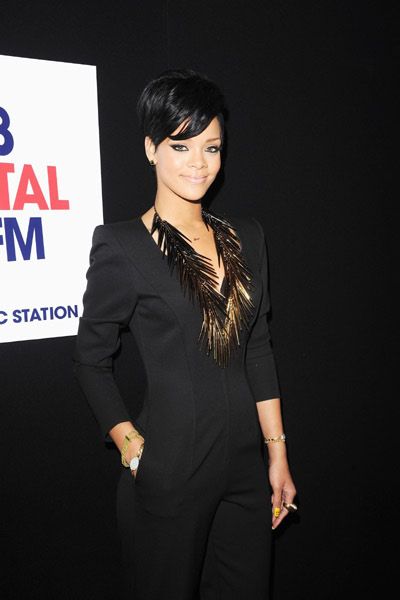 Nice to see her smiling again. Elsewhere in Europe,
Naomi
got chased down by some fur protesters while leaving her Dublin hotel: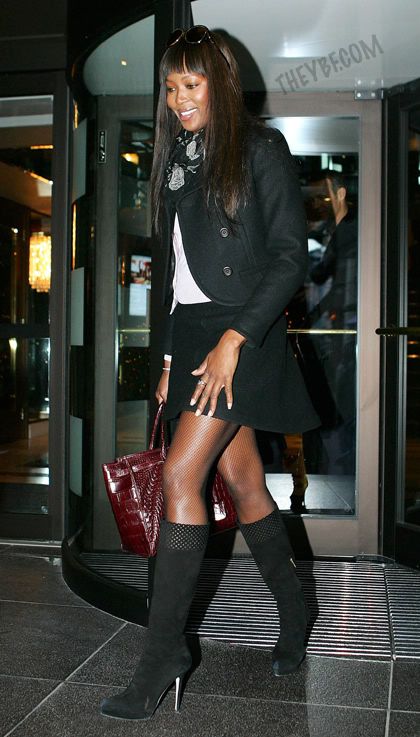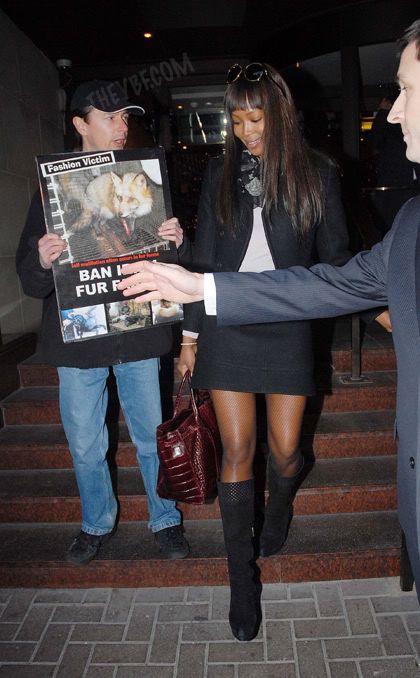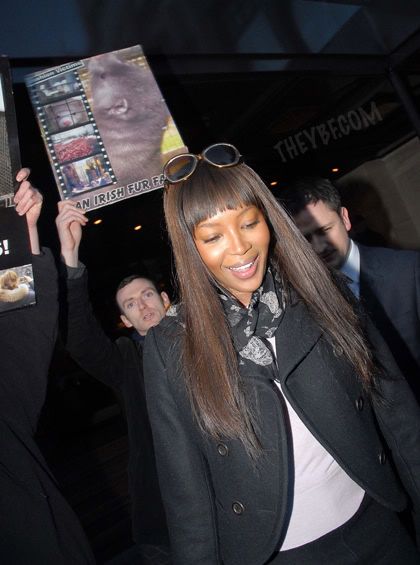 Oh, so homeboy toting that hostile sign all in front Naomi's face must not know her ass is crazy.  Everything's smiles and laughs until somebody gets hurt by a sharp object tucked away in Na Na's bag.  He need not play. Pics of
Elise Neal
when you read the rest... Elise Neal hit the red carpet event for The Conga Room last night in LA: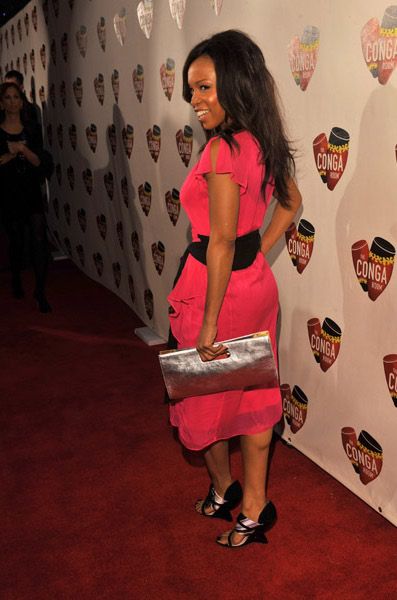 Interesting shoes.
WENN/Furniss/Cohen