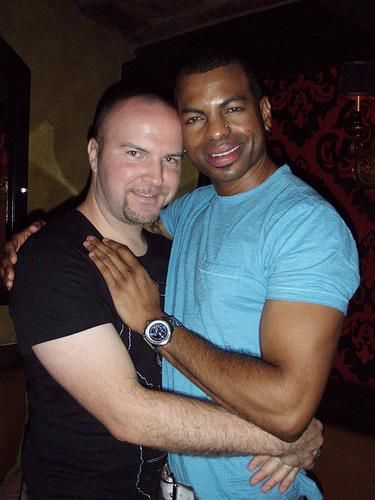 Well looky here.  Author
Terry McMillan
's ex husband
Jonathan Plummer
has found himself a new man. And they're getting kissy faced for the cameras.  If you're easily offended by certain P.D.A.s, don't click Read The Rest....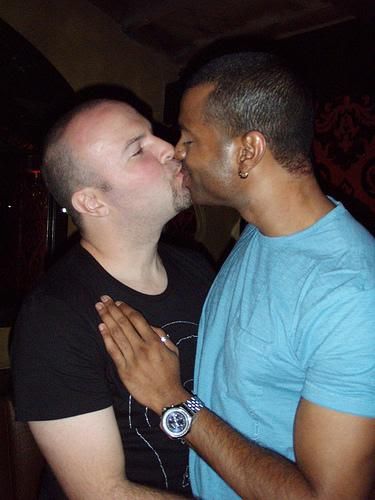 Looks like he got his groove back.  And I'm still mad at Terry for being
surprised
her man told her he was gay after years of marriage.  Like...really. And what does Mama Terry have to say about this?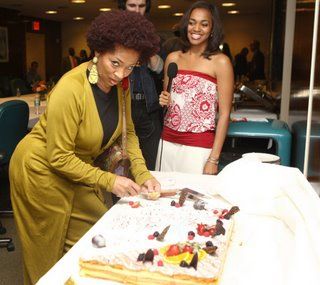 Mmhmm...