YBF Holiday Giveaway #4!
Dec 16 | by Natasha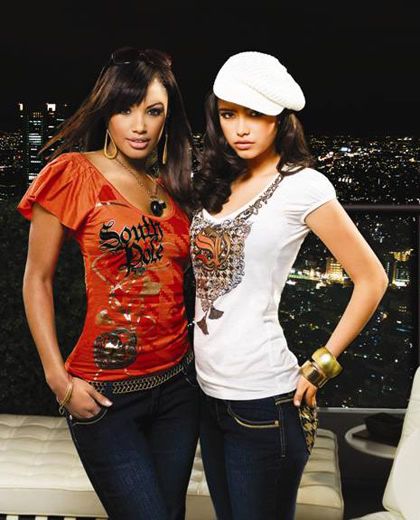 We're continuing our YBF Season Of Giveaways spree. 
And this week TheYBF.com has teamed up with Southpole to give 4 YBF readers (2 men and 2 laides) an entire outfit (retailed at $200/each) put together by Southpole's own in house stylist!
  And for those of you who think you're a bit too grown for the
Southpole
wear, this makes for a fab holiday gift for the teens and young adults in your life.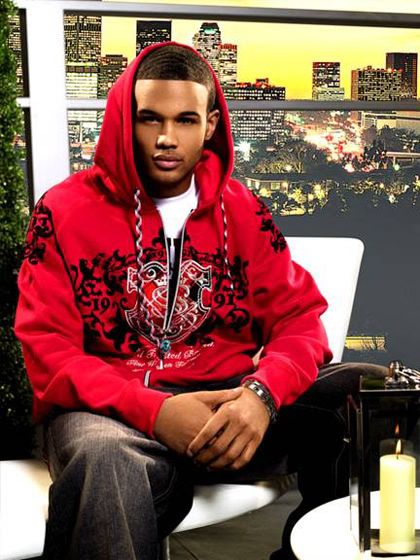 Enter to win now! Send your full name from a valid e-mail address (it will be used to contact you if you win) to GIVEAWAYS@THEYBF.COM. 1 entry per person. Contest ends this Saturday, December 20th, at 11:59p. In the subject line, write "SOUTHPOLE FOR THE HOLIDAYS". GOOD LUCK!
For over a decade, Southpole (www.southpole-usa.com) has been a leading fashion brand in the streetwear apparel industry. As the flagship brand of Wicked Fashions, Inc., Southpole reaches markets in the United States, Asia, and Europe with their affordable, yet stylish denim, sportswear, outerwear, footwear and accessories for young men, juniors, kids, and plus size. Launched in 1995, it was the first brand to fill a niche for reasonably priced, streetwear clothing that appeals to a diversified, multicultural, mid-tier retail consumer.