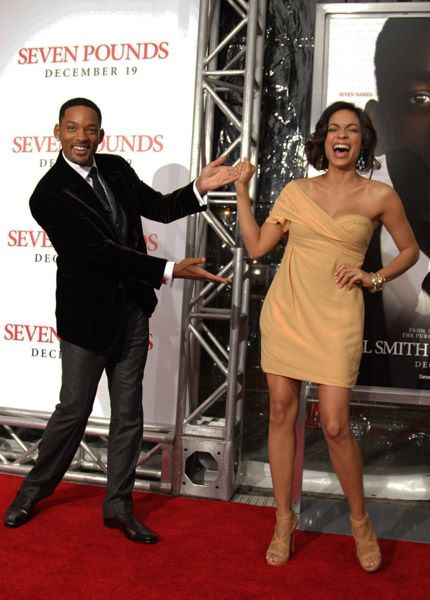 YBF folks came out for Will Smith's premiere of Seven Pounds in Hollywood last night. A dapper looking Will hit the carpet looking fab for his premiere. And his co-star Rosario Dawson was there looking pretty fabulous herself. Didn't we just cover this dude hitting a million premiere red carpet's for his last movie? When does he sleep?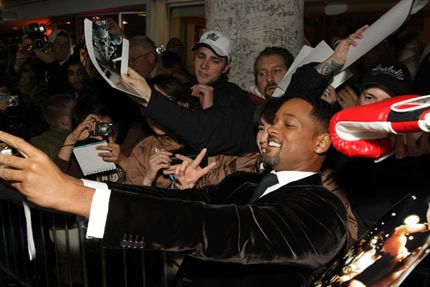 Willy loves the fans.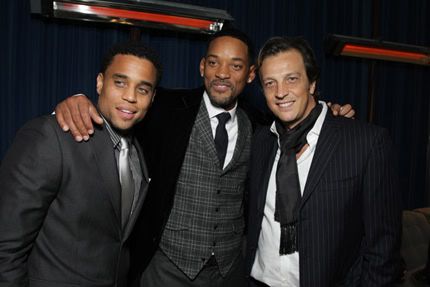 Apparently my former obsession crush Michael Ealy is in this movie as well. Now I've got to go see this.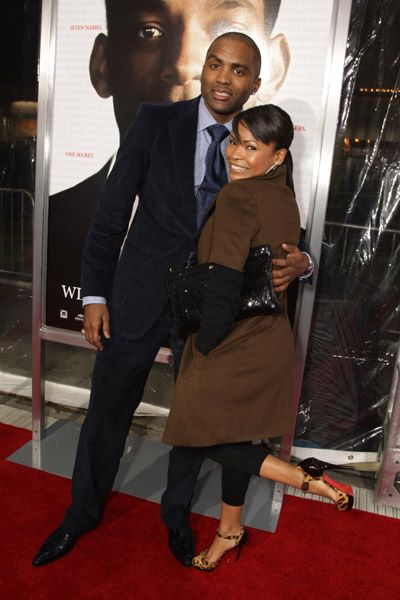 Looks like things are still all gravvy with Nia Long and her man Cuttino Mobley. Cute.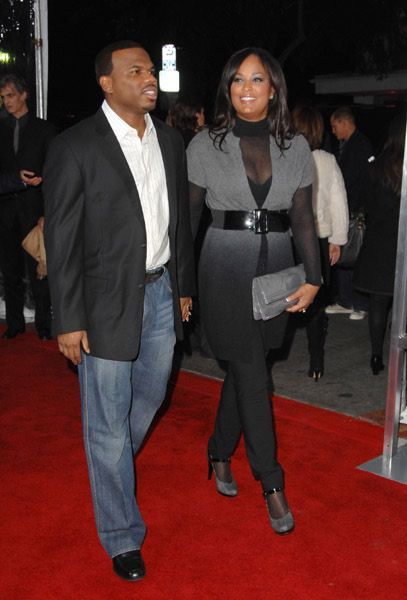 New mom Laila Ali and her hubby Curtis Conway hit the red carpet. She's looking quite fabulous post-baby.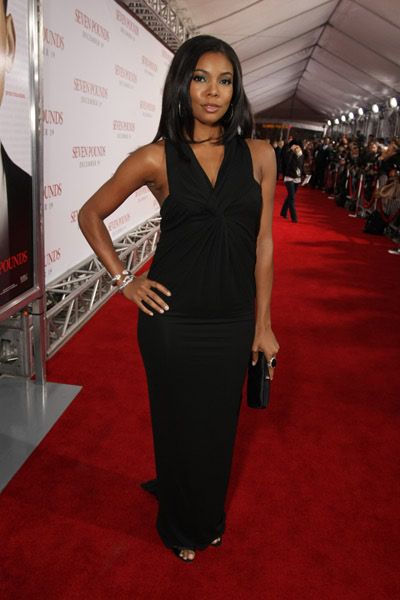 What--y'all thought Gabby was about to miss this red carpet? Think again.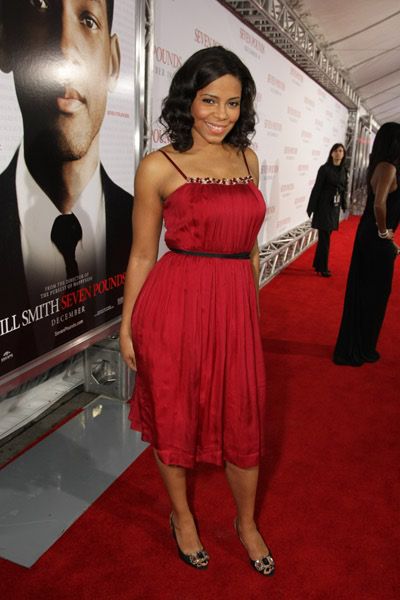 Fab chick Sanaa wasn't about to miss it either. And Tatyana Ali, Alfonso Ribero and DJ Jazzy Jeff all came out to support their old friend Will: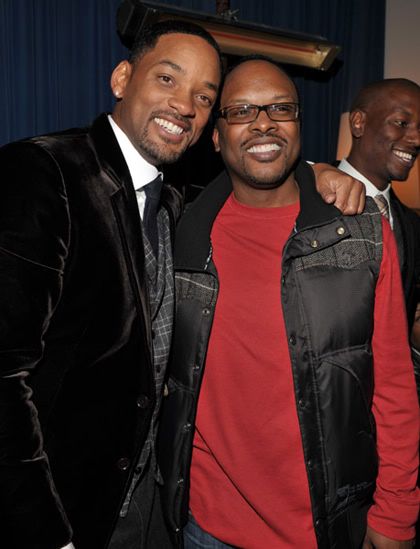 Awww. "The Fresh Prince of Bel-Air" mini reunion is making me all warm and fuzzy inside. Lots more red carpet pics when you read the rest...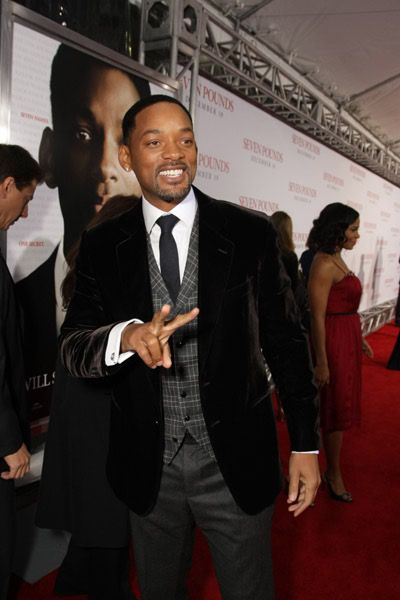 Loving this suit jacket and the whole look.
Do Tyrese and Will share a stylist? They have a similar look going on. And with the double fineness those men bring together I'm not even complaining.
Taye Diggs didn't know he was coming to a red carpet event.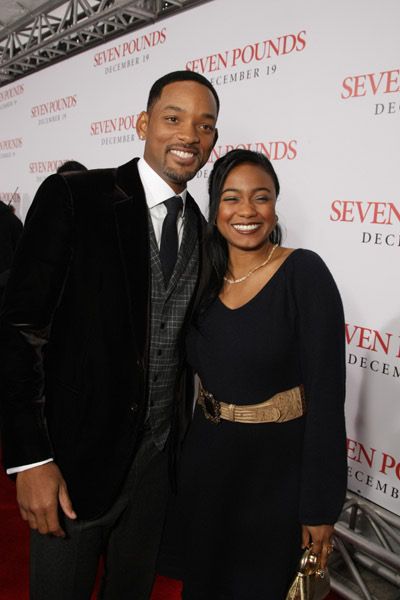 Heeey Ashley Banks.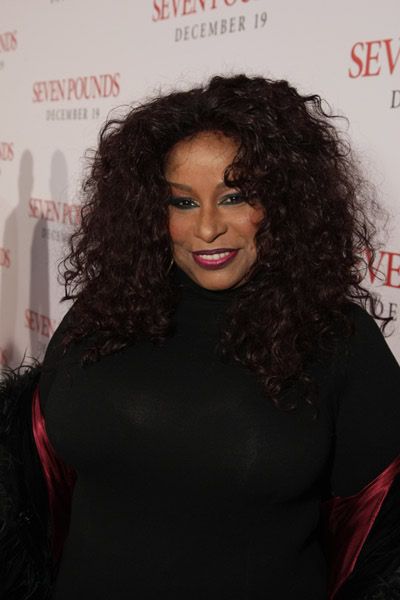 Even Chaka Khan's looking pretty good--with her own usual look--on the carpet. Watch out now.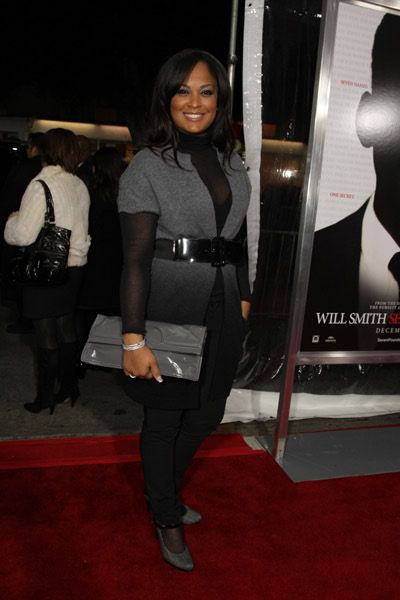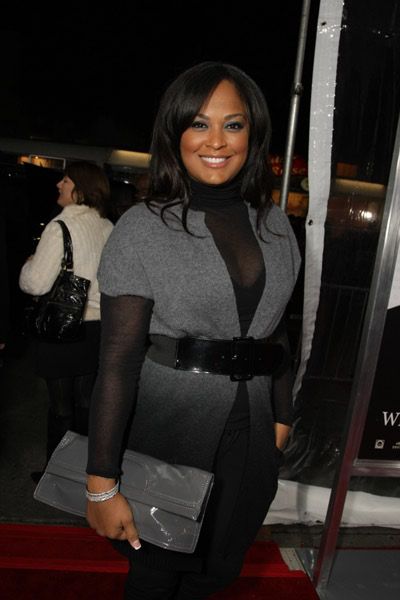 New mommy Laila is working it out I see. This is one of her first major post-baby appearances. Nice.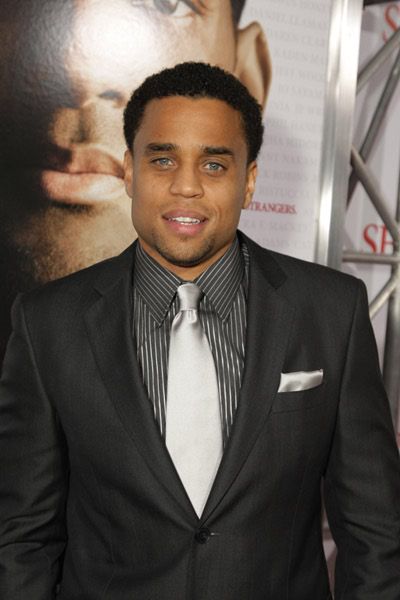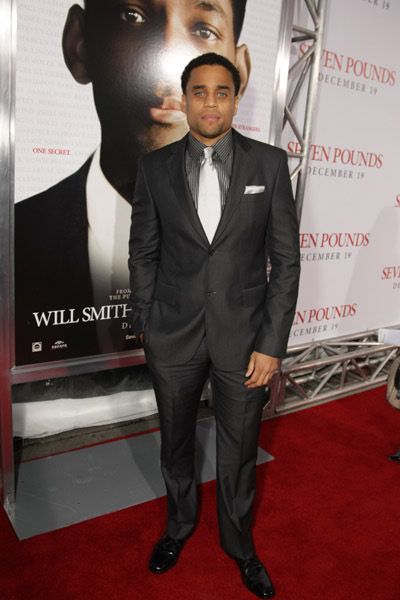 I feel my Michael Ealy crush coming back... Vanessa Williams hit the red carpet: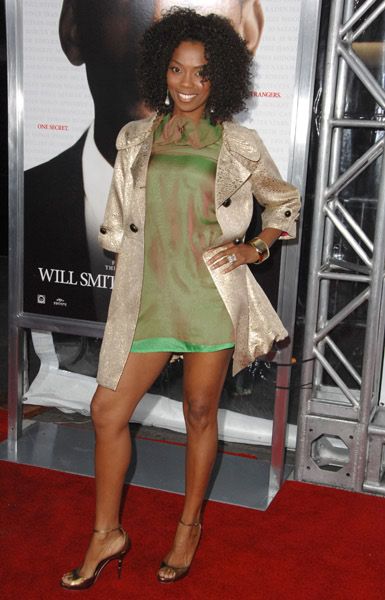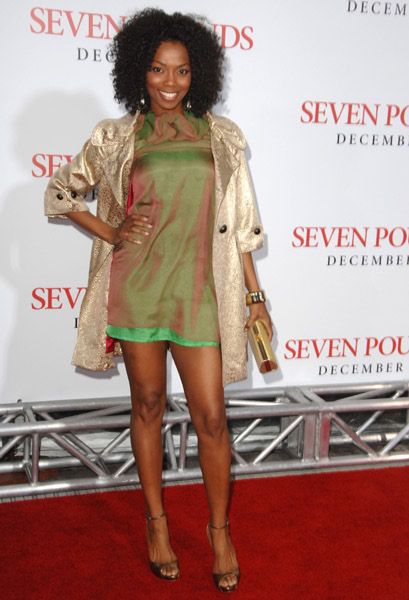 A bit risque but it somehow works. She's another one making 45 years old look damn good. Gabby looked simple and chic in a long drapey black dress: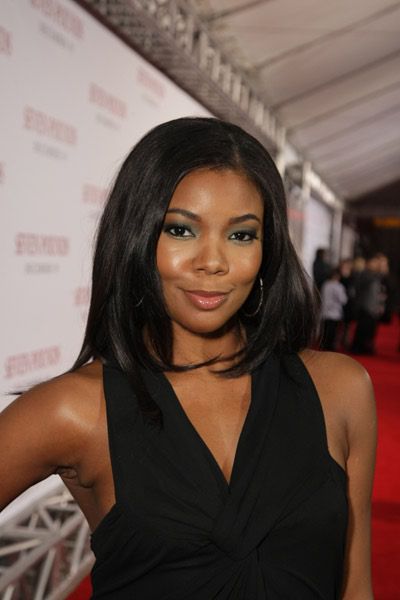 Skin is still flawless...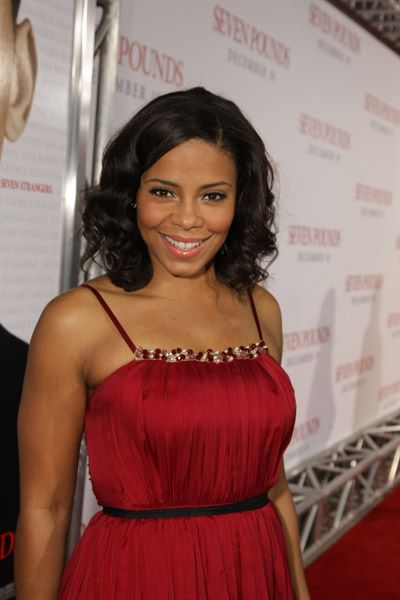 Cute dress for Sanaa.
So gorgeous. And I really want to hate her for being so effortlessly fabulous.
Terry Crews brought along his wife.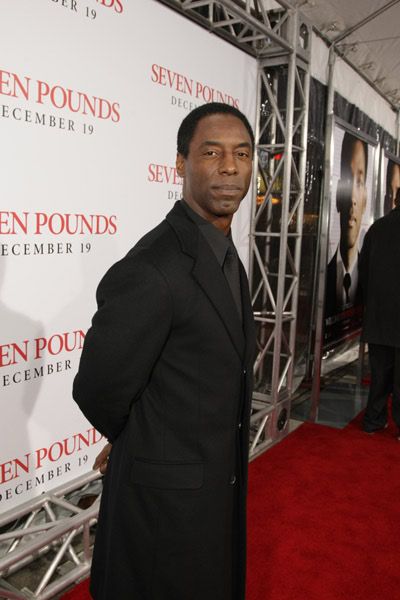 Isaiah Washington made an appearance.
Fab chick Nia Long came out to support her former on screen boyfriend Will. Was I the only one hoping they wouold take their on screen relationship into the real world back in the day?
Fab looks for all the YBF folks last night. And congrats to Will for constantly working it out.
DeGuire/Granitz/Charbonneau