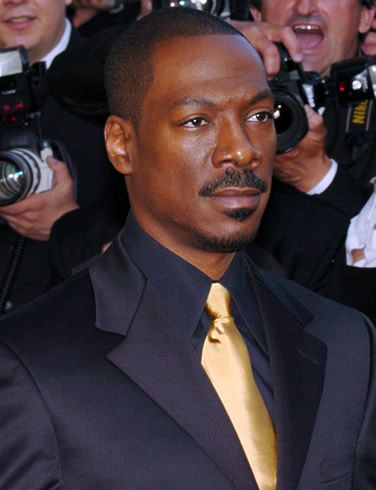 Guess which black man has reportedly been tapped to play a lead role villain in the upcoming Batman movie?. 
Eddie Murphy
will star as "The Riddler" while
Shia LaBeouf
will play the caped crusader's sidekick "Robin" in the next installment, tentatively titled
Gotham.
Actress
Rachel Weisz
is reportedly in the frame to play "Catwoman"
Christian Bale
will return as "Bruce Wayne" and
Michael Caine
will again play his assistant "Alfred", according to British newspaper
The Sun.
The movie, which is slated for a 2010 release, will be directed by
Christopher Nolan
, who made
The Dark Knight
such a huge success when it was released this year.   A source says, "Chris wasn't sure if he wanted to do another movie but as soon as he decided to, he got the wheels in motion Eddie's a fantastic addition. Everyone's excited to see what he does as the Riddler".  Congrats to Eddie.  This ought to be interesting...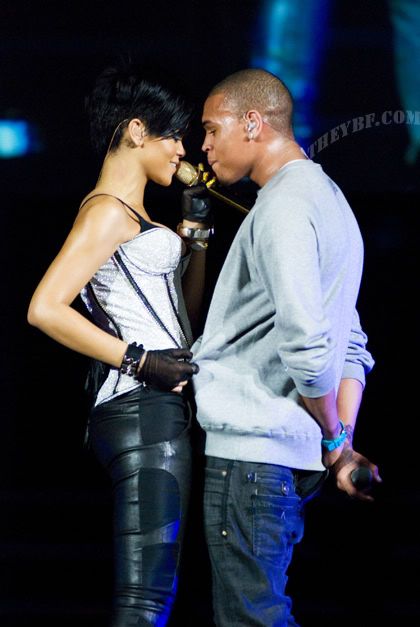 Life & Style Weekly
reports that
Rihanna
and boyfriend
Chris Brown
booked two different rooms while staying at the Hotel Icon in Houston on Dec. 7:
"They use one room to put their things in, mostly because Rihanna travels with a lot of stuff," an insider close to Chris, 19, and Rihanna, 20 tells Life & Style. "She's a real girlie girl, and she brings along lots of clothes, makeup, accessories.… It's like her whole closet travels with her."  Adds the insider, "Of course they don't sleep separately!"
Wow--a whole extra hotel room strictly for clothes and makeup?  Something tells me I
should
hate on her for that but dammit I'd do it to.
And you can now check out the first official trailer for
Beyonce
and
Idris Elba
's new thriller movie
Obsessed
. It's set to hit theaters summer of '09.