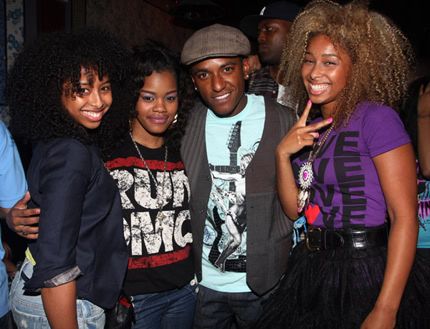 Looks like
Teyana Taylor
is already getting too big for her britches.  Sources whispered to me that Teyana is apparently a little heated about her new competition, Universal Motown newest girl group
Sweet Rush
(in the pic above). They're on
Akon's
single "Troublemaker". No worries, we still don't know who they are either. But anyways, we're told Ms. Taylor's mad she's not the only bold chick on the label anymore rocking the big curly hair that everyone knows her by. Hence her drastic new straight hair switch up:
By the way, it doesn't help that singer
Llyod
is said to be smitten with one of the sisters. And I hear he and Teyana used to be secret "friends". Honestly, this tweeny bopper bring out the claws story does nothing for me. But I do have on the "Girl Stop" face as I do with all these "I will attend the opening of an envelope" party girls. In other news: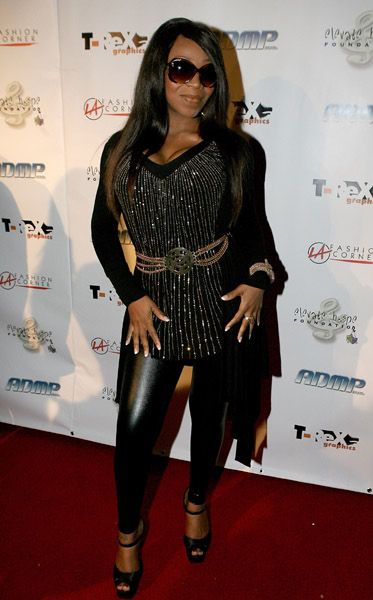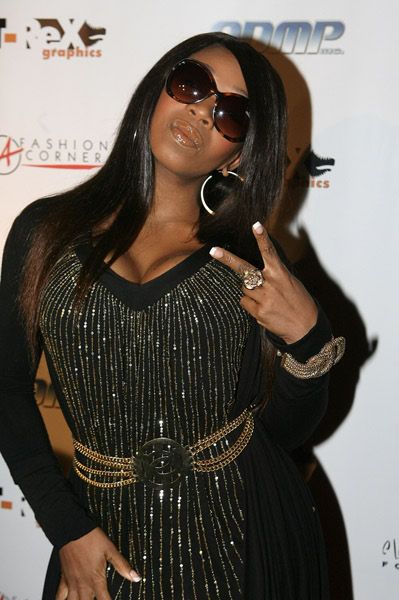 New York
reappeared from hibernation.  Not looking half bad either.  Hopefully she's not in the run for another show though....
Photo cred: Nunez