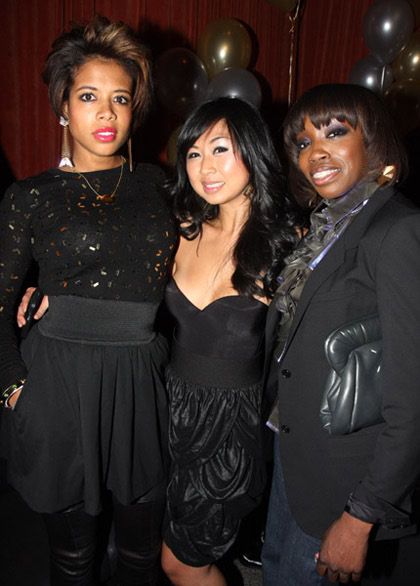 Celebs hit up IPR + MKTG's Holiday Party/celeb publicist Tracy Nguyen's birthday party went down in th NYC last night.  Kelis and Estelle stopped through to celebrate with Tracy and co.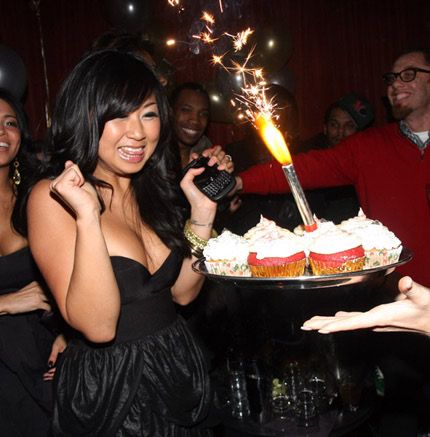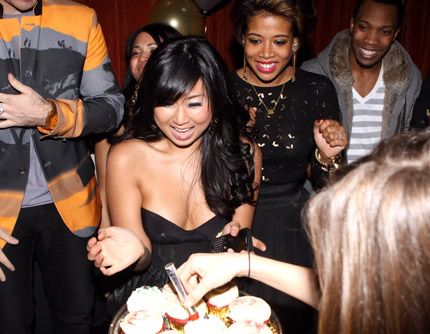 Kelis even personally baked cupcakes for the party (she did just graduate from culinary school a few months ago).
And Nick Cannon DJ'd and kicked it with Angie Martinez. And Slip N Slide Records celebrated their 15th Anniversary recently with their girl Trina: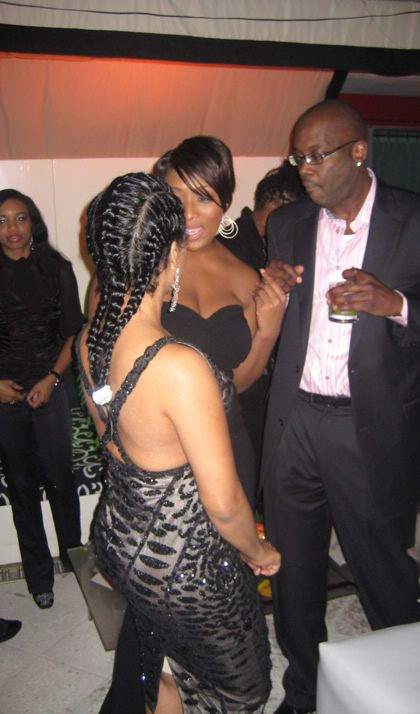 Tocarra and her man Michael Kyser were there.  I wish people knew how to rock spanx correctly.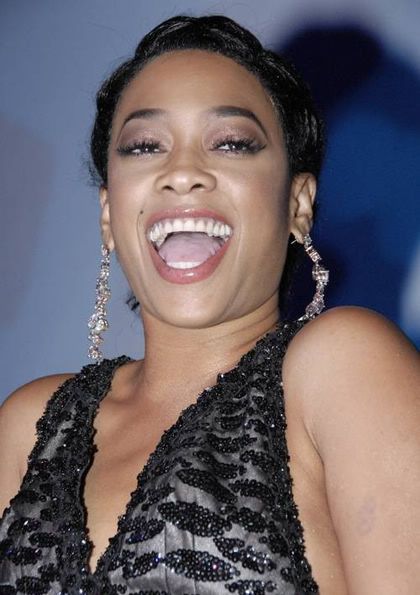 More pics when you read the rest...
Looks like Kelis and Estelle had fun.
BJ Coleman was there.
Tyson Beckford came through.
Kelis rocked an Alexander McQueen coat--
the same one Beyonce rocked
on the "TRL" finale a while back.
And Akon was there too. Trina is getting closer to her man Kenyon Martin--and his fam.  She attended a charity event sponsored by Kenyon and kicked it with his mom and sister on the red carpet: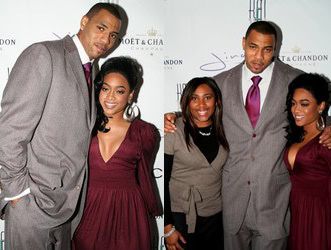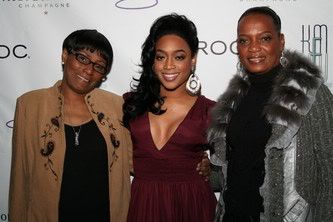 Fun times. And here's more pics from the Slip and Slide party: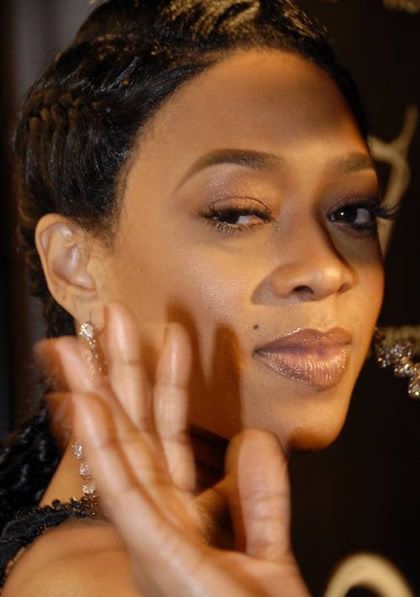 Is that a lacefront cornrow wig?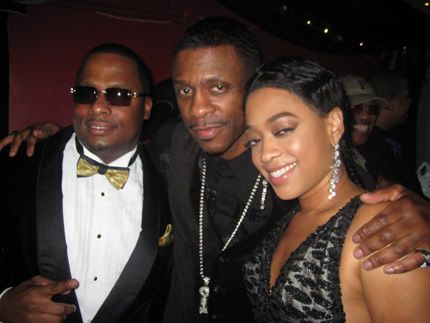 Wow Keith Sweat.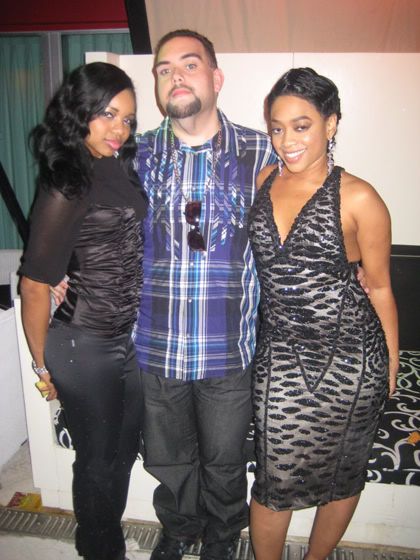 I, for, one am glad Trina got her body back.  Because skinny crackish Trina just was not poppin'.
Nunez/Soul Brother/Trinafan.com