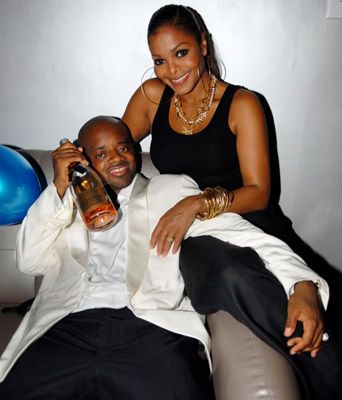 Jermaine Dupri
is speaking out about the rumors of his woman
Janet
being preggers and that they split up. Basically, as usual, he claims both are untrue:
"As you all know Janet is a very private person. The only reason you see her as much as you do on my YouTube vlog is because of me. LOL But I hear y'all and your questions. So here you have it ... No, she is not pregnant and yes, we're still together. It baffles me how y'all let these blogs and magazines control your lifes. That's why I created global14.com, so when ever hear sh-- about me you can come right here and get the truth."
Ok JD.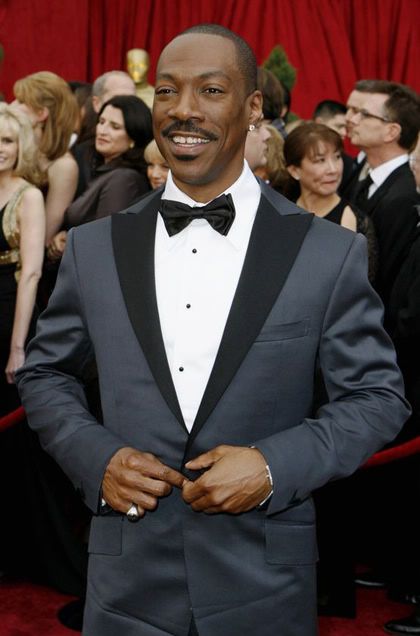 Access Hollywood
spoke to
Eddie Murphy's
people--and they say the story of Eddie signing on to play "Riddler" in the new
Batman
movie is untrue. No decisions have been made regarding anyone, except
Christian Bale
as Batman of course. However, the original reporter of the Eddie will be "Riddler" story
is sticking to his guns
.
The Sun
reporter says his info came from a reliable contact, and he was also the one who revealed that
Daniel Craig
would be the next James Bond--something everyone called him a liar for. Hmmm. Time will tell...